Tim Thomas
President/General Manager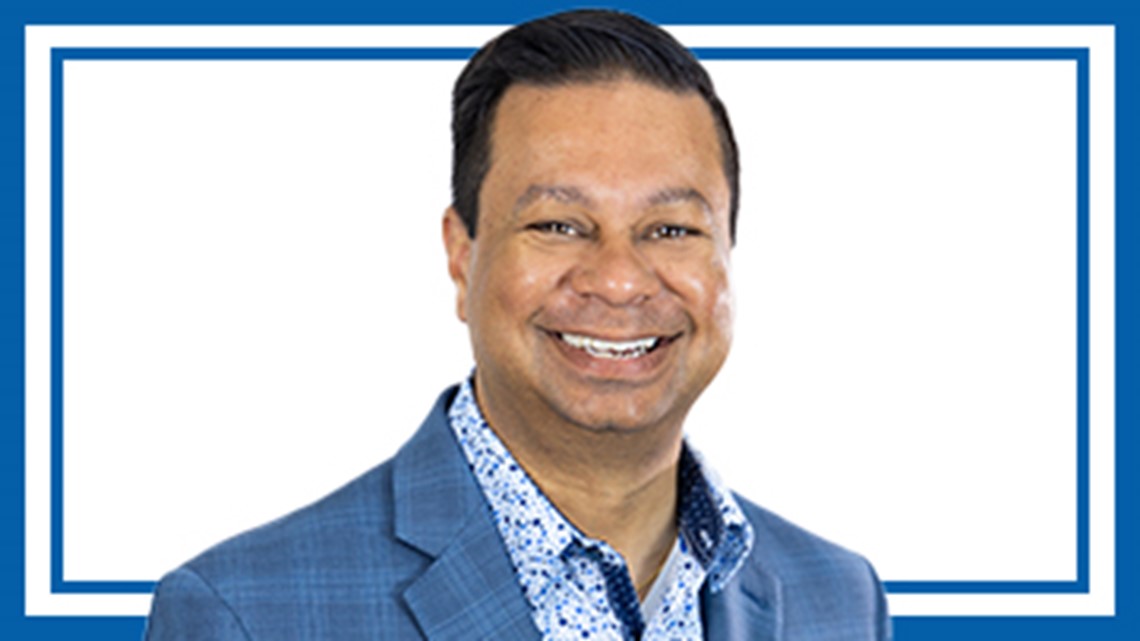 Tim Thomas is President and General Manager of First Coast News. Before moving back to Florida in 2023, Tim oversaw the TEGNA operations at NewsWest 9/KWES and FOX West Texas/KXVA & KIDY in Texas. His leadership skills include managing client expectations while driving overall station growth through inclusive leadership.
Sarah Bryant
News Director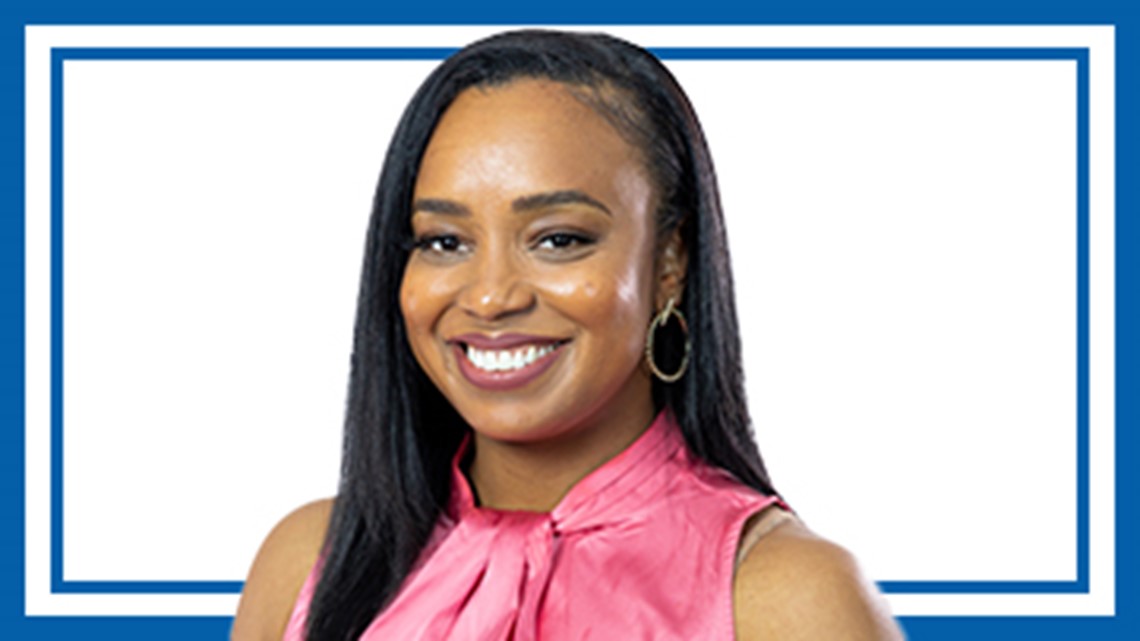 Sarah Bryant-Holcomb is the News Director at First Coast News. She previously served the legacy Jacksonville NBC and ABC duopoloy's newsroom as Assistant News Director for more than a year, followed by several months as Interim News Director.

Read more about Sarah Bryant-Holcomb.

Harold Goodridge
Digital Director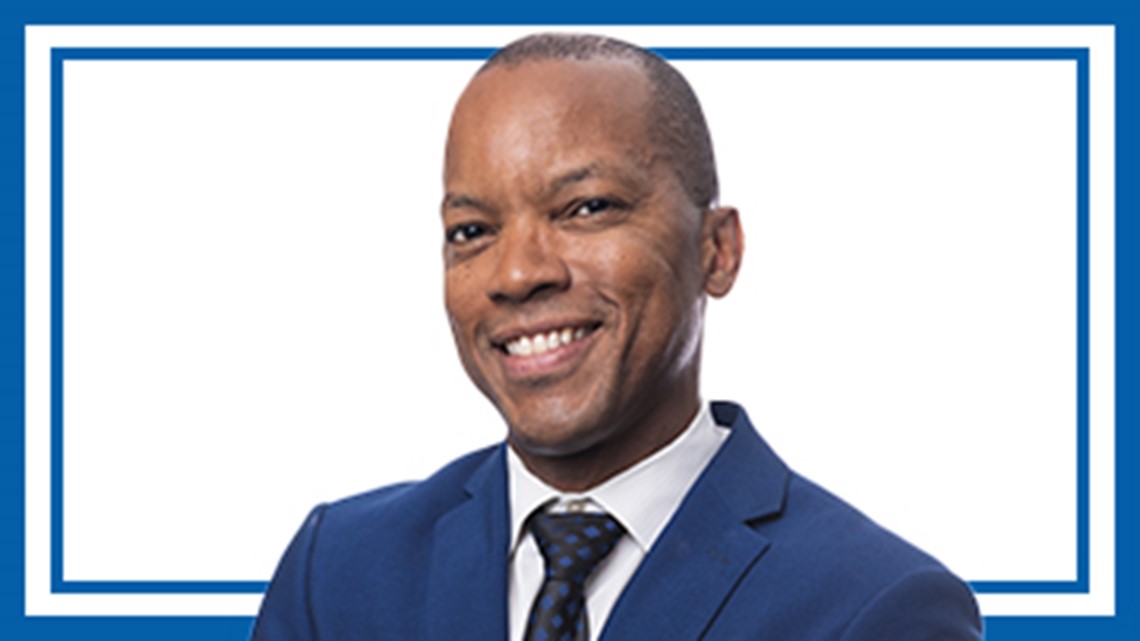 Harold Goodridge is the digital director at First Coast News.
Prior to moving to Jacksonville, Harold was the digital director at WMAZ-TV, Macon, Georgia. A native of Springfield, Massachusetts, Harold spent the bulk of his 20-plus years in news at newspapers as a reporter, columnist and editor in various states including Pennsylvania, Georgia, California, Maryland, and Wisconsin.
Jeff Whitson
Director of Sales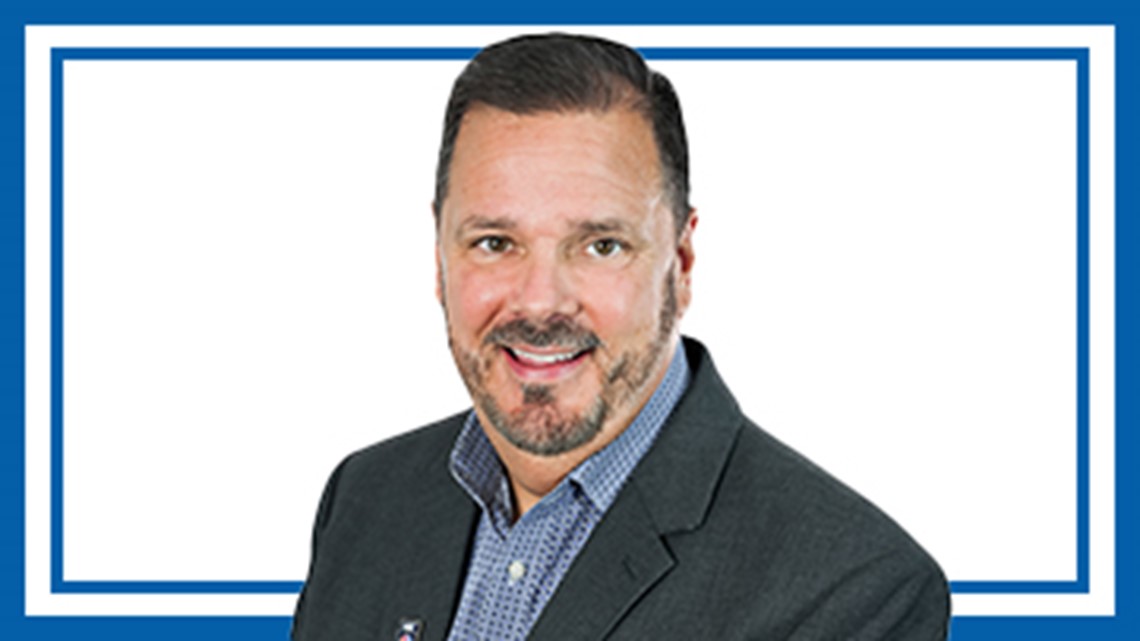 Jeff has been the Director of Sales for First Coast News since August of 2016, but has been in media and helping clients grow their businesses for 40+ years. Coincidentally, Jeff first came to Jacksonville 27 years ago the same year as the Jaguar's inaugural season and he knew instantly that this was a place that was special and going to be a place where he wanted to plant roots.
Kristen Joyal
Marketing Director at First Coast News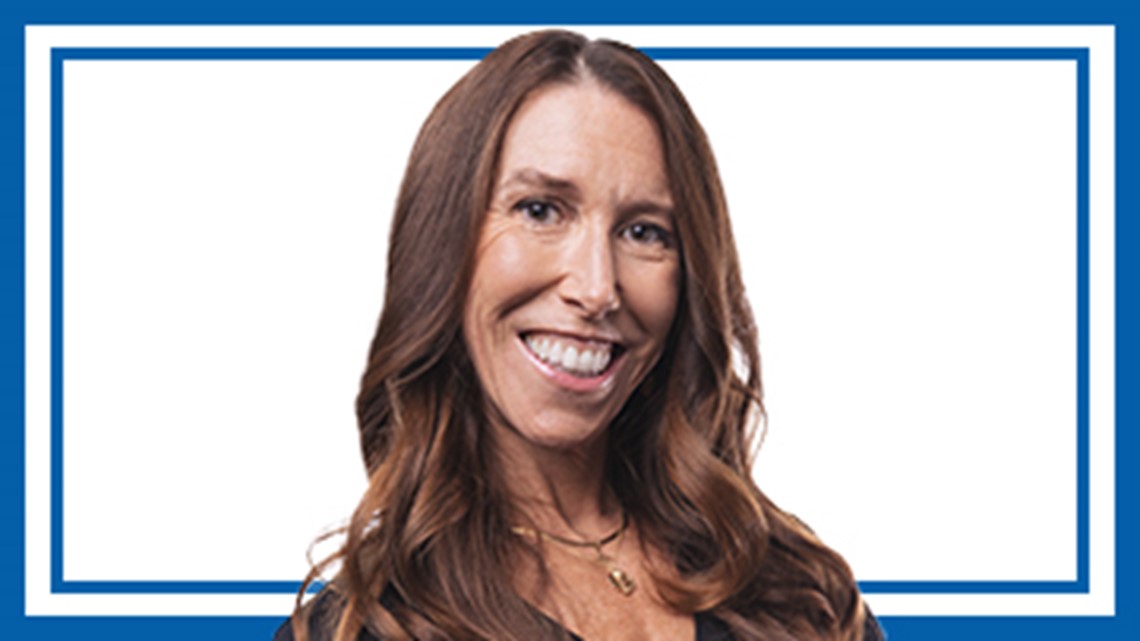 Promax award winning and Emmy nominated Marketing Director with 25-years experience in television news, Kristen joined the First Coast News On Your Side team in March 2020. Recently, Kristen took on two new major roles at the station, overseeing the First Coast Living lifestyle show as well as all community affairs initiatives.
Lori Dorman
Programming and Operations Manager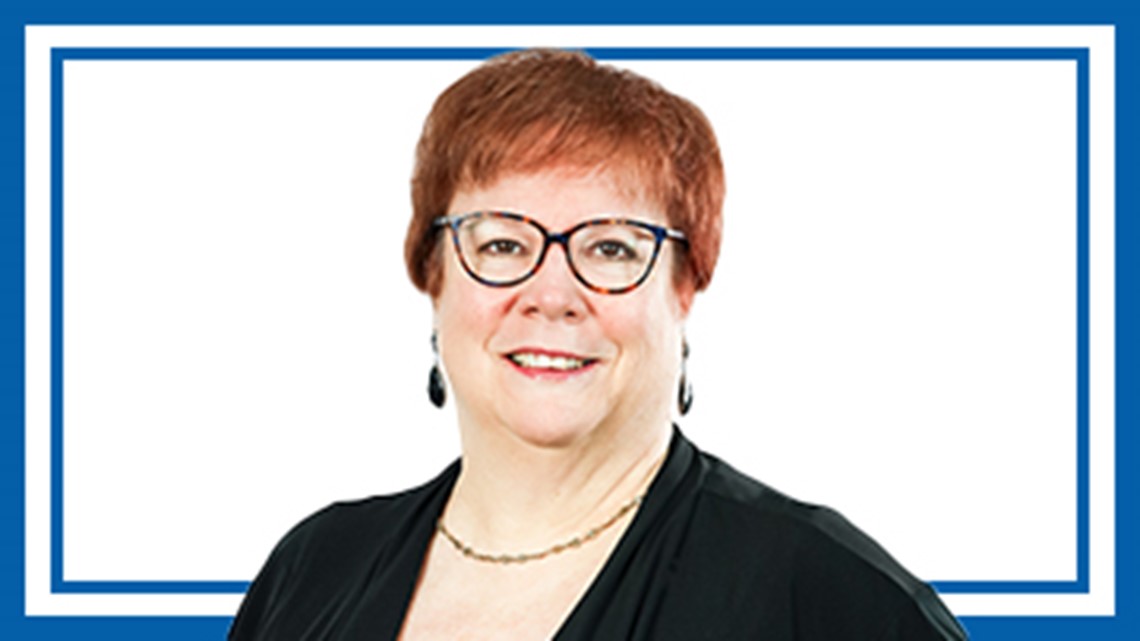 Lori moved to Jacksonville in July of 1979 and started at what was then just WTLV in September of 1979 as a part-time studio camera operator. Lori got her 2nd Class FCC license and became an operations engineer in 1983. She was "On the Board" for numerous historic events including the Challenger disaster, 9/11 and Columbine, as well as election nights and Olympics. She was also the Master Control Operator who "pressed the button" to put WJXX on the air in 2000 as a part of the duopoly that became First Coast News, On Your Side.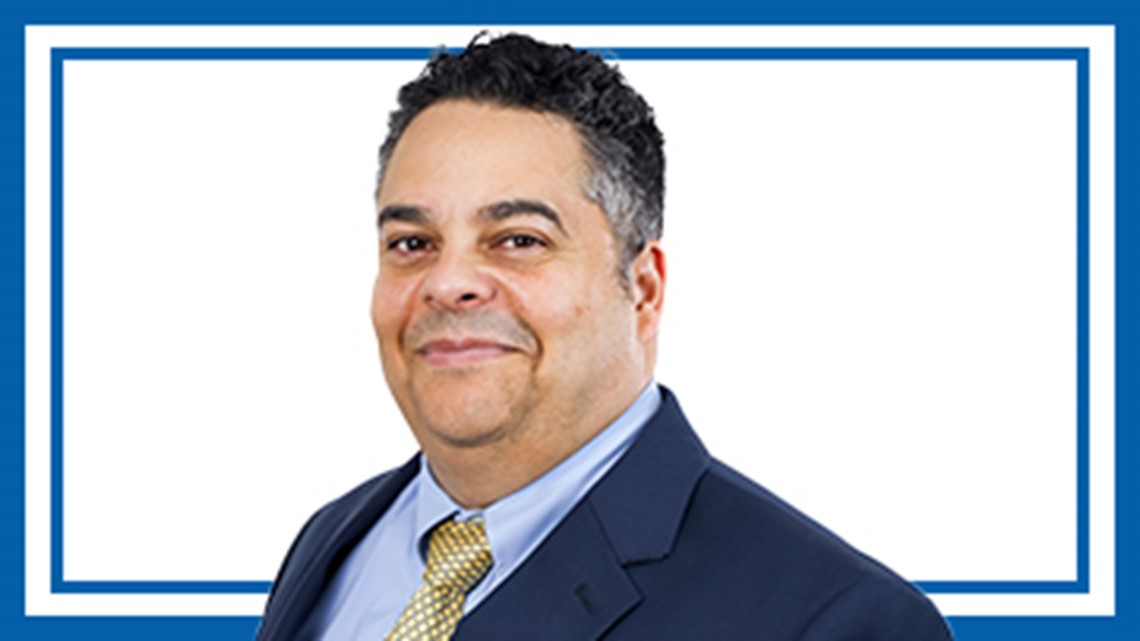 Jose Pumarejo
Head of Technology and Operations at First Coast News
In 2012, Jose started working for First Coast News as a maintenance engineer learning all he could. In 2015, Jose became the Supervisor of Technology. Then in 2018, Jose became the Head of Technology and Operations. He is from the Bronx, N.Y., and moved to Jacksonville in 2005.