Police are looking for two armed and dangerous individuals Wednesday after a fatal shooting and home invasion in the Arlington area.
Around 11 a.m., an off duty police officer saw a man fire multiple shots at another man in the parking lot of a shopping plaza in the 7100 block of Merrill Road, according to the Jacksonville Sheriff's Office.
Police said the victim of the shooting was identified as a man in his 20s. He was pronounced dead at the scene. More than seven shell casings were discovered by police and a nearby business was struck by the gunfire.
The off-duty officer chased the suspect who got into a gray vehicle, police said. The pursuit resulted in a crash and the two suspects in the car fled the area. Police determined that the vehicle from the crash was reported as stolen.
Shortly after the crash, a home invasion occurred in the 10000 block of Townsend Boulevard, according to police. Two suspects held a homeowner hostage while they changed clothes.
The suspects were then picked up in a red or orange Dodge Charger or Challenger, police said. The suspects are said to be two men in their 20s. Police said the homeowner is okay just a bit shaken up.
At this time, police are looking at surveillance video to determine more information about the suspects and vehicle.
Witness Theresa Pocock saw one of the suspects run through her yard. "I saw the one running in my yard toward my fence. I said, 'Oh my gosh' I am going to go secure my glass door because a lot of times we leave it open."
Police have described the first person as a man who is 5 feet, 5 inches, tattoos on both arms and short hair with twists. He was wearing a gray t-shirt with "Perminti Brothers" on the back, brown pants and white New Balance shoes.
The second person is said to be a man who is 5 feet, 5 inches. He was wearing a black hood with a white muscle shirt and black pajama pants with "Mountain Dew" on them.
Anyone with information is asked to contact police at 904-630-0500 or Crime Stoppers at 1-866-845-TIPS. Police are advising residents to not approach the vehicle or any of the suspects.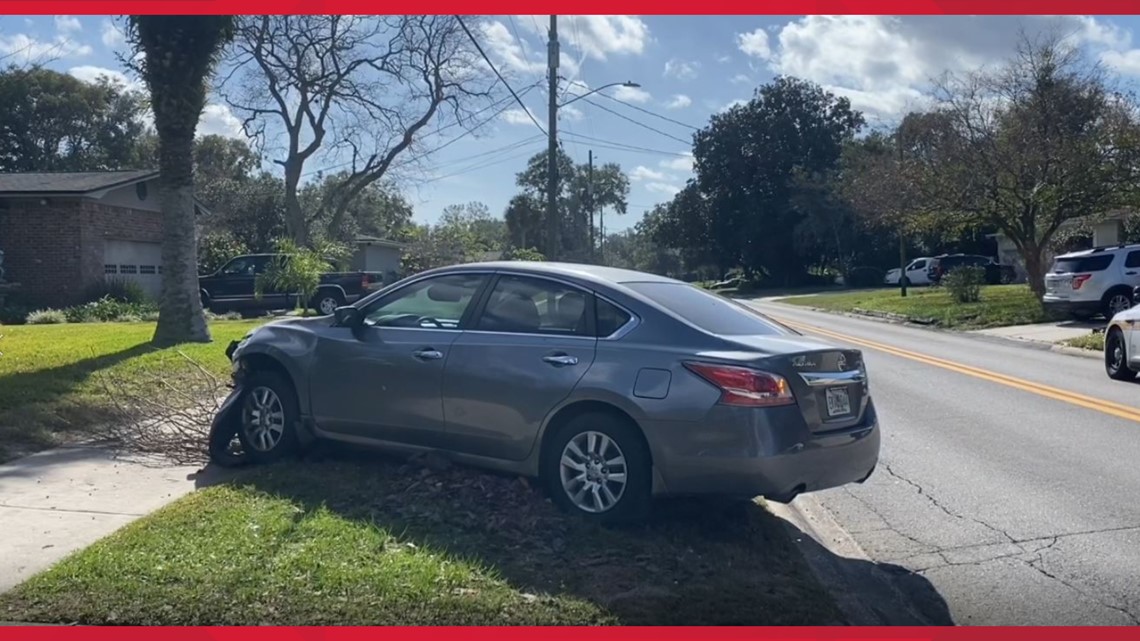 2020 Jacksonville Homicide Tracker Map