JACKSONVILLE, Fla. —
Weather Headlines:
A Coastal Flood Warning is in effect with flooding possible during times of high tide
Showers moving south with the cold front this weekend
Drier conditions overall and northeast breezes will stick with us next week, too
FRIDAY: Another mostly cloudy day, but we're beginning to see a few more peaks of blue sky in between the grey. The front will finally be on the move south, which will take most of the rain along with it. Only expect spots of drizzle near St. Augustine to Palm Coast. Look to the east for the full Harvest Moon rising in our sky at 7:35 p.m.
SATURDAY: Northeasterly winds still dominate the forecast, but the coastal flood threat will continue to reduce through the weekend as we pass the full moon phase. The onshore wind supported by some low-level moisture still will bring partly cloudy skies with isolated pockets of rainfall but for most of us, it will stay dry on Saturday with the high temperature pushing into the low 80s.
SUNDAY: Even though the front will have drifted south of Jacksonville and the main rain event will be over for a good portion of the First Coast, we will continue to see nor'easter-like conditions off of the ocean. This cooler air over the relatively warmer waters of the Atlantic will form low-lying stratus clouds with isolated pockets of light, coastal rainfall Sunday mainly south of Jacksonville. But otherwise, most of the area will remain dry.
MONDAY- TUESDAY: Looking ahead into next week cool northeast winds will still dominate bringing in some fresh air with highs into the 80s and lows dipping in the 60s with passing cloud cover.
WEDNESDAY-THURSDAY: A similar weather pattern continues to dominate with a coastal trough setting up offshore, this will increase clouds late week with a slight increase in coastal precipitation with the additional instability.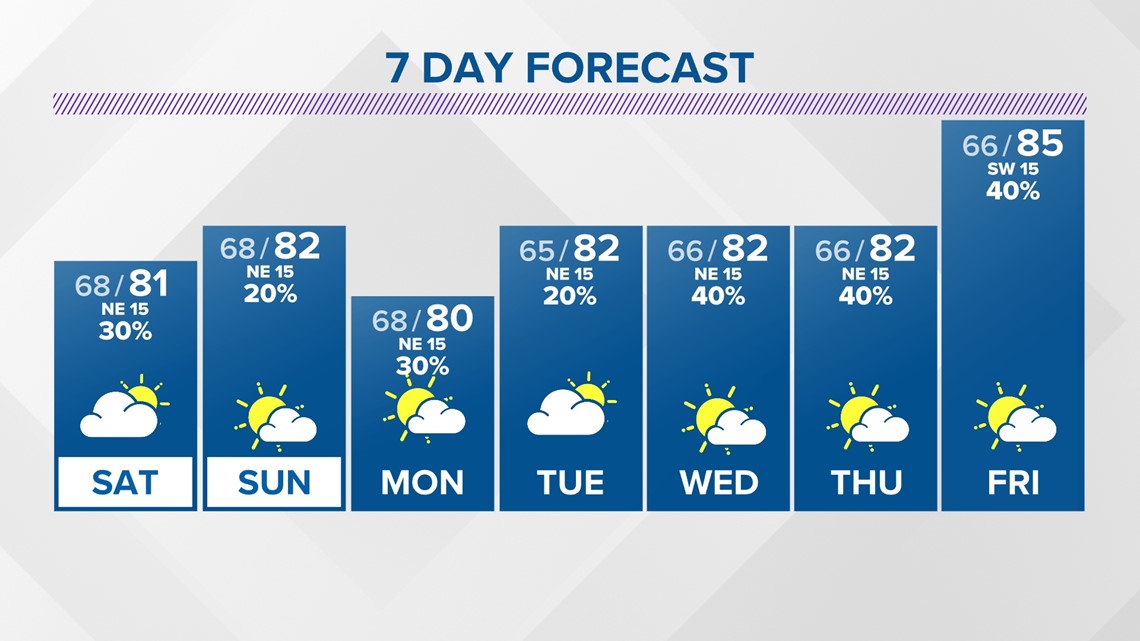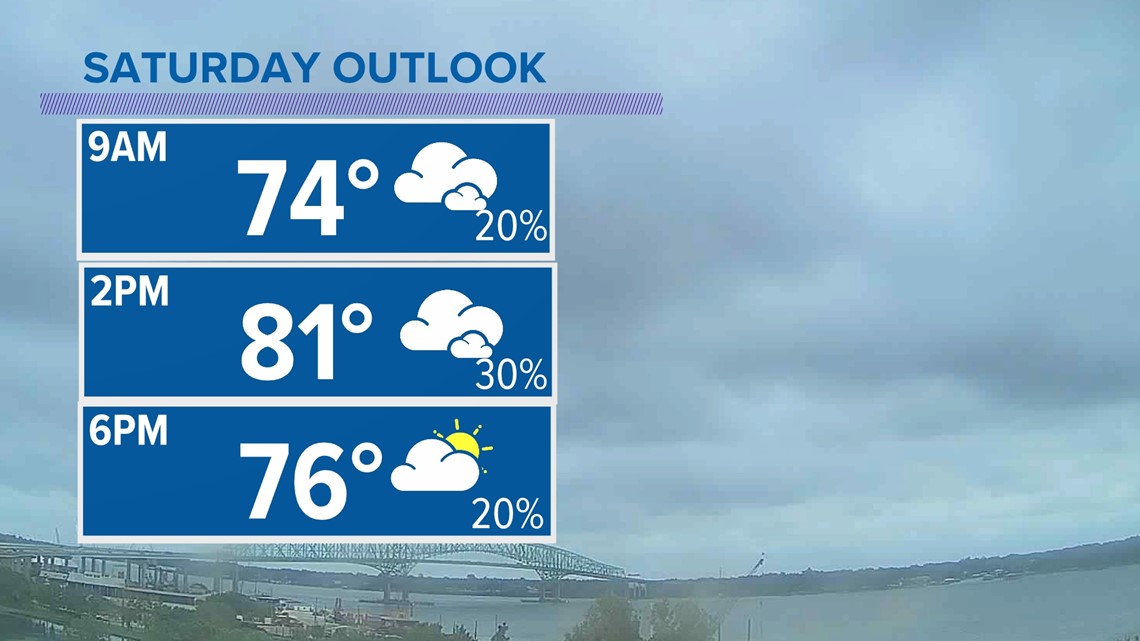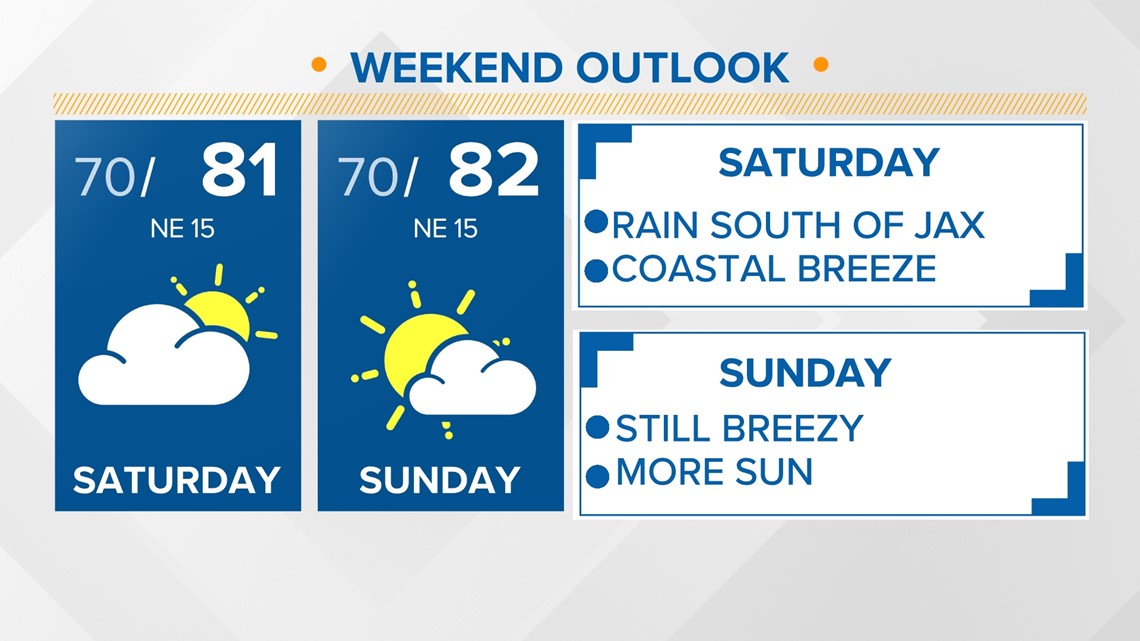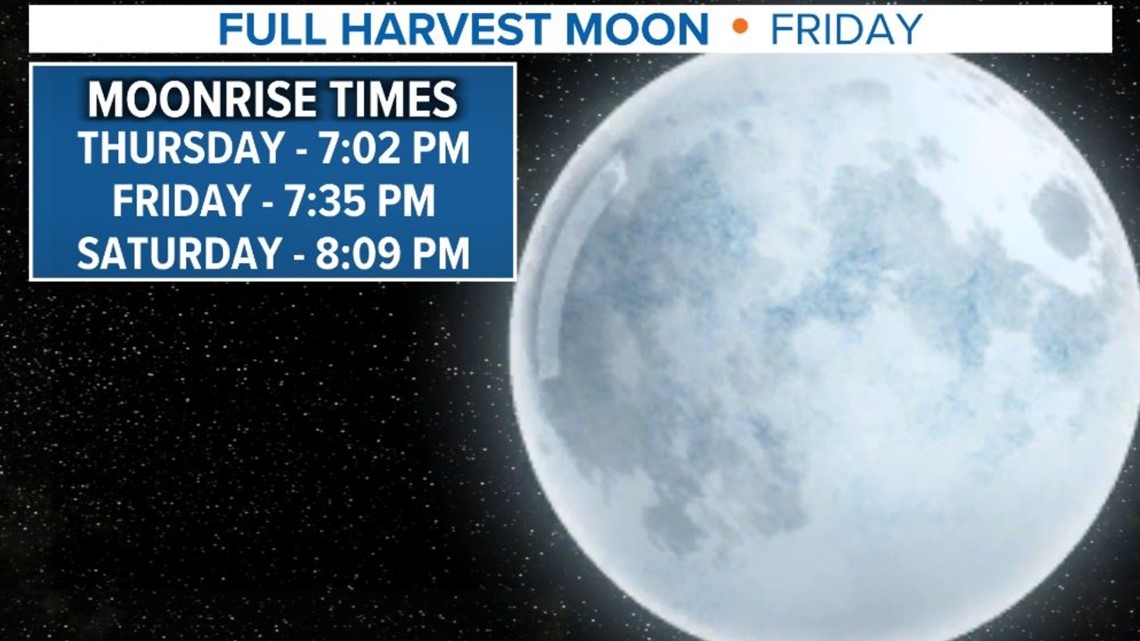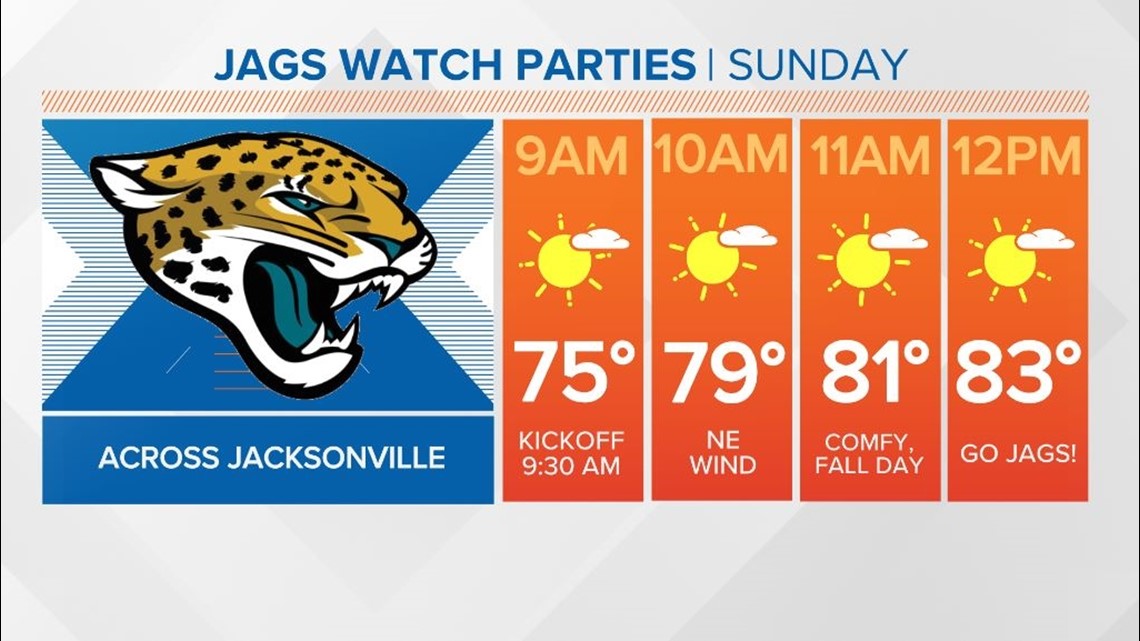 Download the First Coast News app and sign up for severe weather alerts.
TROPICS: There are two areas to watch in the Atlantic, but thankfully no current threats to the First Coast. Keep an eye on our tropical updates here.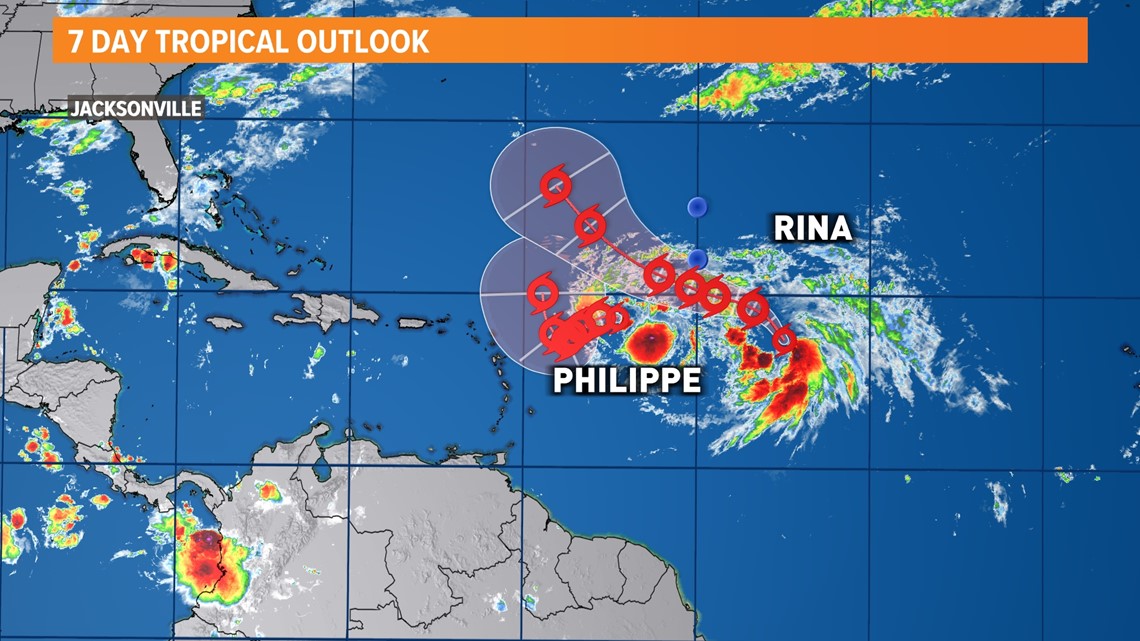 ---------------------------------------------------

First Coast News Weather Watchers - Thank you for your photos and videos reporting weather conditions around the area. If you aren't a part of the group, you can ask to join here. We love sharing your pictures in our weathercasts! You are our eyes and ears across the region, after all.
----------------------------------------------------
If you missed our annual hurricane special, you can catch it here on YouTube. This year, we're hearing from our neighbors in "Hurricane Ready 2023: It Only Takes One."