Toddler's accidental murder blamed on gangland-style street war
A new age of gang violence dawned in Jacksonville at a Kodak Black concert in November 2015.
Schindler, Anne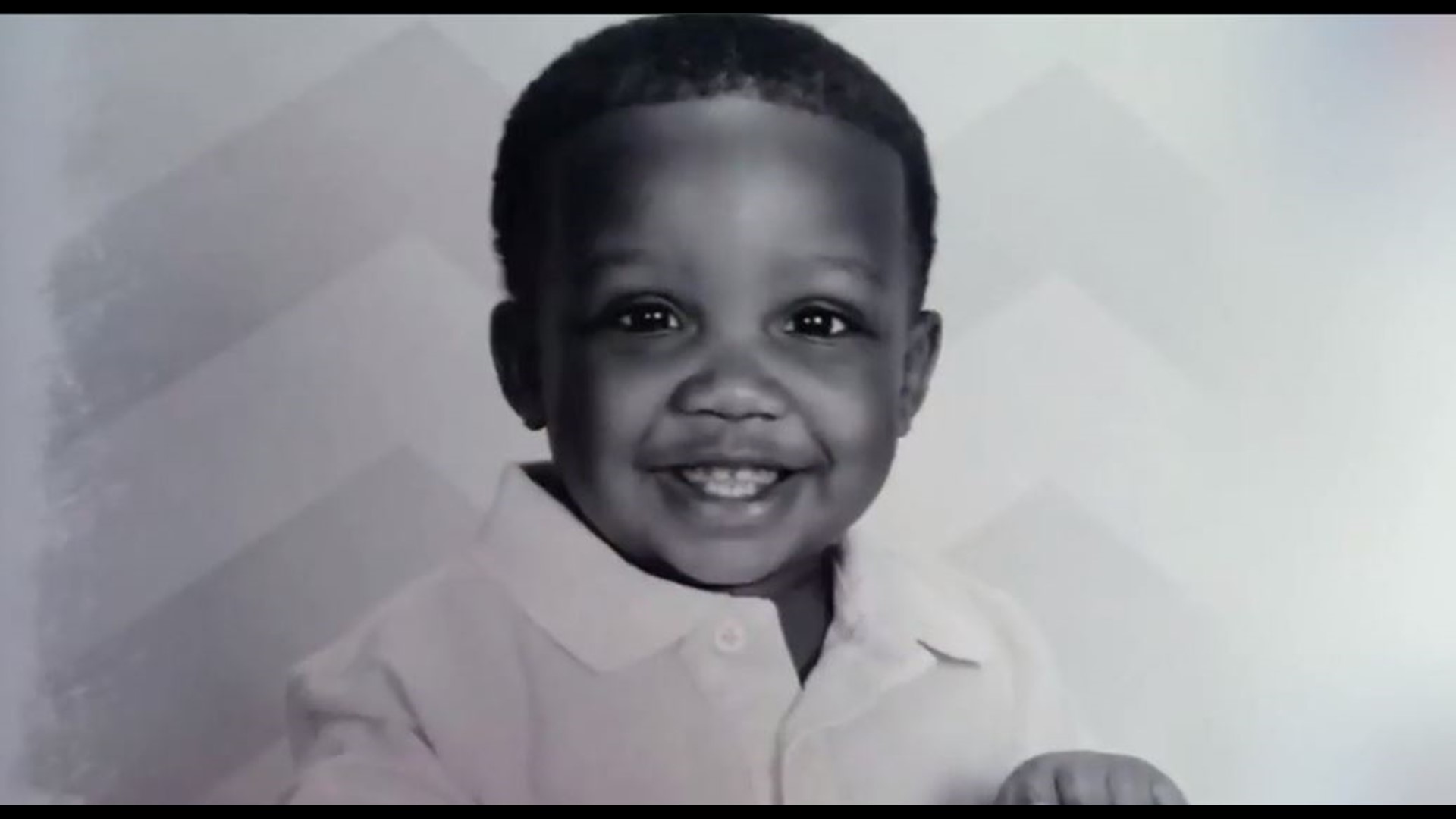 A new age of gang violence dawned in Jacksonville at a Kodak Black concert in November 2015.
What began as a tense but civil handshake between two rival gangs at a Philips Highway nightclub devolved when one member refused to shake hands. A bigger, stronger rival slapped him.
"That was disrespectful," a witness explained in court last week. Suddenly, "everybody was fighting like a rumble."
The teenagers were kicked out of the show, but the drama had just begun. "Instead of fighting," the witness testified, "we were shooting."
In the days and weeks that followed, prosecutors say, a gangland-style street war moved through East and Northwest Jacksonville, marked by drive-bys, car to car shootouts, at least one death, numerous gunshot wounds, and innocents caught in the crossfire.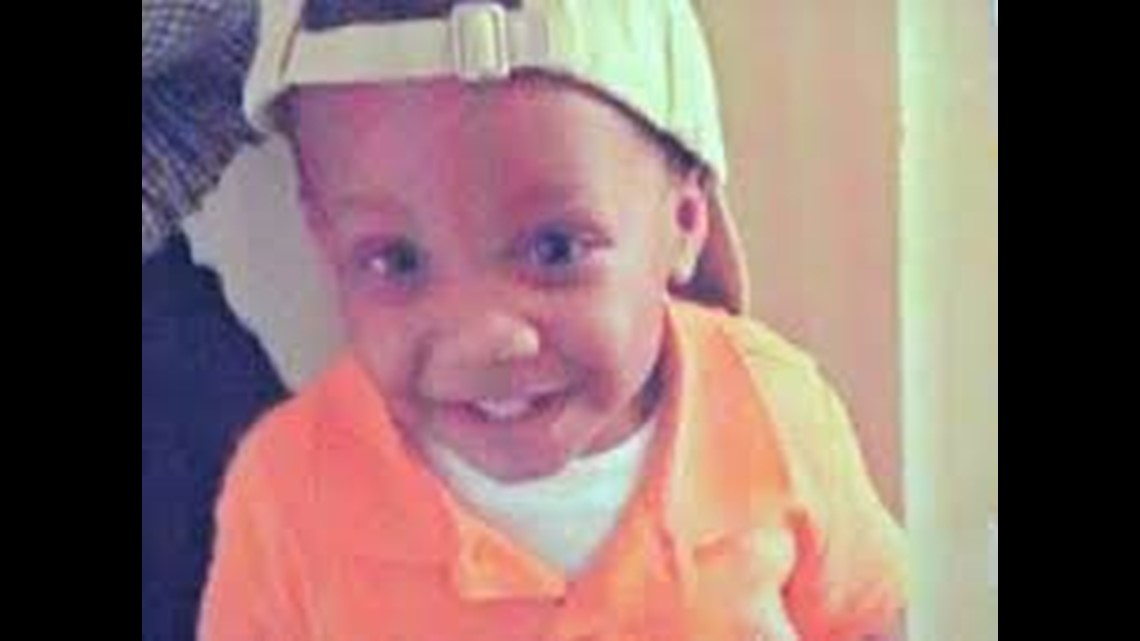 Among the victims of this surge of violence: A 3-year-old girl shot on Christmas Day, who survived, and 22-month-old Aiden McClendon, who did not.
The toddler's murder – in his grandmother's car, as he returned home from his Head Start daycare -- is the focus of a double murder trial set to begin Monday in Duval County Court. Kquame Richardson and Henry Lee Hayes are both charged with first degree murder for the Jan. 29, 2016 incident. Both have pleaded not guilty.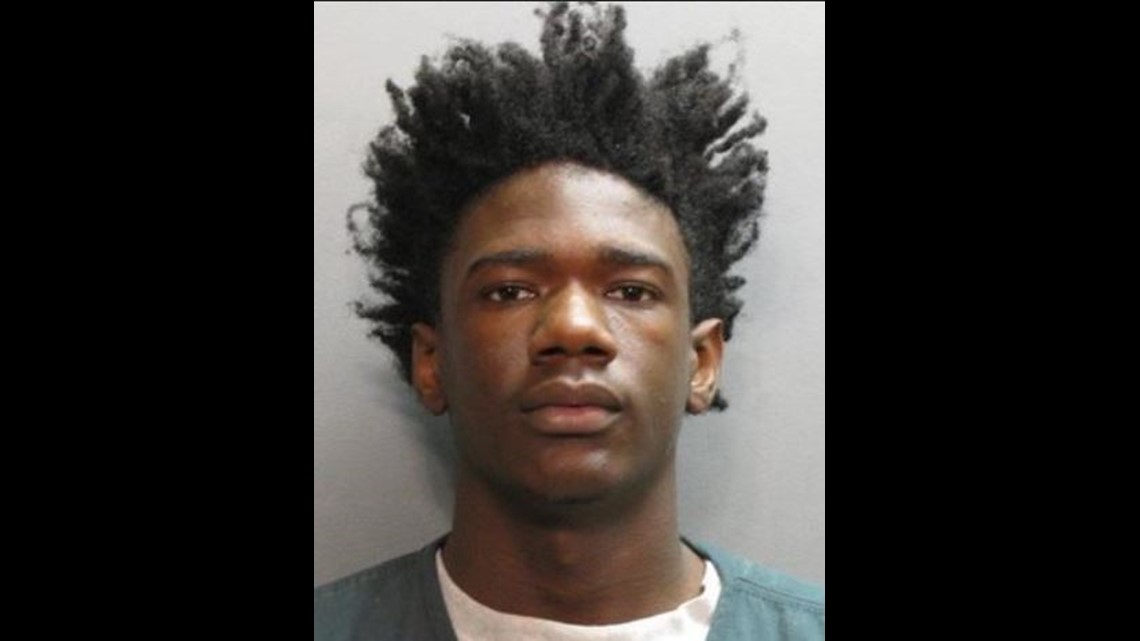 The trial could last as long as two weeks, and will involve multiple witnesses and other crimes. Each defendant will also have his own jury, even though they will be tried together. "It's one of the most complex cases I've seen" Hayes' attorney James Hernandez told the judge. "This case is confusing. This case has many moving parts."
One of the complications is the role of social media. Prosecutors hope to introduce numerous videos posted to Facebook and YouTube that they say conjured and then commemorated attacks on rival gang members. That evidence, prosecutors say, transforms a seemingly random series of shootings into a virtual call and response of retaliatory violence.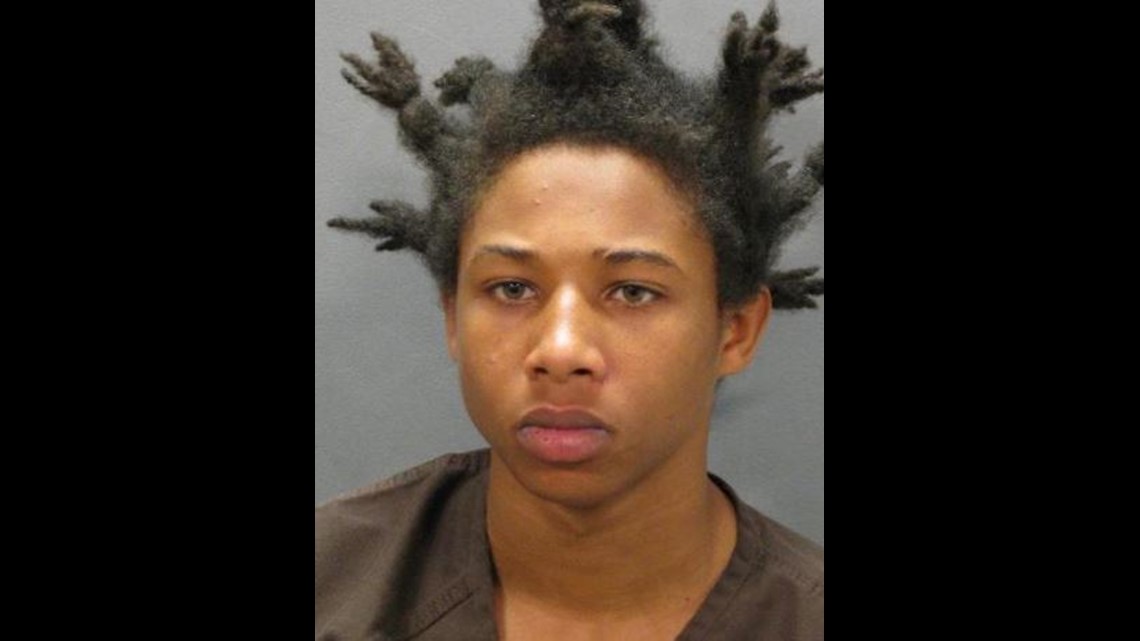 Included among them are several rap videos produced by the two gangs, 187 (also known as Out East) and PCE ("Problem Child Entertainment"), which Kite says celebrate the crimes committed with specificity. She says the song, "Make It Back," produced by PCE, references the shooting on Christmas Day. Another song, "F*ck the City Up," shows members of 187 remembering their murdered friend Avery "Shug" McKnight.
"We live in a new age and time," Kite argued at a hearing to introduce the video evidence. "We are dealing with social media, coded language, bits and pieces they leave behind."
Kite also wants to introduce a series of crimes that she said set the stage for Aiden McClendon's murder.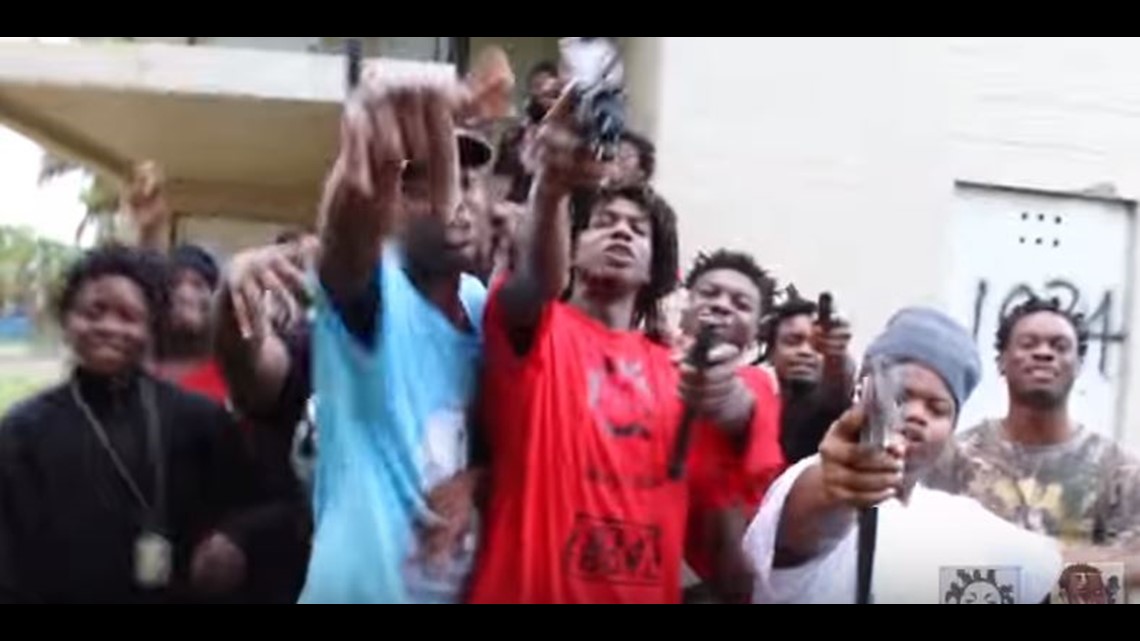 The trail of event includes the Dec. 3, 2015 murder of Avery "Shug" McKnight on Odessa Street, a Christmas Day shooting near Odessa street in which a 3-year-old girl was injured, the Dec. 17 shooting of Kieyon Mason while riding his bike, a Jan. 6, 2016 shootout between two speeding cars, a Jan. 16, 2016 shooting on Pippin Street, a Jan 18, 2016 shooting at Hilltop Apartments, the Jan. 24, 2016 shooting of Breon Mason at a Dollar Store, the Jan. 26, 2016 shooting of Breon and Keiyon mom's house, and the retaliation shooting of Jarvis "Jarvo" Thompson on Jan. 29, 2016 -- two hours after Aiden McCledon was killed. Police believe McClendon's cousin, 19-year-old Reginald Williams, was the intended target.
"We're talking about a six-week time span when they were literally shooting back and forth," Kite told Circuit Judge Steven Whittington.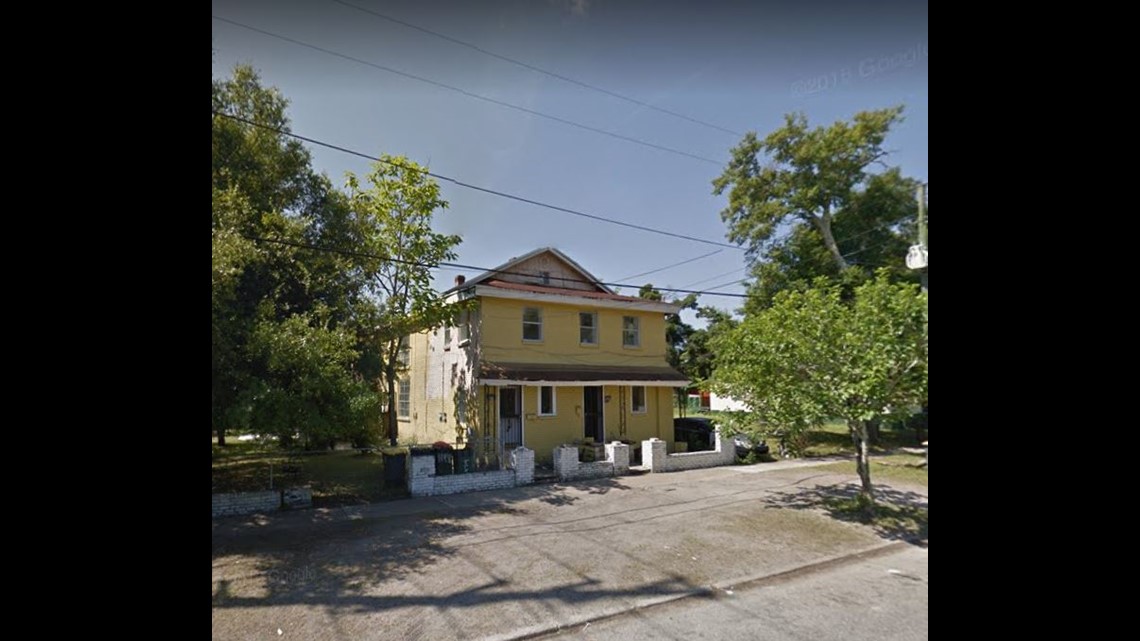 Most of the incidents were never reported to police.
Kite says establishing the pattern of violent retaliation is necessary to explain the seeming randomness of McClendon's death.
"The state musts prove that this murder was premeditated," she wrote in her motion to introduce the evidence. "The child killed in this case was not the intended target of this shooting. The evidence of the shooting, in isolation, and without context, would leave the jury wondering why a car would pull up at a house and begin shooting for no apparent reason."
Aiden McClendon's death "cannot fully be explained without use of this evidence," Kite said. Noting the reluctance of gang members to cooperate with police – even those who are victims of violence – she added, "all we are left with are bits and pieces that tell the entire story the death of this child."