At least 26 people have died as a result of Michael: an 11-year-old girl in Georgia, 16 people in Florida, three people in North Carolina and six people in Virginia, officials said.
Georgia
11-year-old Sarah Radney, identified by a coroner Thursday, was killed when a portable carport fell on her home in Seminole County, which is in the extreme southwest corner of Georgia.
Seminole County Emergency Management Agency director Travis Brooks said strong winds picked up the carport Wednesday and dropped it down on the roof of the home where the girl was inside. One of the carport's legs punctured the roof and hit the girl in the head. Due to the severity of the storm, responders did not get to the home until the overnight hours.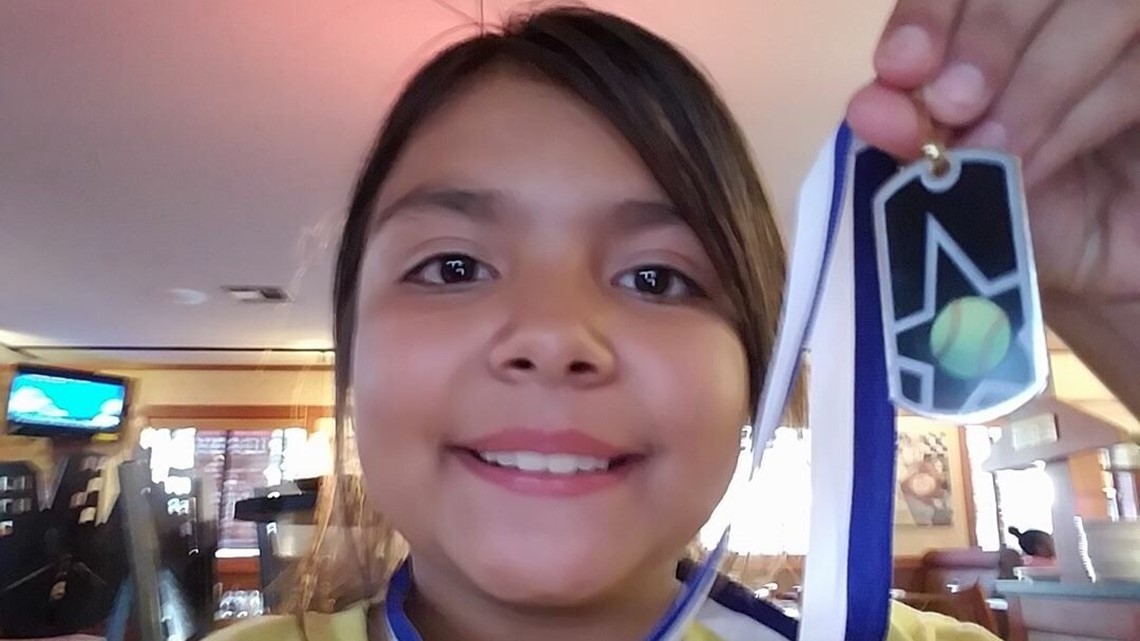 Florida
At least 16 people died in Florida in Michael-related events, the Associated Press reported Tuesday evening.
Officials say 12 of the deaths occurred in Bay County, a seaside county which took a direct hit from the storm.
One of the victims was Steve Sweet, 44. Sweet was killed when a tree crashed through his home in Greensboro and trapped him, according to Gadsden County Sheriff's Office spokeswoman Anglie Hightower. It happened around 6 p.m. Wednesday. Downed power lines and blocked roads made it hard for emergency responders to get there.
North Carolina
In North Carolina, at least three people were killed during Michael. Authorities said a driver died after a tree fell on his car, according to the Associated Press. The accident happened in Iredell County, north of Charlotte, where the man's car was struck by a tree on a highway east of Statesville, said Kent Greene, the county's director of emergency management and fire services.
Two other people died in North Carolina when their car smashed into a tree in Marion on Thursday night, said McDowell County Emergency Management Director William Kehle. A 64-year-old woman was pronounced dead at the scene. A man died after being airlifted to a hospital.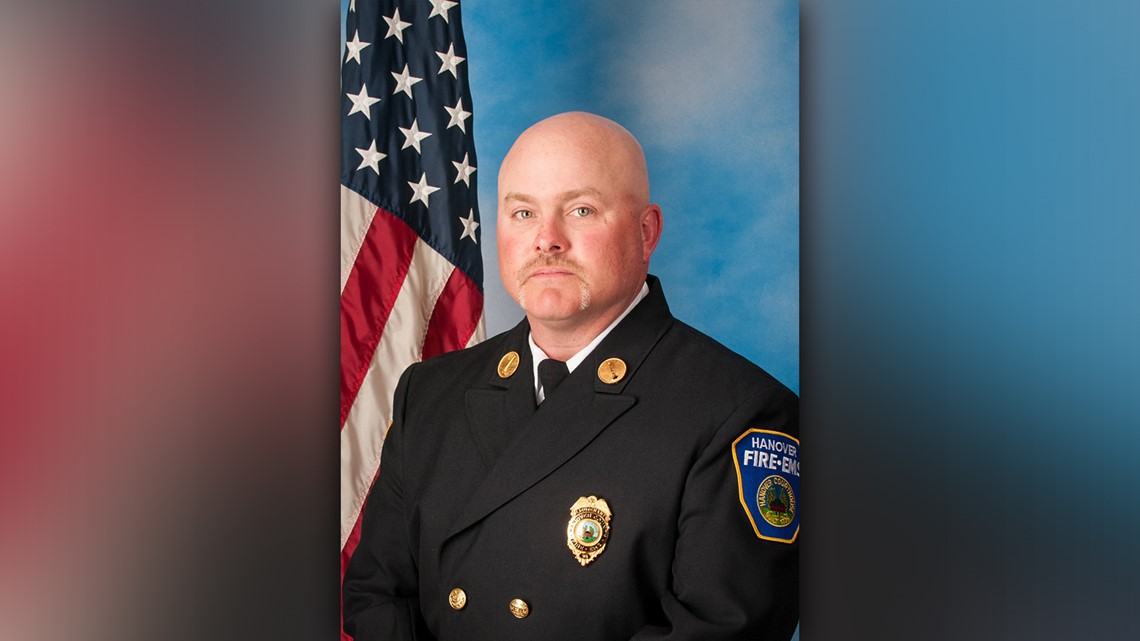 Virginia
Hanover County Fire-EMS Department identified Lt. Brad Clark as the firefighter who died. A tractor-trailer struck slammed into his fire truck at about 9 p.m. Thursday as he responded to a two-vehicle crash on wet roads amid heavy storm conditions.
62-year-old Rudy S. Allen was swept away in flash flooding, and a rescue team recovered her remains on Saturday, Virginia State Police said in a news release. Allen's son, 36-year-old Ronnie Allen, also died.
PHOTOS: Hurricane Michael slams Florida Panhandle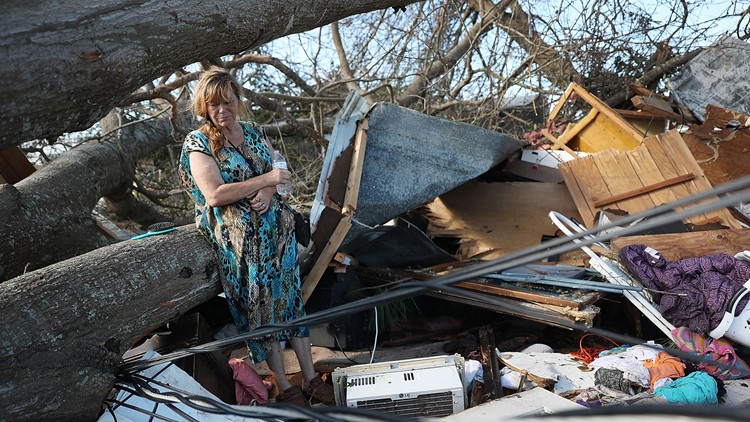 Contributing: Associated Press, USA Today