Diamonds Direct - Special Savings - 20 percent off entire purchase. *Offer expires 12/31/2018. In-store only, excludes price protected lines and certified diamonds. cannot be combined with other offers or financing specials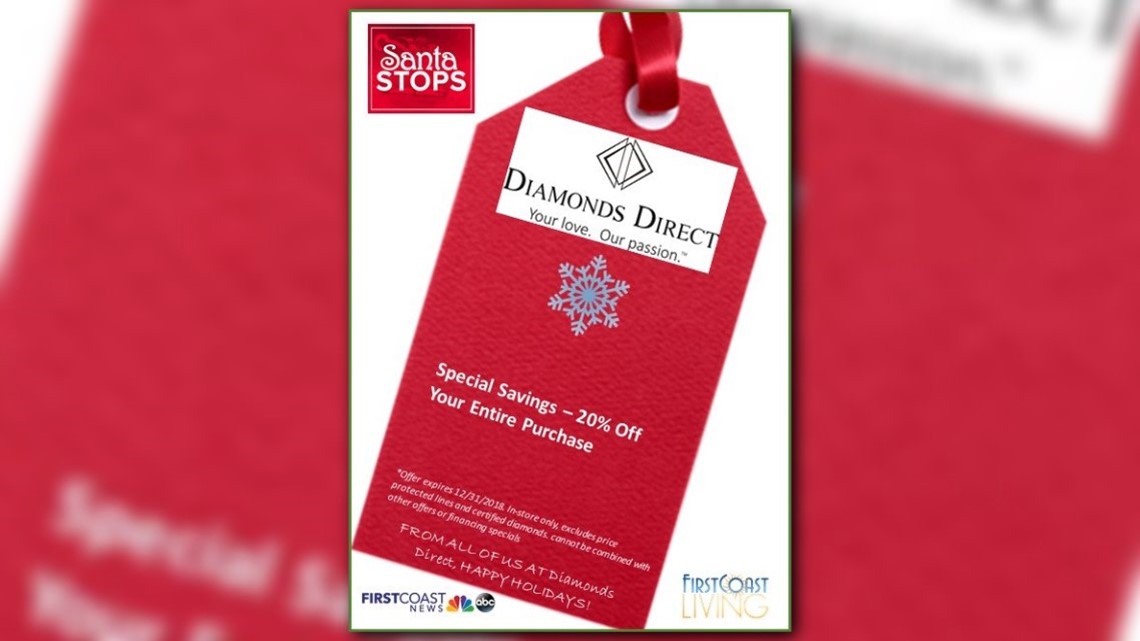 BRAVOZ – OFFER: Mention First Coast Living and Receive 20% OFF all BRAVOZ Memberships for 2019! From all of us at BRAVOZ, Happy Holidays! *Offer valid through 12/31/18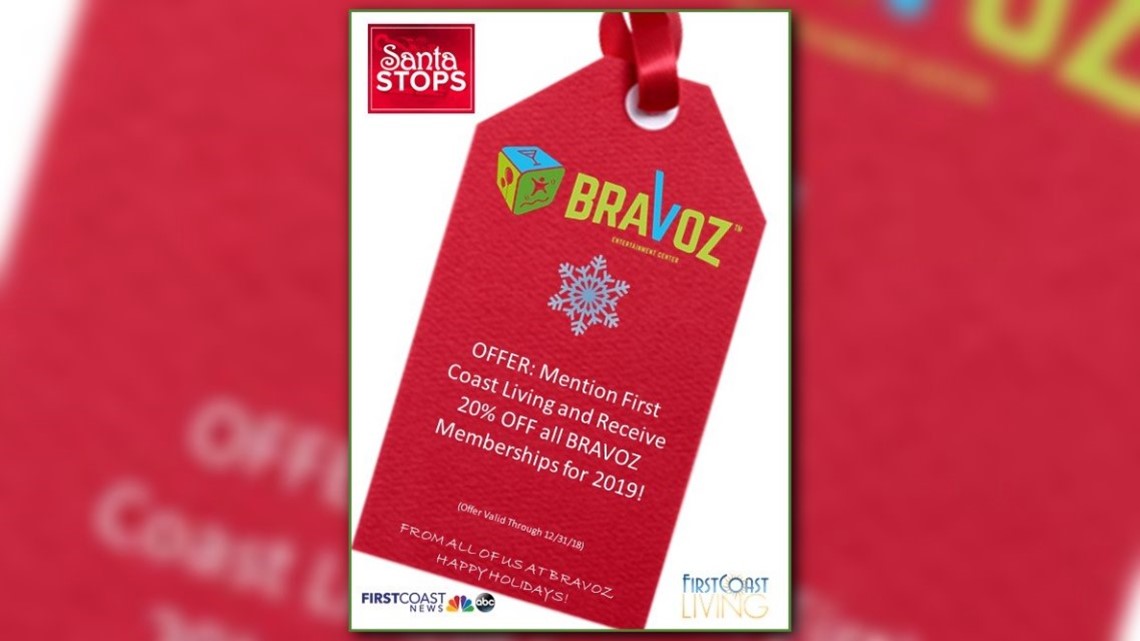 Jacksonville Ice & Sportsplex – OFFER: Annual Membership Fee Waived for all Learn To Skate and Learn to Play ($50.00 Value) Good for All Ages *Offer Expires June 30, 2019. No Cash Value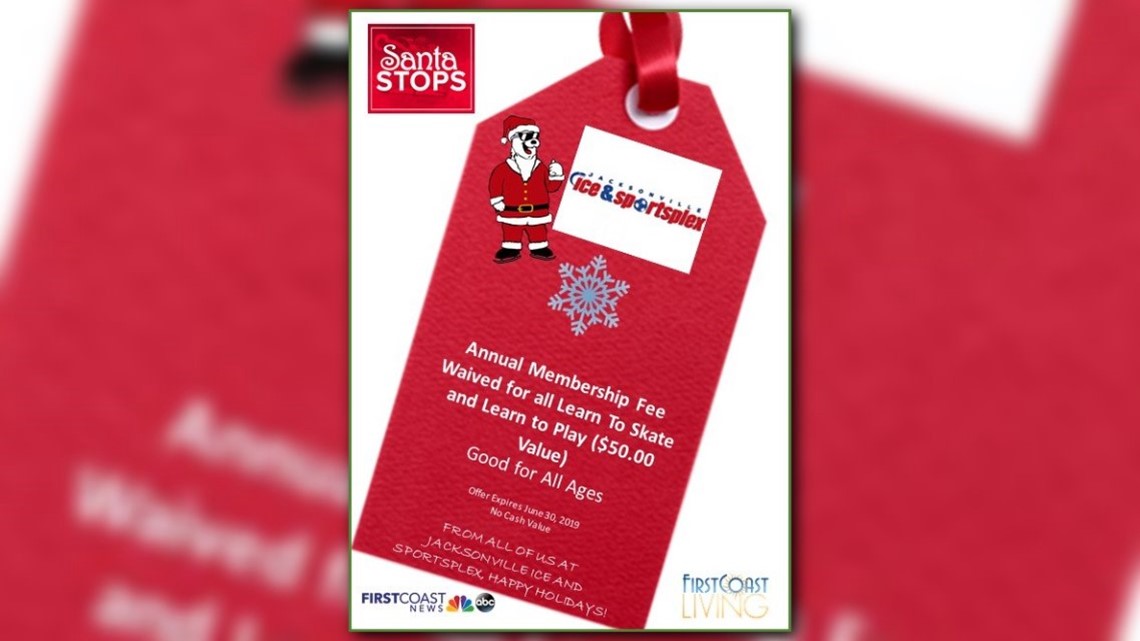 First Coast YMCA – Visit the Welcome Center at your local Y and bring in or show this pass on your mobile device for one week on us! In addition, If you join the Y or purchase a gift card they'll waive the Joining Fee and you'll get $50 Y bucks to put towards additional Y services. (all offers expire December 31, 2018) FROM ALL OF US AT YMCA HAPPY HOLIDAYS!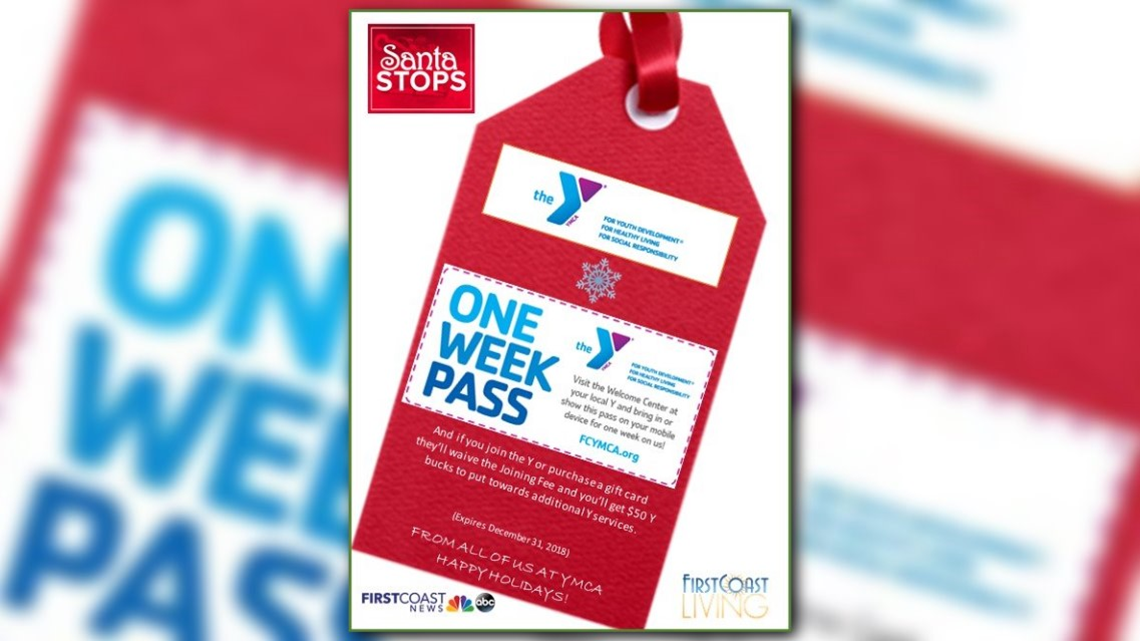 Standard Seed and Feed – OFFER: 10% Off All Pet Toys
(offer expires December 25, 2018) FROM ALL OF US AT STANDARD SEED AND FEED HAPPY HOLIDAYS!