JACKSONVILLE, Fla. — An 18 year old girl in Walterboro, South Carolina, has been identified as a child who was kidnapped from a Jacksonville hospital hours after she was born in 1998.
The kidnapper, visible only on grainy hospital video, was never found. No photos of the child were ever taken.
Jacksonville Sheriff Mike Williams announced Friday that Gloria Williams, 51, has been arrested and charged with kidnapping and interfering with custody.
Williams will be brought back to Jacksonville to face charges. She has a first appearance schedule in Walterboro between 4 and 6 p.m.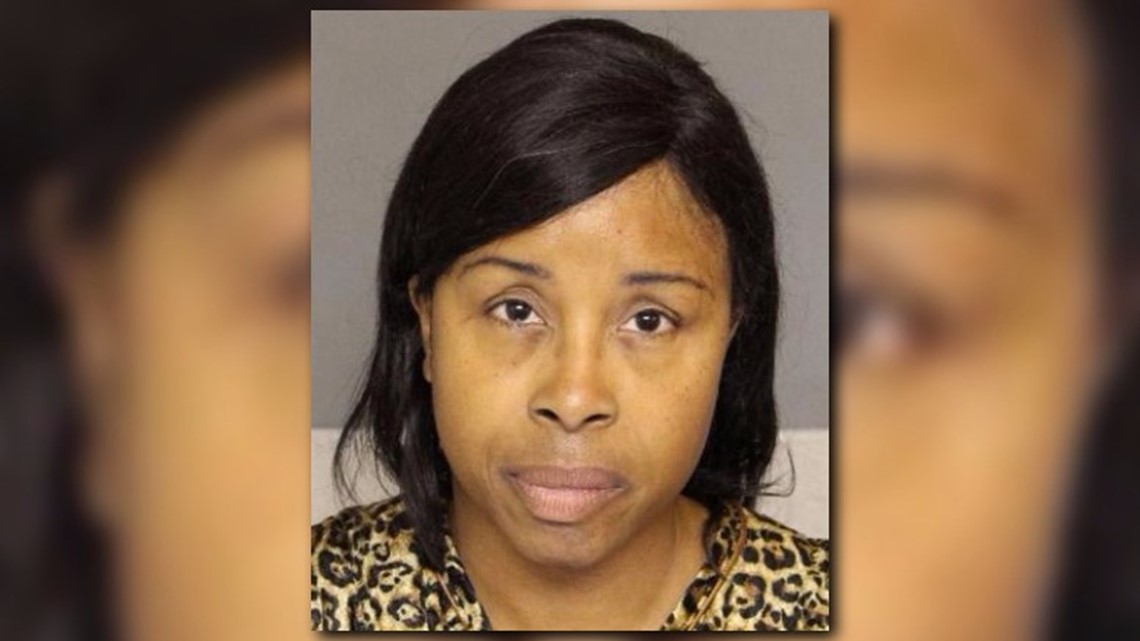 More than 2500 tips came in on the case, Williams said.
"It is as complicated an investigation as you can imagine.", Sheriff Williams said Friday.
The Sheriff said no other people are currently suspects in the case.
Late last year, JSO received a tips that brought them to Walteroboro, SC. Found 18 year girl with different name but details. A DNA sample confirmed that the girl is Kamiyah Mobley.
At this point, Sheriff Williams says it will be up to Kamiyah to decide whether and when to be reunited with her birth family in Jacksonville.
Kamiyah's birth father, Craig Aiken, told First Coast News Ken Amaro that he cannot wait to meet his daughter.
State Attorney Melissa Nelson said authorities have met with her biological parents and are working with them as the case progresses.
The case had remained a cold case for years, one of just a handful of hospital kidnappings to remain unsolved.
On July 10, 1998, just eight hours after Kamiyah was born, a woman posing as a nurse entered Shanara Mobley's hospital room at University Medical Center, now UF Health-Jacksonville. She told Mobley that Kamiyah had a fever and it needed to be checked. The woman then left the room and exited the hospital with the child and they both disappeared.
Our news partner, the Florida-Times Union reported that nurses thought the woman was a Mobley family member. They said they saw her interact with Mobley just hours before the abduction.
Shanara Mobley sued the hospital, receiving a $1.5 million settlement.
Police searched every floor and room of the hospital. The FBI and the Florida Department of Law Enforcement were also called to assist.
Surveillance video proved too grainy to identify the kidnapper and the camera in the nursery was broken, so law enforcement circulated a sketch of the suspect. There were also no photos of baby Kamiyah, so investigators told the public to look for a baby with an umbilical hernia, like a raised belly button, and bruising on her buttocks.
One year after Kamiyah went missing, authorities had more than 2,000 leads. They offered a $250,000 reward. The case was also featured on America's Most Wanted. But all leads ran dry.