JACKSONVILLE, Fla. — Almost one year after a law to help veterans and those exposed to toxic water at Camp Lejeune was signed into law, the government has yet to settle a single claim. The Navy tells First Coast News so far about 75,000 claims have been filed under the Camp Lejeune Justice Act.
"How much longer do we have to wait?" Michelle James said.
James and Karen Swindler both lost their husbands to cancer.
"You basically poisoned my husband," Swindler said. "I want justice."
Both men were stationed at Camp Lejeune in North Carolina.
"I'm not just a widow, I'm a voice," James said.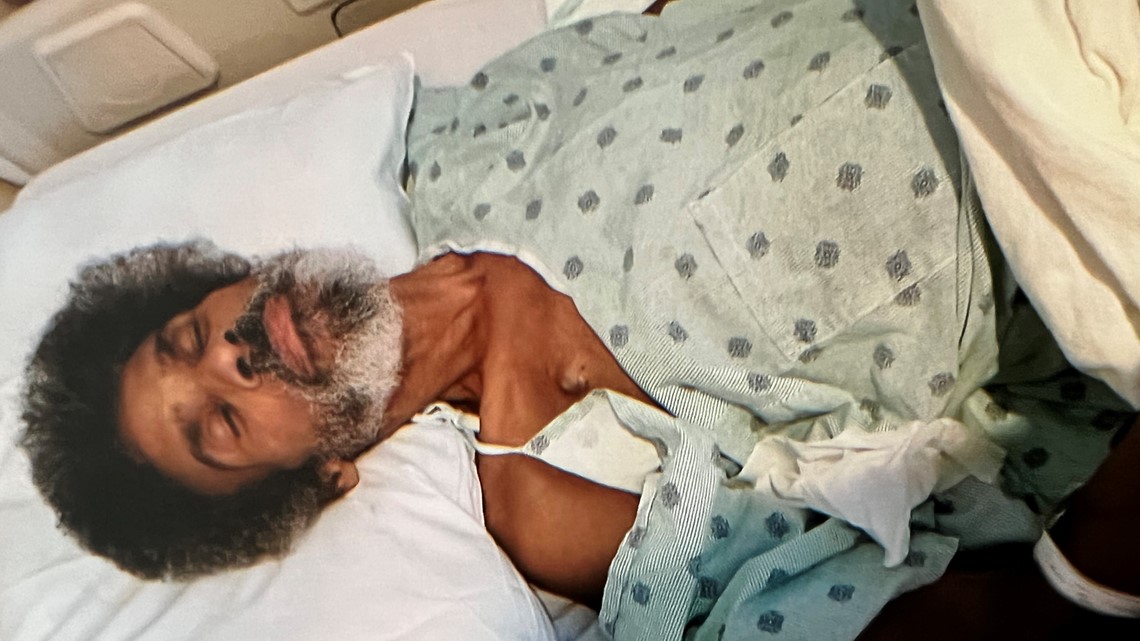 They met through a Facebook group James started for widows of those poisoned by toxic water on base. James' husband died in 2019 at the age of 53.

"On his death certificate at the moment is says colon cancer. Bladder cancer was secondary, MS," James said. "There was just like an array of of stuff that he had."

Swindler's husband was just 44.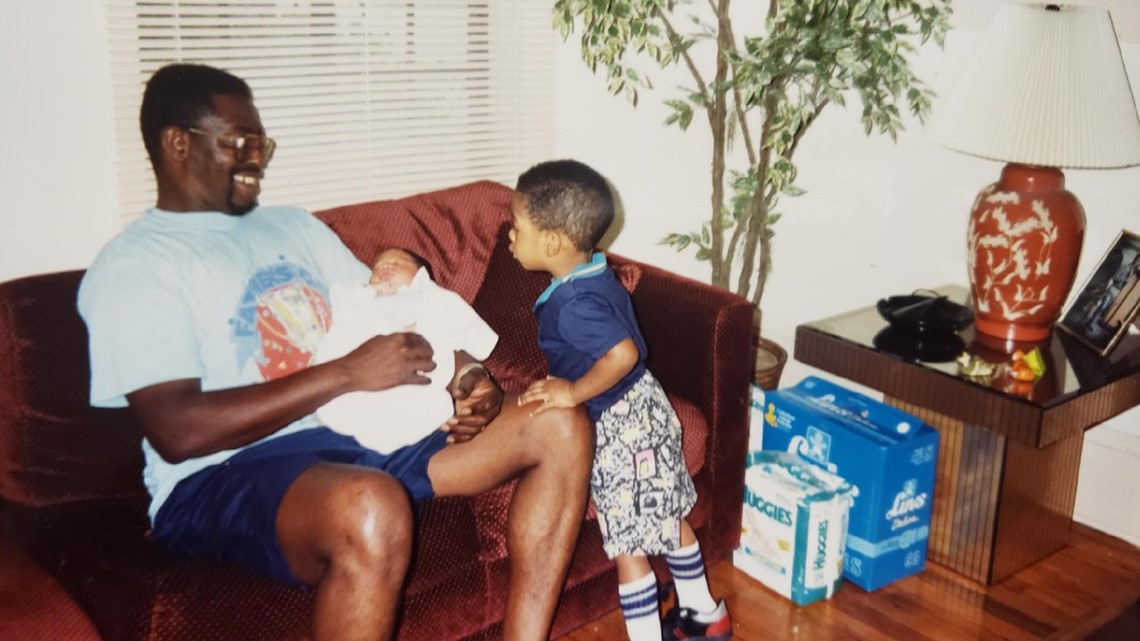 "I lost my husband at a very early age and had two children to raise alone. And that was never our goal to be a single parent," Swindler said. "They needed their dad."

The government estimates as many as one million military and civilian staff and their families were exposed to water contaminated with hazardous chemicals at the Marine Corps base.

"All that water all over the base was contaminated," Attorney Ed Bell said.

Bell, who represents James and Swindler, is the lead counsel overseeing all of the cases. He helped draft the Camp Lejeune Justice Act that was signed into law as part of the PACT Act in August 2022.

"Unfortunately, the government knew about it, and they covered it up. And so many people have gotten horrible diseases. And so we designed this statute to give some relief to these folks and have a way they could file a claim," Bell said.

The law opened up a two-year window for those exposed to the toxic water
to sue the government if their claim wasn't resolved after six months.

"Since the bill was passed, I personally believe that the government was not ready," James said.

James and Swindler filed a claim the first day the window opened and say they've gotten no response.

"People are dying. So even as we speak, more Marines are dying. They need this money right now," James said. "People have lost their houses. People are suffering. They can't pay their medical bills, because of the poisoning."
"The Navy's inaction on processing claims for veterans and their families who were exposed to contaminated drinking water at Camp Lejeune is unacceptable," Senator Rubio said. "The continued delays are adding insult to injury for those who have already suffered greatly. I expect swift and decisive action from the Navy to address this issue. These Americans have waited far too long."

A Navy spokesperson told First Coast News, "Claims processing began as soon as the first claim was filed with the Department, and more than twenty percent of the claims received to date are currently being processed."

Swindler and James now plan to sue, adding to the hundreds of Camp Lejeune cases that have already been filed.

"Now that's causing a backlog in the courts. So Judge Dever said that if they are to get through all these cases that they've got right now, it's going to take a thousand years," James said.
"I think the judge who said that is right. If you took each individual case and tried it to a jury trial, I think he's right. But in every problem, there's a solution. And we think we have a good solution that probably could get most of these cases resolved within three years," Bell said.
It's a solution he said he hasn't yet presented to the court.

On June 30th the Secretary of the Navy sent a letter to lawmakers explaining what's being done to manage the unprecedented number of claims received. It includes creating a new unit dedicated to handling the claims, hiring additional staff and "aggressively pursing IT solutions to optimize claims filing and processing".

"I just feel like they need to put something in place to go ahead and process these claims and support the families who have suffered," Swindler said. "I've suffered over 30 years as a result of losing my husband. And they just they need to do the right thing."

It's a message James and a group of widows took to our nation's capital.

"I think it's criminal. That's the only way I can just describe it' as criminal," James said. "And we're not going anywhere. And we're going to keep on fighting. So, no matter how long you take, we're still going to be here."
A Navy spokesman says, "Coordination with the Department of Justice for approval on all settlement recommendations is ongoing, as required by the CLJA, and all parties are committed to processing every claim related to this matter as fairly and efficiently as possible."
If you or your mother while pregnant you lived or worked at Camp Lejeune for at least 30 days total between August 1, 1953, and December 31, 1987 you may be eligible to file a claim. The deadline to file is August 10, 2024.