ST. AUGUSTINE, Fla. — A St. Augustine woman contacted the 'Ask Anthony' team after her daughter was pricked with a needle while cleaning out a lunchbox she ordered from Amazon.
"She opened it up, and it looked dirty inside. So, she got a wet paper towel and wiped down in it. When she wiped down inside, she was stuck with a hypodermic needle," Kelly Fontana said.
Fontana says her adult daughter called her in a panic after finding the needle in her Amazon order.
"I told her you need to go to an urgent care. There's an urgent care right around the corner. You need to be seen by a doctor. They need to do blood work," Fontana explained.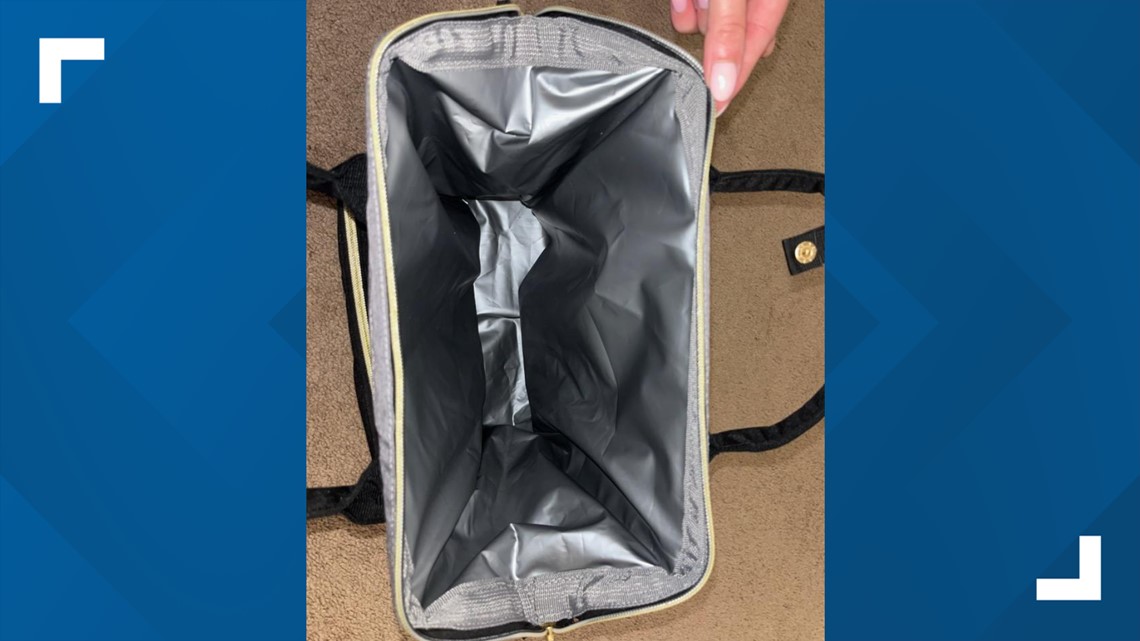 After going to see a doctor and being tested for possible infections, Fontana's daughter filled out a police report.
According to the report, the needle appeared to be one used by diabetics to check blood sugar levels.
"She goes to sleep every night thinking oh my gosh, oh my gosh, oh my gosh. Is this going to ruin my life? What if I do get something?"
According to correspondence between Fontana's daughter and the insurance company, Amazon offered up to $500 to cover medical expenses. Fontana says that covers some of the lab work and testing, but not all.
"We didn't even get I'm sorry this happened to you. No apology."
The insurance company told Fontana's daughter in an email:
"...you have not provided evidence tying the origin of the finger prick in the photo to the ordered lunchbox or how the finger prick could have poked you while it was loose in a lunchbox. We are simply left to take your word for it."
"This was not something that we went out to find. You have a right to protect your consumers if something that you are selling," Fontana added.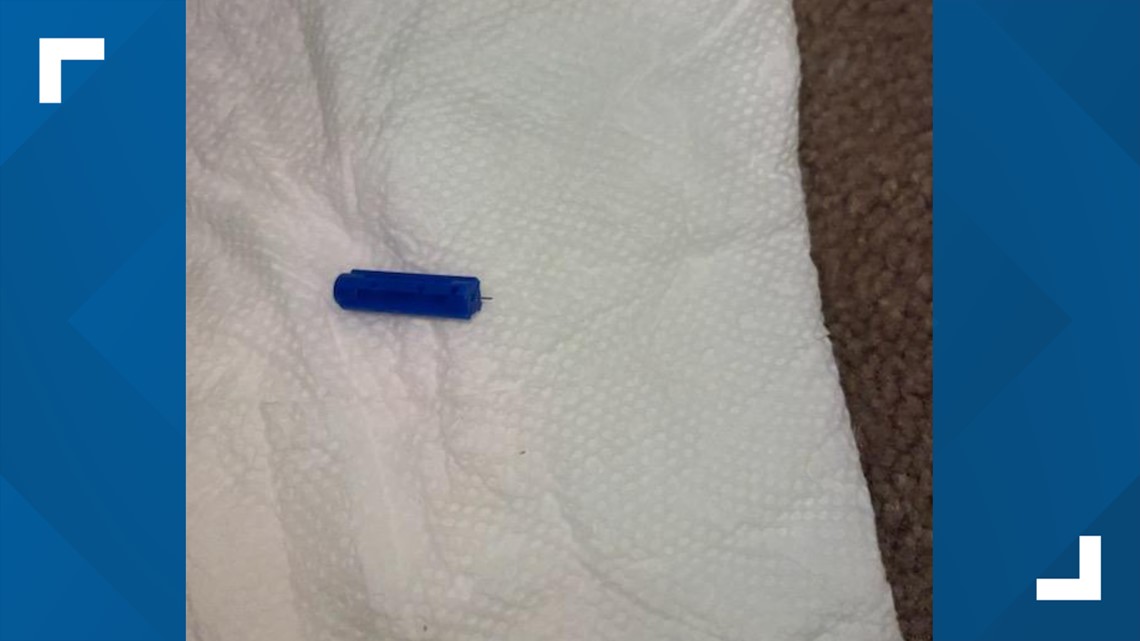 Fontana says it's not about the money, she just wants Amazon to look into the matter.
"My question to them was, I think you would want to do this for quality safety. You want to protect your brand, the Amazon brand. Don't you want to find out where this happened or why it happened and make sure it's not happening anywhere else?"

Amazon issued a statement on Thursday afternoon:
"We're working directly with the customer to make this right. After hearing from the customer, we immediately launched an investigation, and worked with the seller to ensure something like this won't happen again."
Fontana and her daughter just want Amazon to cover the full costs of their medical expenses, an apology, and a promise to investigate the matter.
All of Fontana's daughter's tests have come back negative.