JACKSONVILLE, Fla. — As Dorian moves north, the First Coast News weather experts hope you and your family made it through the storm safely.
This story will no longer be updated as Dorian is no longer a threat to the First Coast.
LAST UPDATE: 9/4/19
Duval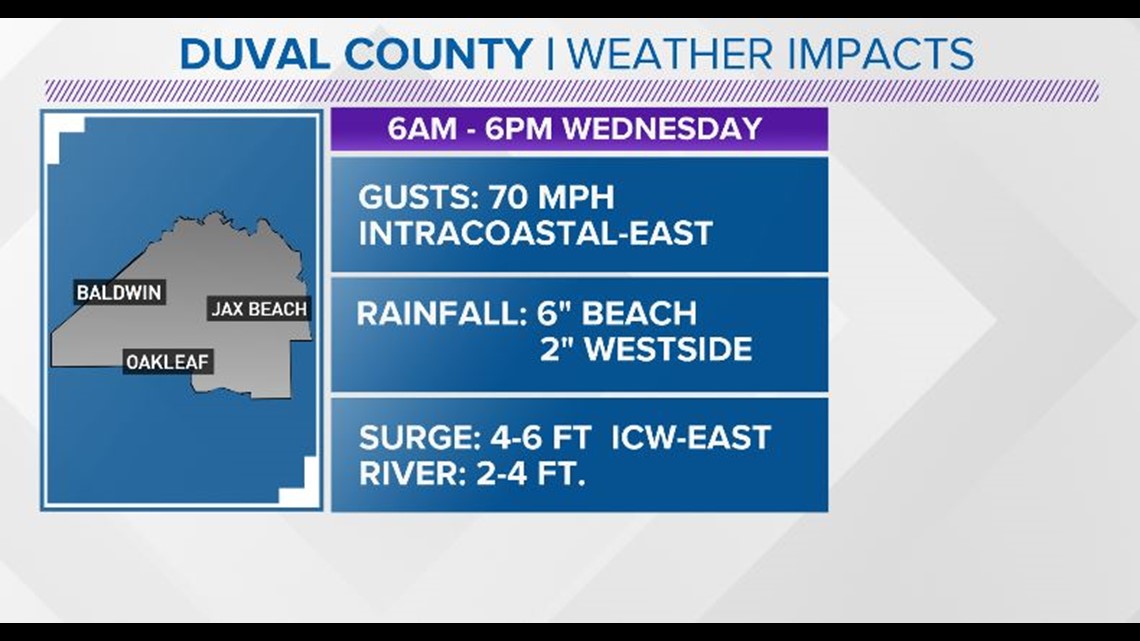 Clay/Putnam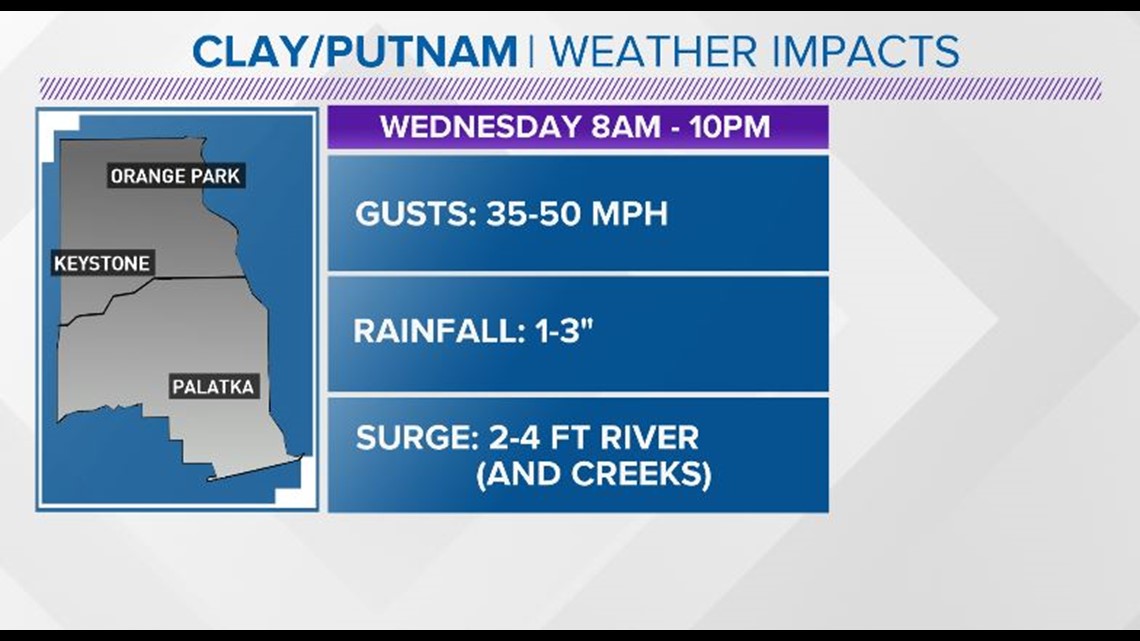 St. Johns/Flagler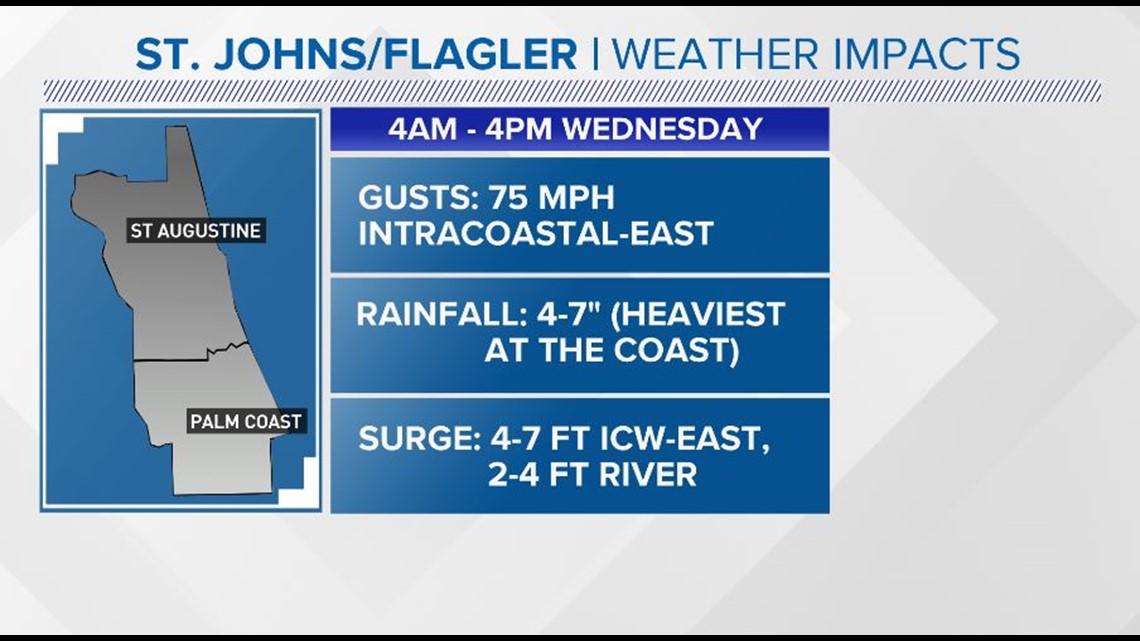 Nassau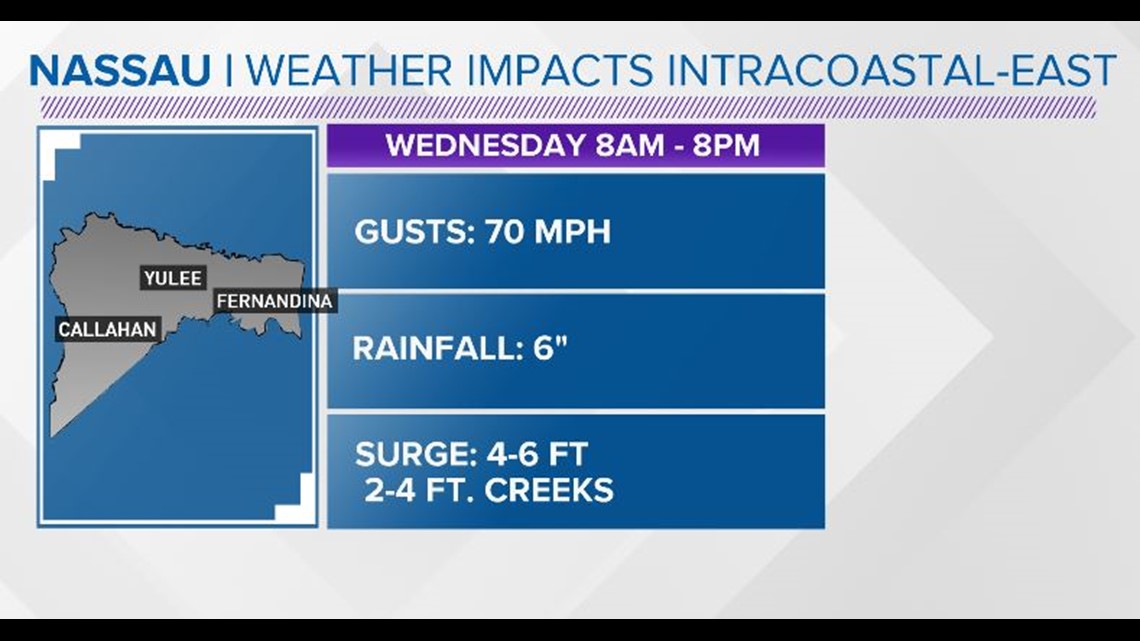 Baker/Union/Bradford/Columbia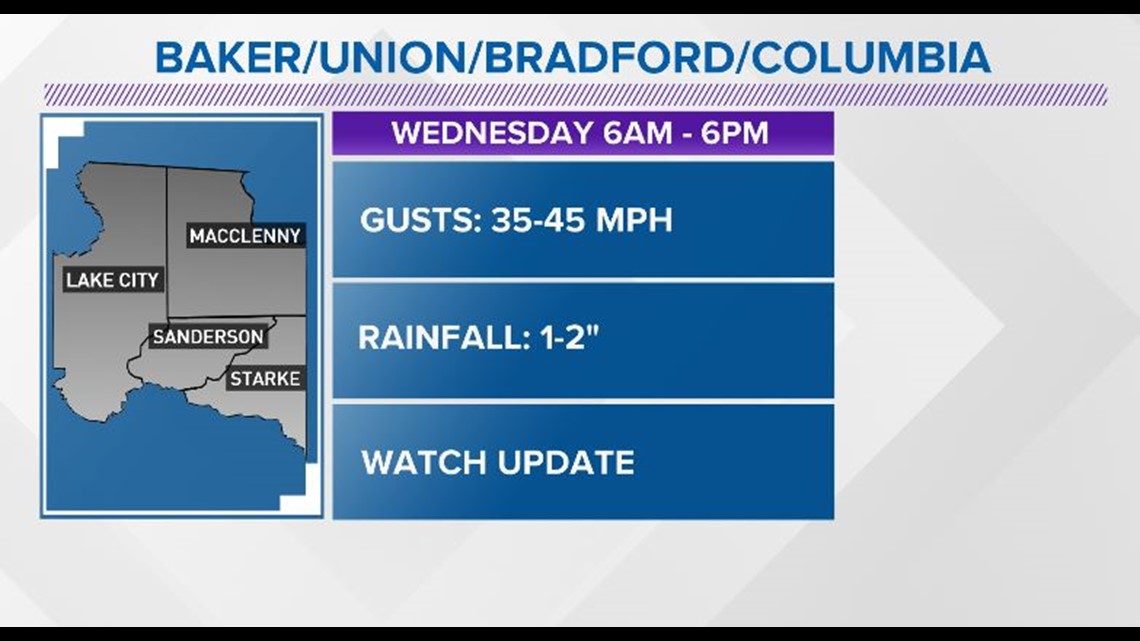 Glynn/Camden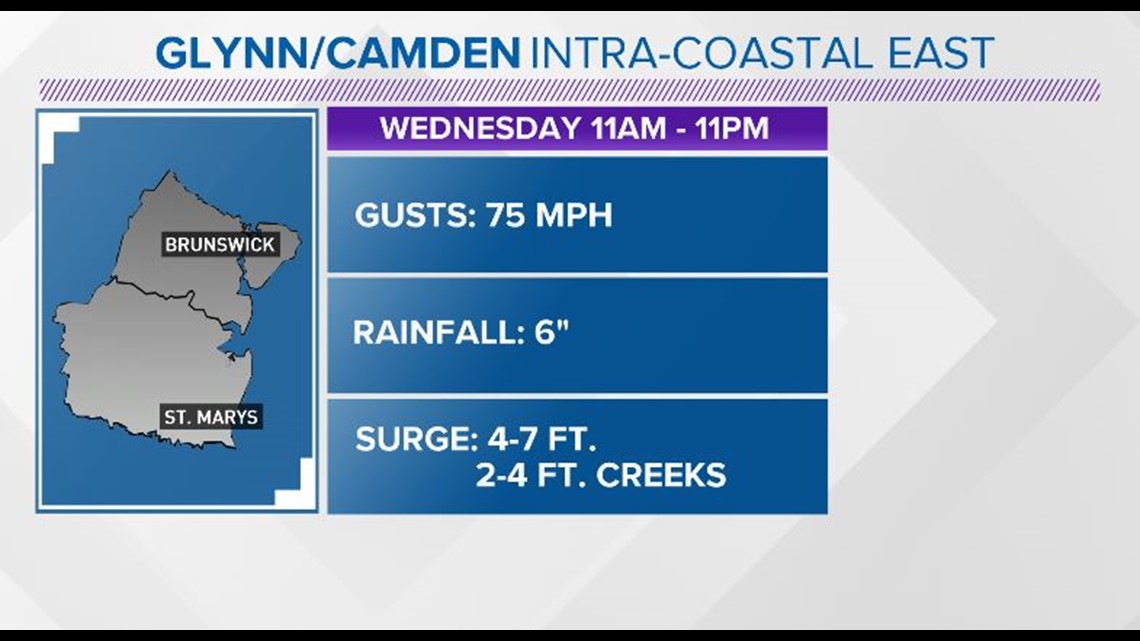 Ware/Charlton/Brantley/Pierce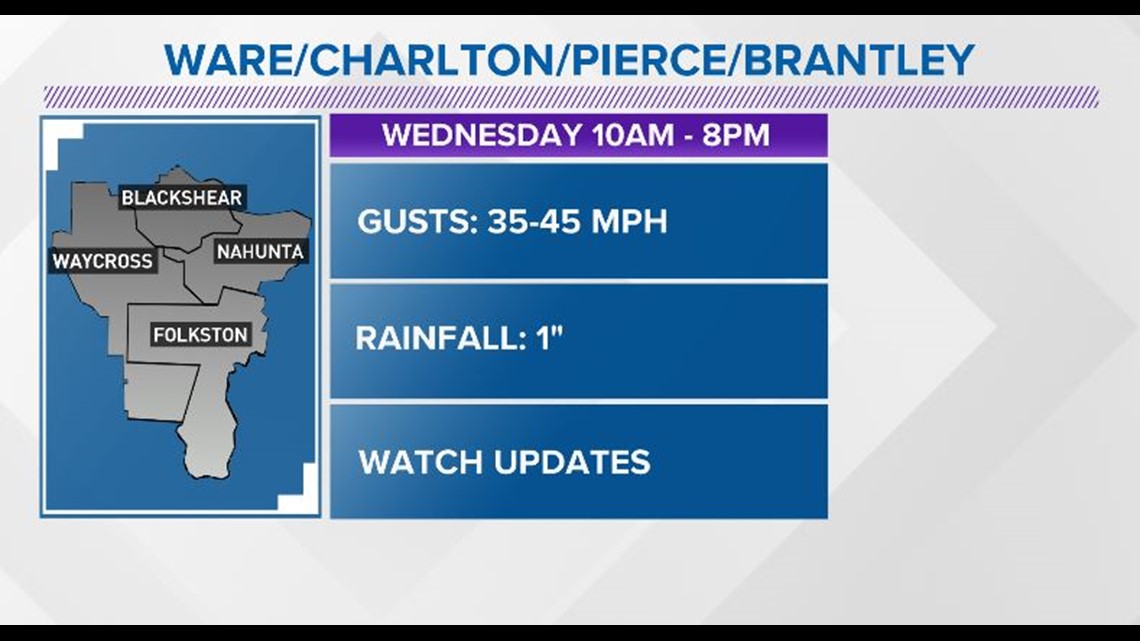 We want to hear from you. Send us your question and your photos (remember: safety first!) using #FCNStorm on Twitter and Instagram.
Also, you can receive text messages with updates on the storm. Text TROPICS to 904-441-8691.