Heavy, tropical storm-force winds are spreading across the outer banks and coastal regions of the Carolinas as Hurricane Florence as makes landfall.
Life-threatening storms are expected across huge swaths of the Carolinas, with dangerous weather predicted to last through the weekend.
Want to see the storm for yourself? Check out these live-streams from the coast.
►Download the FREE 11Alive News app to receive breaking alerts and subscribe to our newsletter for email updates. Click here for live radars and updated maps.
MORE CAMERAS:
North Carolina
South Carolina
Virginia
PHOTOS: Coastal residents leave creative notes for Florence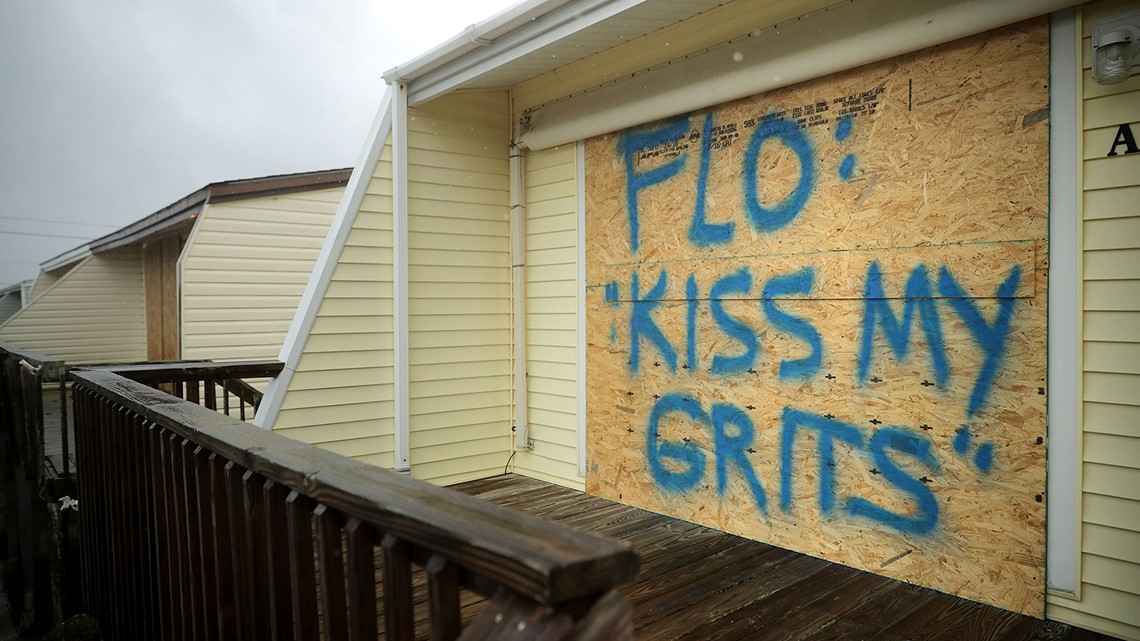 ► RELATED | Understanding Severe Weather: What's Moderate Risk, What's High Risk?
► Check the latest Atlanta Weather Forecast here
► UPLOAD | Send us your weather pictures here
► Download the FREE 11Alive News app now in the iTunes store or on Google Play.