JACKSONVILLE, Fla — Tonight: Clearing but mild temperatures overnight with inland fog forming Tuesday Morning.
Tuesday: Light winds with increasing humidity will create areas of fog Tuesday morning. Especially for inland areas along I-75.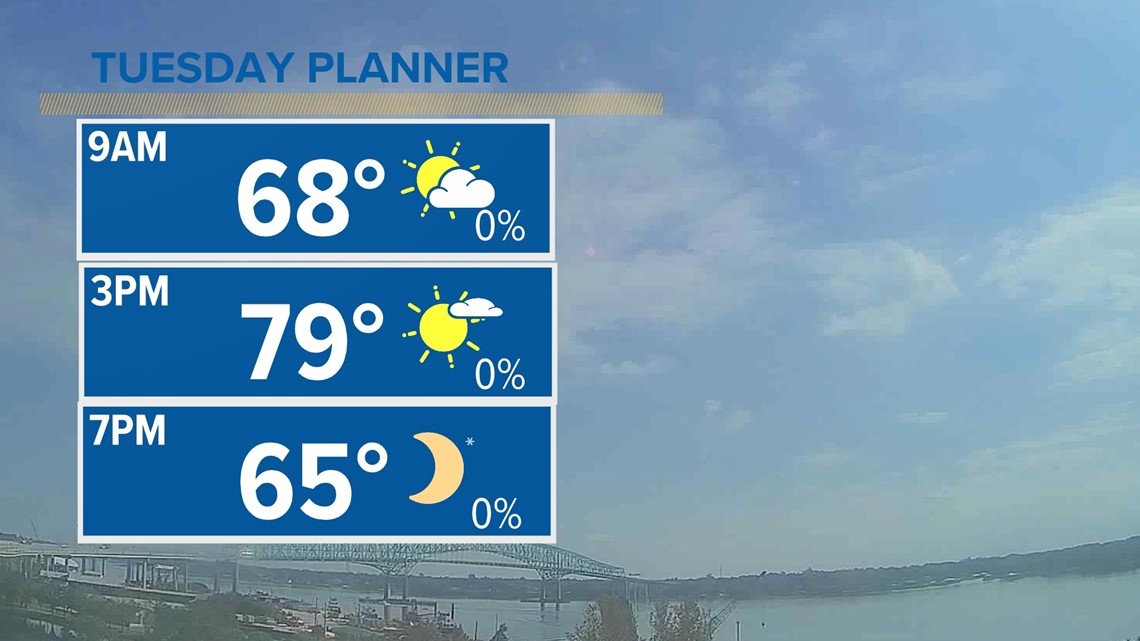 Wednesday Friday: Above average temperatures with warming temperatures as a warm south wind and high pressure dominate the forecast.
This weekend: A weak cool front will drift through the area resulting in slightly cooler temperatures but still above average for the low and high.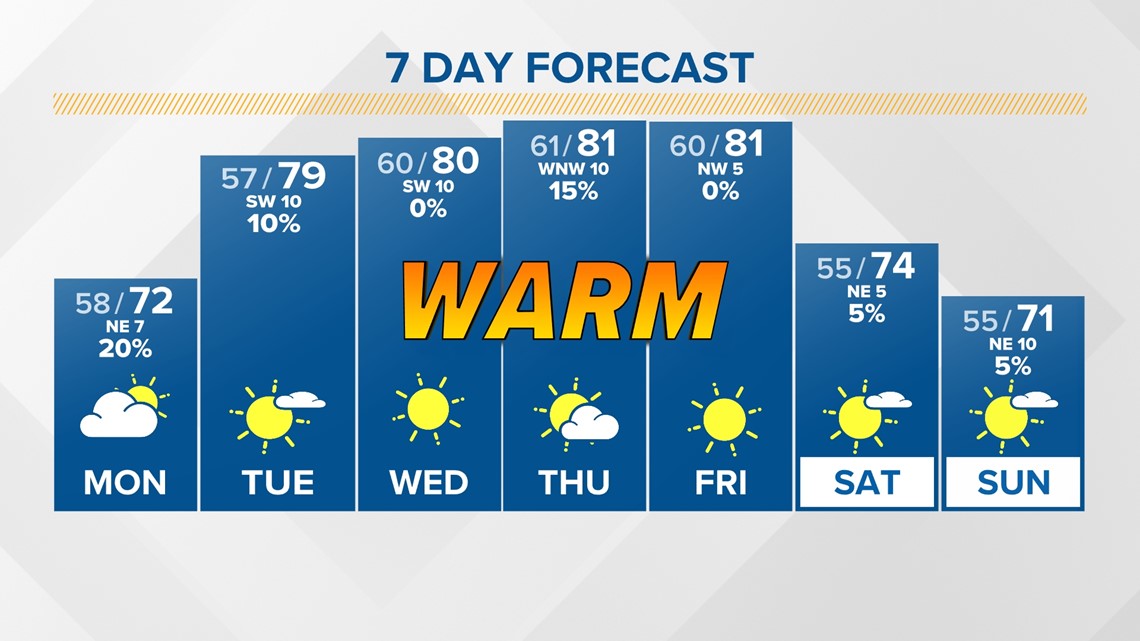 If you didn't get a chance to catch our hurricane special, you can watch it in its entirety right here.
WEATHER BALLOON LAUNCH: Curious about how we get weather data for the upper portions of the atmosphere and why it's important to get said data? We stopped by the National Weather Service for one of their daily balloon launches.