JACKSONVILLE, Fla. — From Early February to nearly mid-March meteorologist around the world were tracking a cyclone that started off the coast of Australia and marched it's way across the entire Indian Ocean before making landfall in Madagascar and Mozambique twice as well as impacts in Malawi.
The death toll from this storm has climbed into the hundreds, most from the flooding rains the storm brought to southeast Africa.
Before making landfall though, Freddy already had broke multiple records. The storm started on February 6th and lasted all the way through March 11th, 34 days in total smashing the previous record for longest storm by 3 days. That was John in 1994.
Freddy also broke the record for most energy output from the storm. That means just how much energy accumulated throughout the storm's life span. This is also known as a storms ACE. According to the World Meteorologist Agency the storm put out nearly as much energy as an average Atlantic Hurricane Season.
Freddy also went through several periods of rapid strengthening, with warming oceans around the world we tend to see this more often. A period of Rapid intensification is defined as an increase in wind speed of 35 miles per hour in 24hrs. Which Freddy did a record seven times.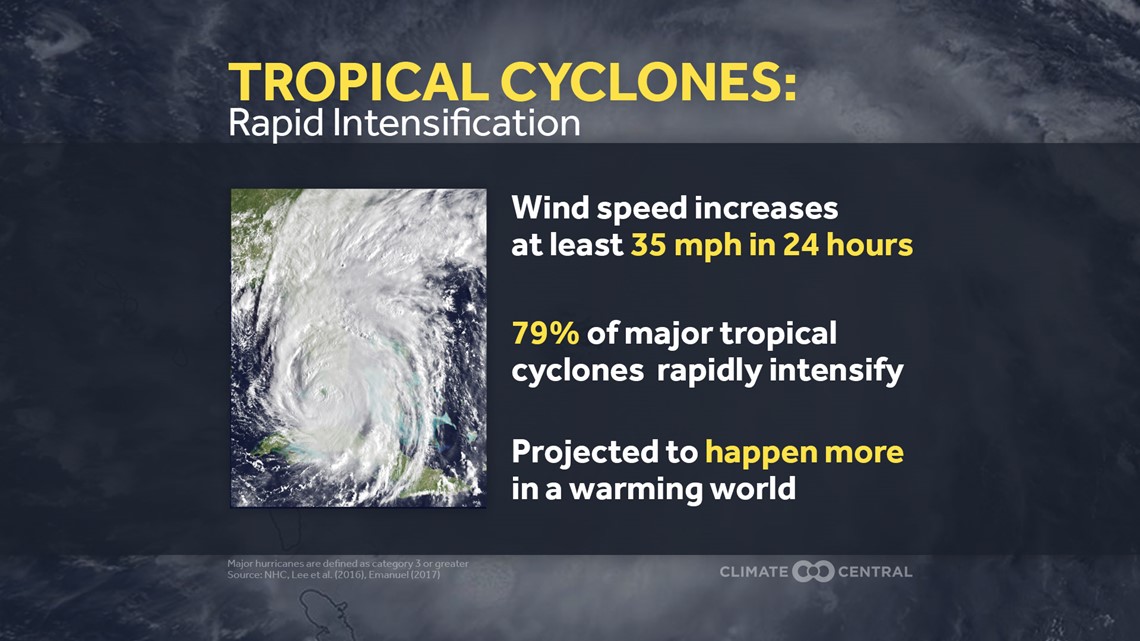 To sum it up, here is a look at some of the records Cyclone Freddy broke pending an evaluation from the World Meteorological Agency.
1) Longest lasting tropical system anywhere on earth.
2) Most energy output from any tropical system on record.
3) Most rapid intensification cycles throughout the storms lifespan.
Now these records are still going to be evaluated by the world meteorologist agency, but regardless Cyclone Freddy will go down as a noteworthy storm not only in the Indian Ocean but also worldwide.
A look at cyclone Freddy from the International Space Station