TAMPA -- One person has been injured at a Winn-Dixie on Dale Mabry Highway as severe weather moved through the area.
There is reportedly broken glass and downed power lines at the store as well.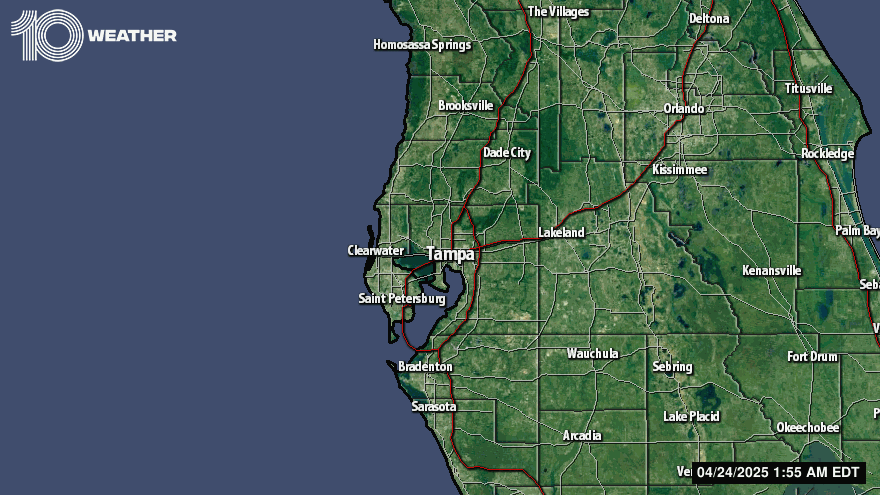 Hillsborough County Fire Rescue personnel are unsure if the broken glass is from car windows or store windows.
A tree also reportedly hit a power line at 10th Street and Sligh Avenue and caused a fire in the area.
Winn-Dixie released a statement, saying, "The safety of our associates and customers is our number one priority. Winn-Dixie at 15692 North Dale Mabry Highway did sustain damage during today's severe weather outbreak. Fortunately, no injuries occurred on Winn-Dixie property. We're assessing the damages and are committed to reopening the store as soon as possible. Please check www.winndixie.com/weather-update for updates."
Stay with 10News for updates.