JACKSONVILLE, Fla. — A Jacksonville man has been charged this week in connection to a crash in the Lakeshore area that killed a 70-year-old woman late last year.
The Jacksonville Sheriff's Office says Jay Padilla, 43, has been charged with DUI man slaughter in the death of Rebecca Splane Heilman.
Police say on Nov. 20, 2022, around 10:59 a.m., officers were dispatched to the intersection of Blanding Boulevard and Colonial Avenue for a traffic crash with injuries.
A Cadillac sedan was driving southbound on Blanding Boulevard and struck a Nissan Sentra in the driver's door area, JSO says. The driver of the Nissan had pulled out from Colonial Avenue making a left turn to go north on Blanding Boulevard.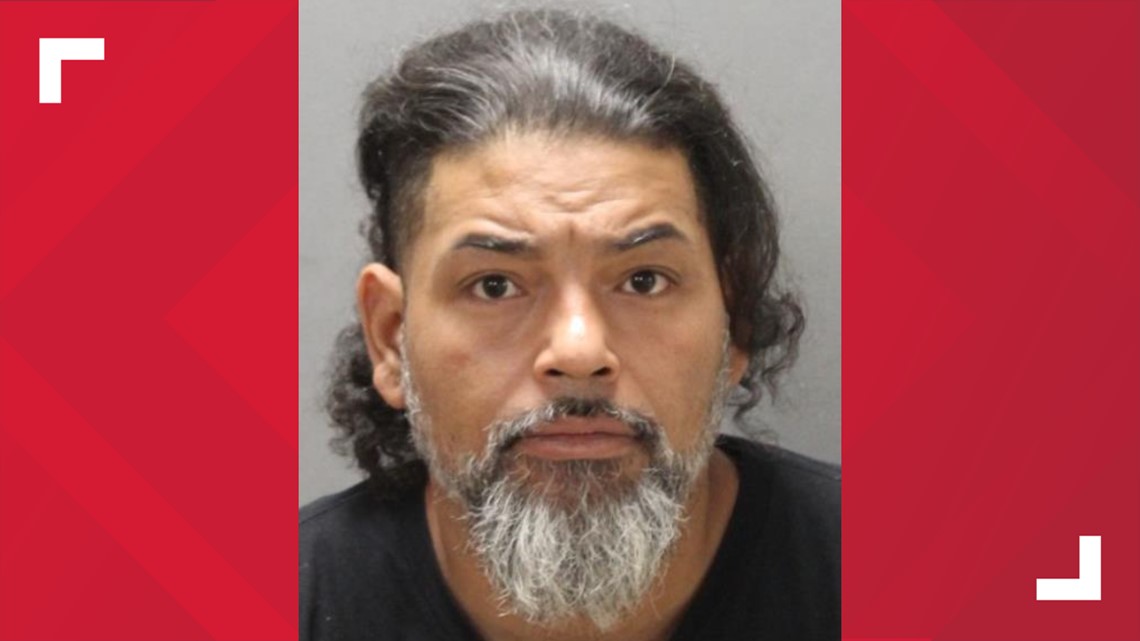 When officers arrived the driver of the Nissan was unresponsive and JFRD transported her to UF Health Hospital where she was pronounced dead shortly after arriving.
There were two women in the Cadillac who were both transported by JFRD to UF Health Hospital to be treated for non-life-threatening injuries. The driver of the Cadillac was not injured and remained at the scene.
JSO says when the officer spoke to the driver of the Cadillac, Padilla, he was seated in the back of a patrol vehicle. The officer reported smelling an odor of an alcoholic beverage and his eyes were glassy.
JSO says based on the above information, officers believe Padilla was operating a motor vehicle at a high rate of speed while under the influence of alcohol and with an unlawful blood alcohol level, causing the death of Heilman.
An obituary in the Florida Times-Union says Heilman, long time resident of Jacksonville, worked as a dental hygienist and dental sales practice consultant/broker. She served as a Stephen's Minister at Christ Episcopal Church in Ponte Vedra and volunteered with Hospice and Sulzbacher Center.
The obituary says she was a loving mother and grandmother.