Devices are popping up around the country promising to speed up downloads, but not everyone is on-board.
In Jacksonville, there's a map showing where 5G towers and units are planned.
Between what devices look like and potential health concerns -- research raising questions about radiation -- has hundreds demanding change.
"This equipment could be everywhere, every 200 feet," Raymur Rachels of Stop 5G Jax said.
5G is a talking point for other Florida cities too.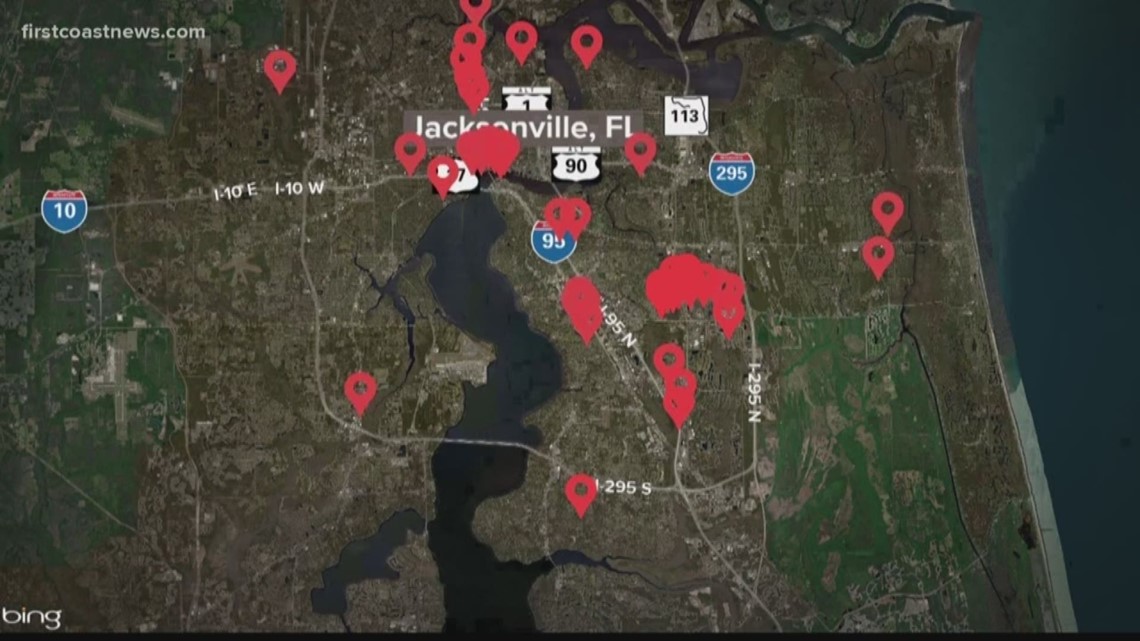 Panama City Beach and Maitland have ordinances keeping 5G out of neighborhoods. Several others including Clearwater have resolutions about the technology on the books.
Rachels explained at the very least, she's concerned over what these refrigerator-sized objects might bring.
"Like to see city council support a minimum distance from residential, so that the visual blight is not a consideration or at least not a consideration in the neighborhoods and that we don't have the exposure right outside our windows," Rachels said.
The On Your Side team reached out to attorney Paul Harden who has represented the interests of telecommunication companies in 5G workshops. Harden was unavailable for comment.
City councilmembers Mat Carlucci and Garett Dennis have previously called into question the tech's placement. Both have said they are looking into the impact.
"Individual city councilmembers have said they don't want this in front of my house, but to take a stand against the State of Florida, which is what this will require, no one seems to be willing to stick their neck out," Rachels said.
Jacksonville City Council's Land and Zoning Committee will have a workshop Friday afternoon to hear additional concerns.