ST. LOUIS — In a Missouri dance studio, feet patter back and forth across the wooden floor as dancers practice their waltz.
"1, 2, 3, 1, 2, 3," the teacher counts, keeping the rhythm of the gentle music.
Her students sway their arms and move their feet to the beat, all without leaving their chairs, which are lined up in front of the studio mirror.
The organization was founded by Vanessa Woods, a former professional ballerina.
Woods, 33, traveled across the U.S. to work in different ballet companies before settling into a steady gig with the St. Louis Ballet.
While dancing with the ballet, she worked a number of odd jobs, but sought a more meaningful way to share her passion for dance. That's when her mother, an occupational therapist, suggested teaching ballet to senior citizens.
Woods had long connected with older adults and shared a close bond with her late grandparents, so her mom's idea seemed promising.
In 2012, with her mother's professional expertise, Woods developed a curriculum for seated and low-impact dance classes. The adaptive poses, based on the same graceful moves that glided her across the professional stage, were designed to gently strengthen and tone aging muscles.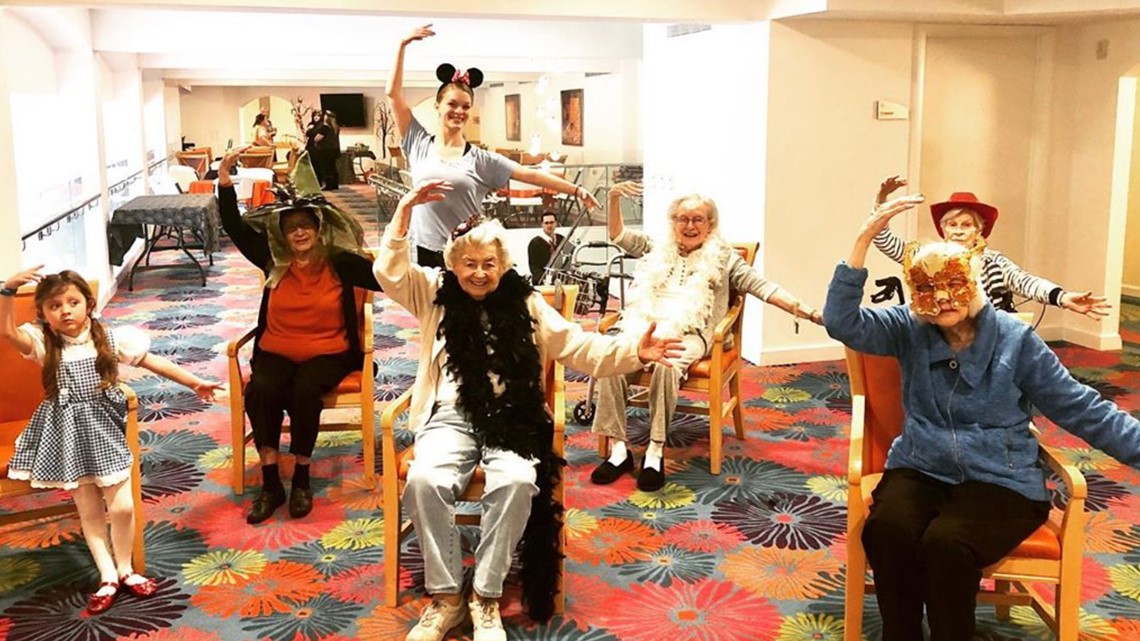 As Vitality Ballet grew as a business, Woods experienced a health setback of her own. In 2018, a foot injury abruptly ended her ballet career, forcing her to retire from the stage -- but not from dancing altogether.
She continued to teach Vitality Ballet classes full time, this time with a more intimate understanding of the frustrations of limited mobility.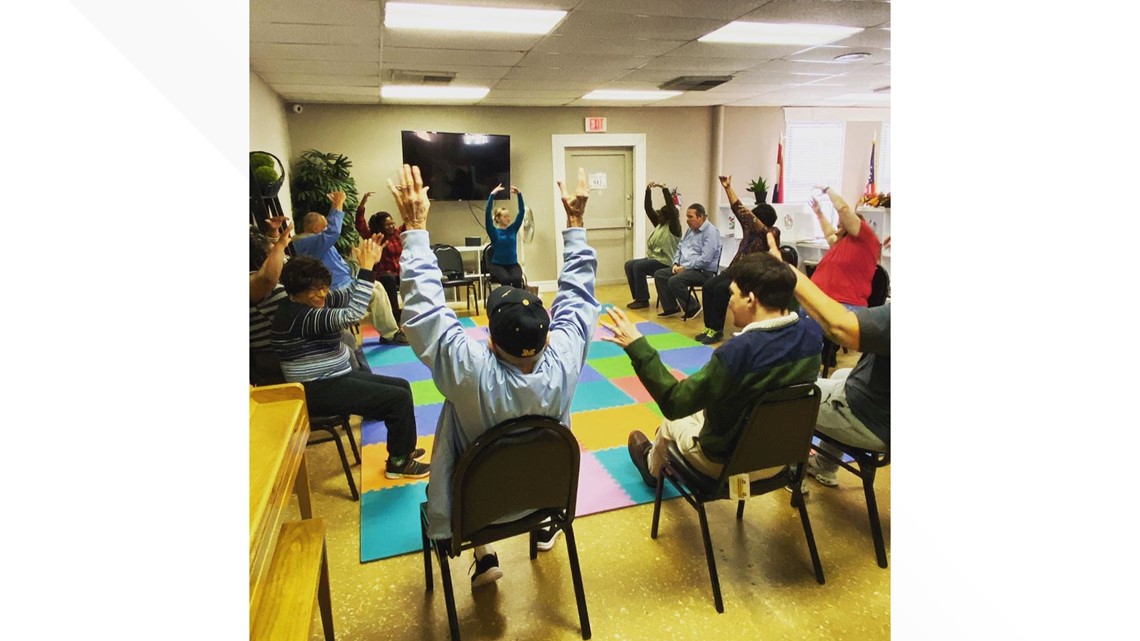 But while Woods' classes are meant to improve attendees' balance and range of motion, Vitality Ballet has another important goal -- cognitive stimulation. Remembering moves and routines is a good way for students to flex mental muscle, while the classes' group format encourages socialization.
Though it can be difficult to come to terms with deteriorating fitness, Woods hopes her classes "invite [older people] to celebrate what they can do."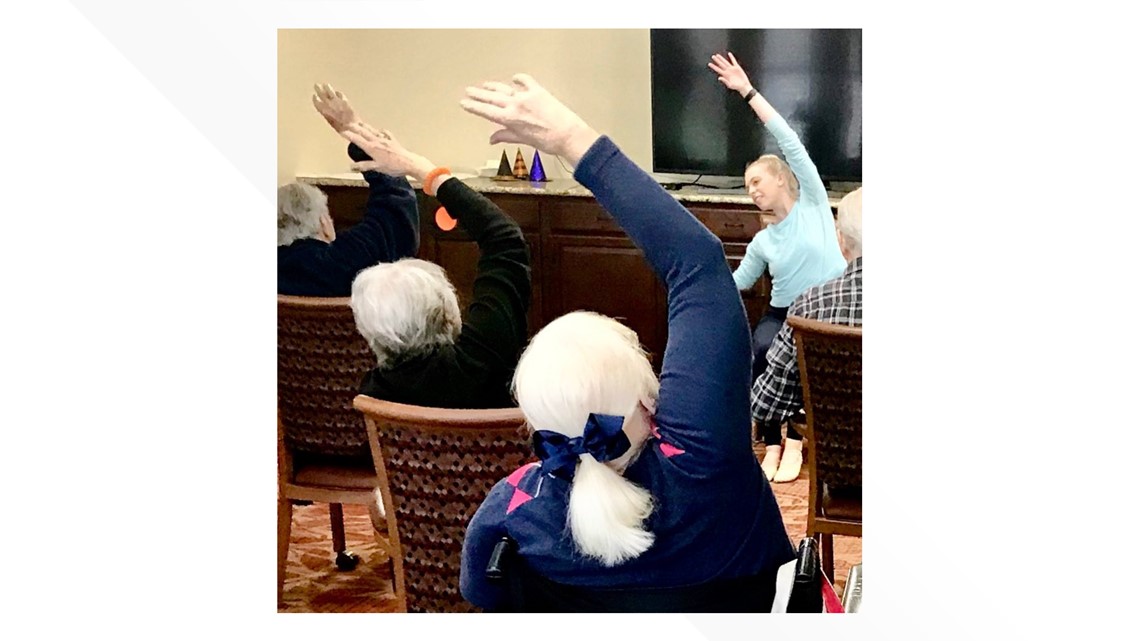 "I really want it to be inclusive," she said.
Today, Vitality Ballet has grown to nearly 300 classes a month in the St. Louis area, taught by more than a dozen instructors. The organization offers ballet, jazz, line dance, yoga and in-water classes. The students have ranged in age from 55-107.
"People are almost always surprised by what they can do," Woods said.
HeartThreads are the best stories about the best of us. Want more? Follow us: