Nine might only be a number – but it's giving most Olympic athletes in the sliding sports a tough time.
'Turn 9' is the one sliding track racers say will either mean winning gold or hitting a wall and winning some bruises in South Korea.
Stretching more than 6620 feet in length, the track has 16 turns. Racers from Skeleton, Luge and Bobsled all use the same track. They love most of the track, except for one spot.
It's an odd section and a very hard corner called 'turn 9.'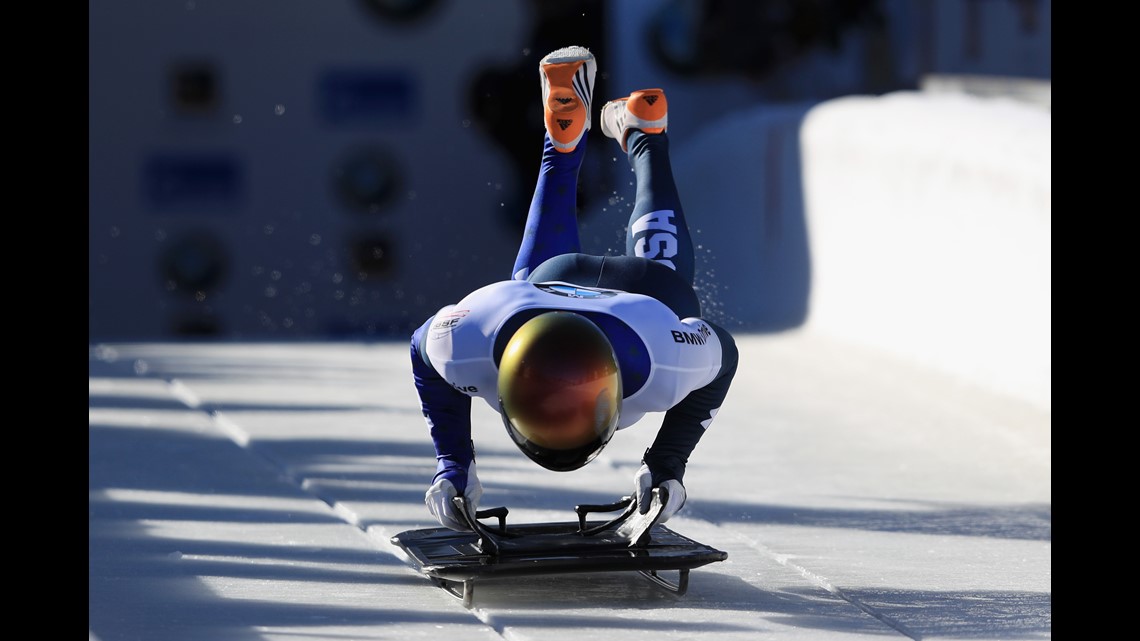 "In South Korea, it's going to be curve nine," said skeleton racer John Daly. "With that section, I think you're going to see a lot of switching back and forth in and out of medal contention."
Racers say that if they take the turn too fast, they'll end up hitting the wall. But taking it too slow could cost them the race.
So finding turn 9's sweet spot could mean sweet medals at the Olympics for Team USA.