There's no doubt about it, the internet has embraced Jacksonville Jaguar's quarterback Gardner Minshew.
Before his performance against the Kansas City Chiefs, Minshew had earned the respect of the Jaguars' locker room. Now, thrust into the spotlight, he's also earning the trust of the Jaguars fan base and beyond.
With his flashy outfits, outgoing persona and all-around great attitude; it's easy to see why fans love him.
The best of Gardner Minshew on the internet: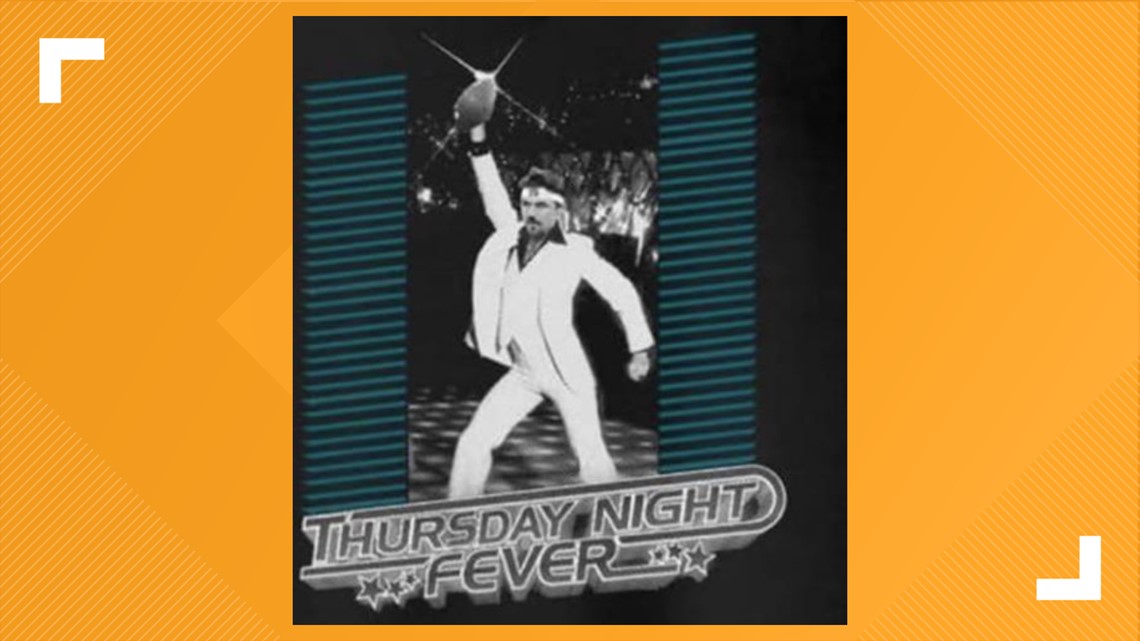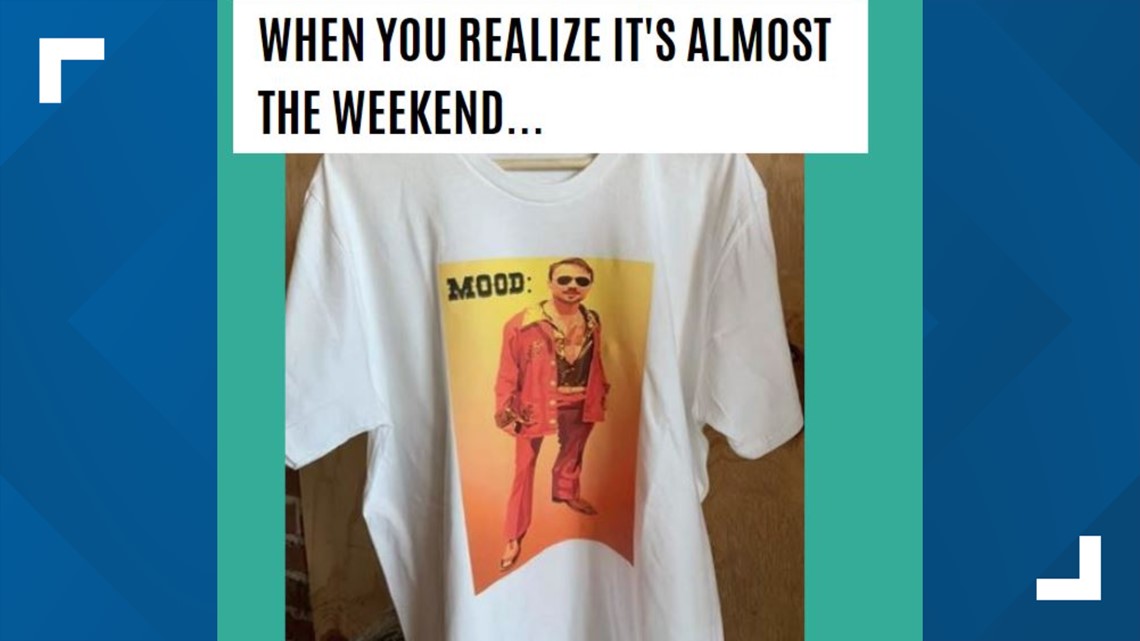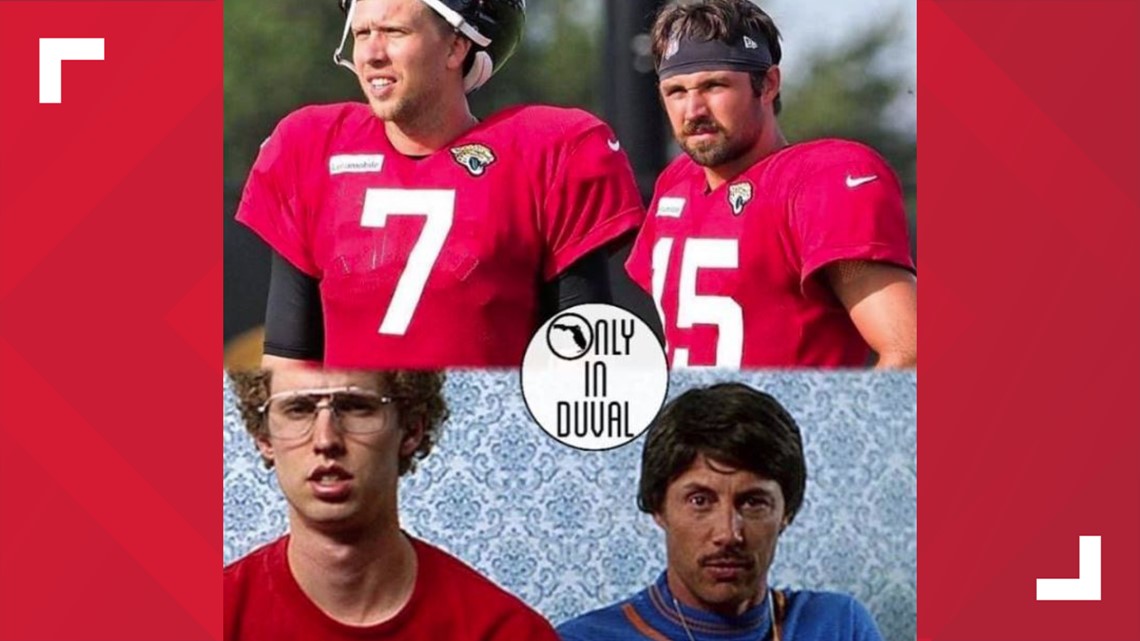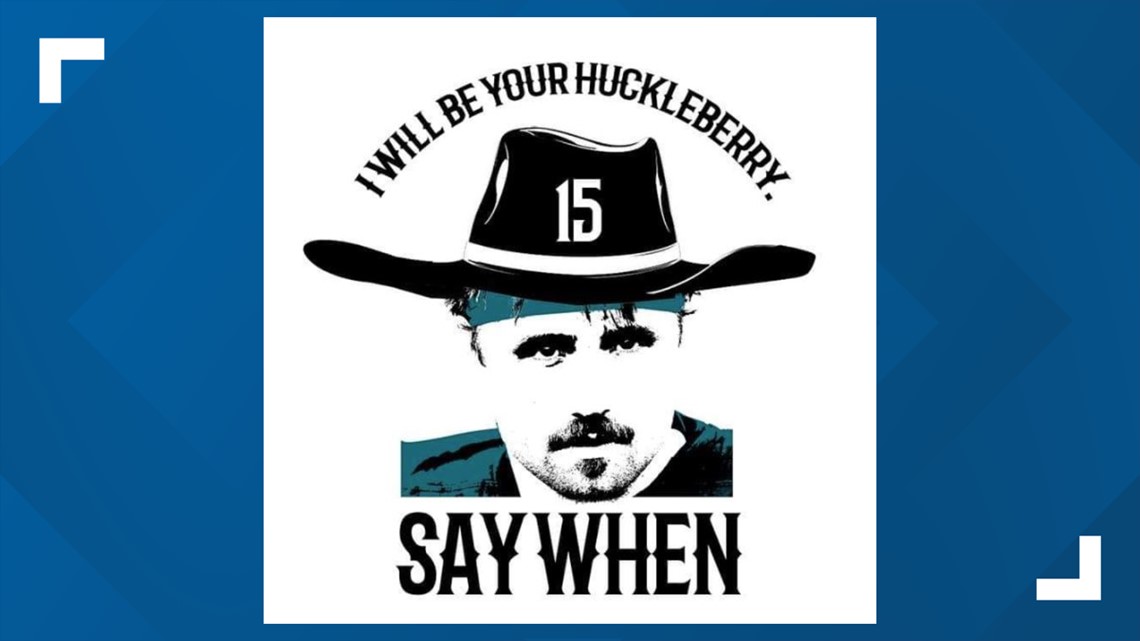 The Jaguars' next opponent, the Houston Texans, now have almost a full game's worth of tape on Minshew, so that will certainly affect the Jaguars' offense.
So, after that stellar debut last week, only one question remains: Can he keep playing at that high level?