ATHENS, Ga. — It was likely one of the last things he did before being taken from the world too soon.
At around 6:15 p.m. on Saturday, a few hours after the championship celebration ended, a man took to Twitter to thank University of Georgia football player Devin Willock.
Just eight and a half hours later, Willock, along with a member of the football staff, Chandler LeCroy, died in a single-vehicle crash in Athens early Sunday morning.
Willock re-tweeted the post with three red hearts.
"Special thank u to @DevinWillock for taking time for my grandson when he didn't have to. U went out of ur way to make him feel special and U made his day!! Good luck next year! Go Dawgs!"
The photos in the tweet show the man's grandson with Willock at a restaurant. One photo shows the young boy wearing what appears to be the offensive lineman's championship ring.
Many of Willock's Twitter followers replied to the post and said this is how Willock should be remembered -- saying he always went out of his way to be kind.
"You inspired people on and off the field and made a difference in the world," a Twitter follower wrote.
The sports world reacted to the sudden death of Willock and LeCroy. In a statement, head football coach Kirby Smart said the team is grieving with their families.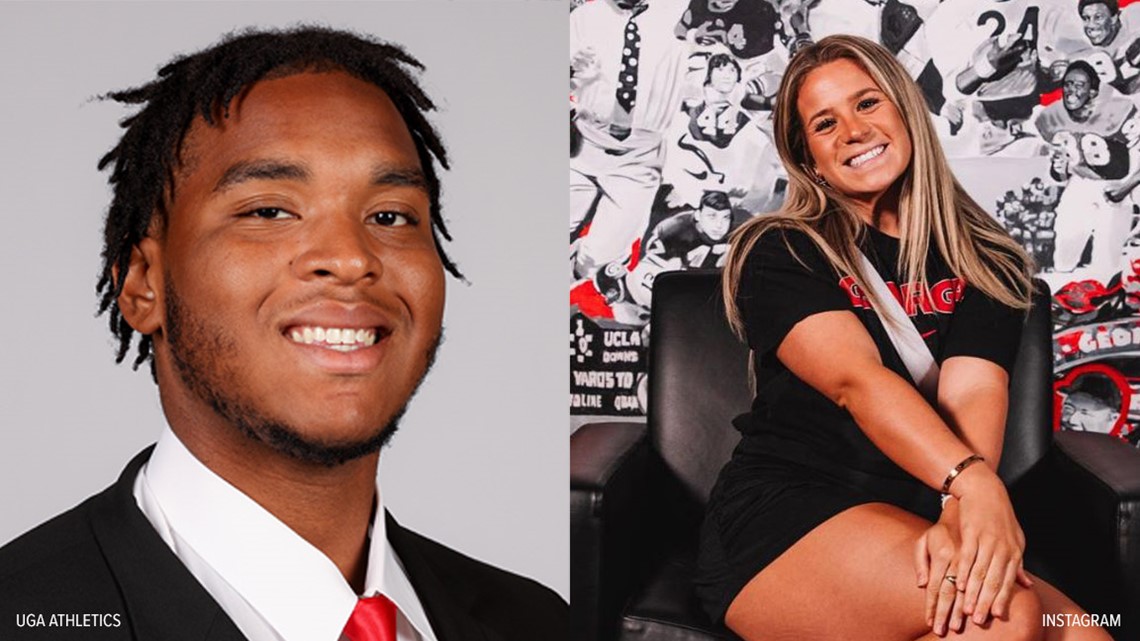 "Devin was an outstanding young man in every way. He was always smiling, was a great teammate and a joy to coach," Smart said in a statement. "Chandler was a valuable member of our football staff and brought an incredible attitude and energy every single day."