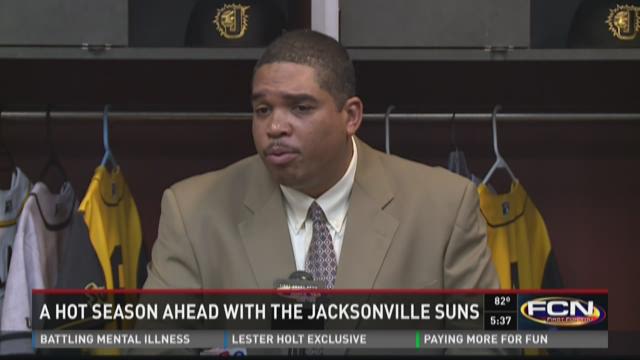 JACKSONVILLE, Fla. -- An ownership change with the Jacksonville Suns comes with a commitment to make minor league baseball affordable family fun.
The team on Monday said new ownership means old traditions, like Throwback Thursdays and giveaways on Saturdays will not be abandoned.
Also being promoted is general admission that will cost $5 with $2 hot dogs expected to stay on the menu.
But there will something different on Sundays, a chance for kids to get on the field.
"We are going to offer an opportunity to go out and play catch on the field, " said general manager Harold Craw.
Craw says it is all about giving fans a chance to play the game with their kids.
"Have opportunity to play catch a couple of minutes before every Sunday ballgame, " said Craw.
The Suns 70-game season kicks off in April with the home opener on April 7.