Hours of emotional video has been released by police to First Coast News of alleged kidnapper Gloria Williams' police interrogation.
Williams was arrested for kidnapping and interfering with custody, after she allegedly kidnapped Kamiyah Mobley 18 years ago from a Jacksonville hospital and raised her as Alexis Manigo.
Mobley asks her mother, "Tell me what to do?" as they embrace.
After police ask Kamiyah to leave so they can continue their process with Williams, she tells her mother/alleged kidnapper she loves her.
A portion of the video also shows investigators' first meeting with Williams where a detective asked, "Has anyone talked to you about why you're here?" to which the suspect replies "no."
The detective then tells Williams that he works in cold cases and he's working a missing persons case from 1998.
"One of those cases brought us to you and your daughter," the detective says.
He then asked Williams if she'd answers some questions and she declined.
Williams then took issue with another detective who took photos of her with a cell phone.
"Why are you taking my photo? I do not give you permission," Williams says in the video.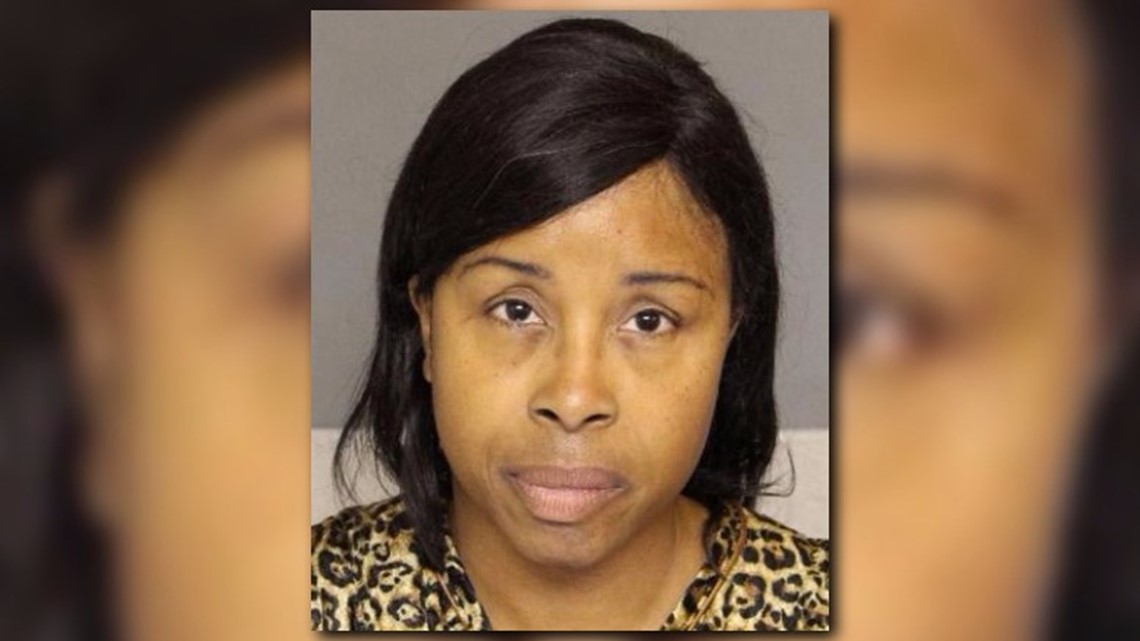 State attorneys also released witness interviews including Williams' parents, husband and stepdaughter.
Williams' mother, Gloria Brown told detectives about her daughter's pregnancy in 1998.
"All I know is when she came home, she had a baby," Brown said in an audio recording. "I said, how did you come home and nobody drove you home?"
The Browns recalled not hearing from their daughter for one day, which was unusual for Williams.
Gloria Brown denied knowing anything about her daughter's miscarriage.
Wernoskie Williams, Gloria Williams' current husband of five years, was also questioned by police. He said he became aware of his stepdaughter's true identity over time.
"I knew something was going on, because just by me looking at [Kamiyah Mobley's] eyebrows, it was thicker than Gloria's," he told detectives. "By every day that goes by, it just dawned on me, I can't believe that..."
Williams final pre trial is scheduled for Thursday morning at 9. Her trial is set for Feb. 12.