ST. JOHNS COUNTY, Fla. — A 14-year-old middle school student typically doesn't have much of a public profile. But since his arrest for murdering his 13-year-old classmate Tristyn Bailey, the now-16-year-old Aiden Fucci has acquired a public record trail of troubling dimensions.
A portrait of the accused teen murderer can be culled from investigative reports, court documents and interviews with friends.
Fucci pleaded guilty Monday morning admitting he murdered Tristyn.
His friends told deputies Fucci "talked about death and killing all the time," and frequently drew pictures of mutilated bodies. But they didn't believe he would actually kill.
At an initial court hearing, Fucci appeared to be hearing voices. "Why am I here?" he asked, rocking and looking around the room, mumbling, "I won't let you demons take my soul." The incident prompted some speculation that he was faking. But both of Fucci's friends told detectives he had mental health issues.
His girlfriend said, "He knew there was something wrong with him. I think he wanted to reach out for help."
His best friend also told police he had a troubled home life and his violent obsessions were a way of coping.
Wearing a dark colored blazer and tan khakis, Fucci addressed the court Monday saying, "I just want to say I plea guilty and I'm sorry for the Bailey family and my family," he said.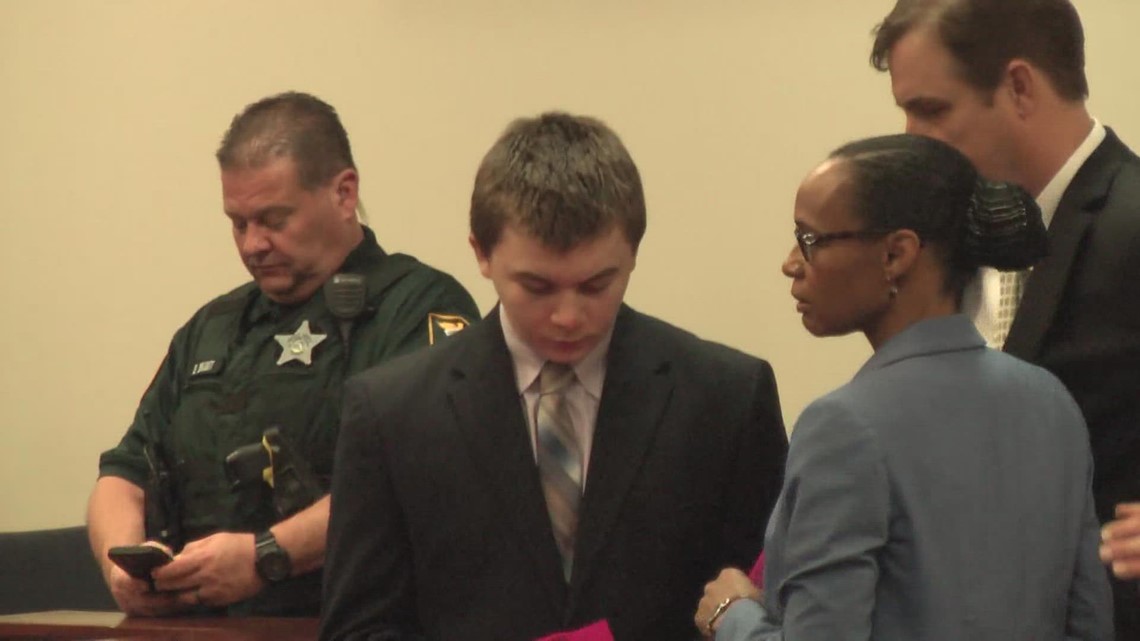 The death of Tristyn Bailey
Tristyn was reported missing on May 9, 2021. Her family noticed she was missing when her siblings came to wake her up for Mother's Day breakfast and discovered she wasn't there.
The last time her family saw her was shortly after midnight, but surveillance video had picked up video of what appeared to be Tristyn as late as 1:45 a.m.
Police later determined she had been with a classmate named Doffs "Tre" Absher III and Fucci at Tre's home before she disappeared.
By the evening of May 9, her body was found near a retention pond by a neighbor who was on a run in a wooded area.
State Attorney R.J. Larizza later revealed that Tristyn was found with 114 stab wounds. Many of them were defensive -- "she was fighting for her life," he said.
The tip of the knife was found by the medical examiner, lodged in Tristyn's skull.
Her cause of death was ruled "sharp force trauma by stabbing."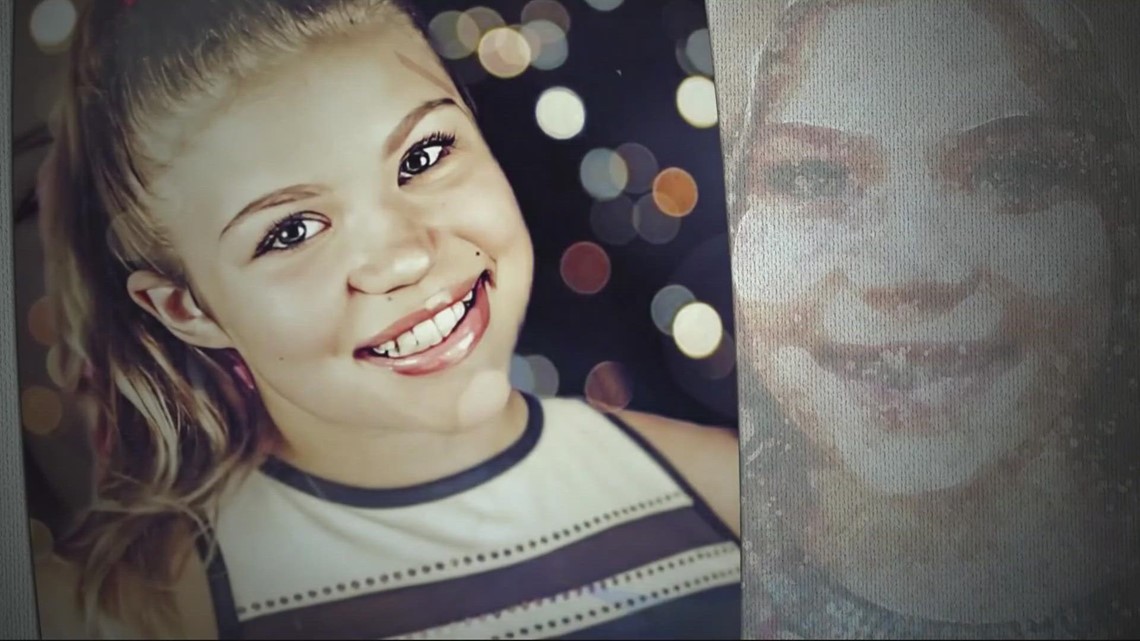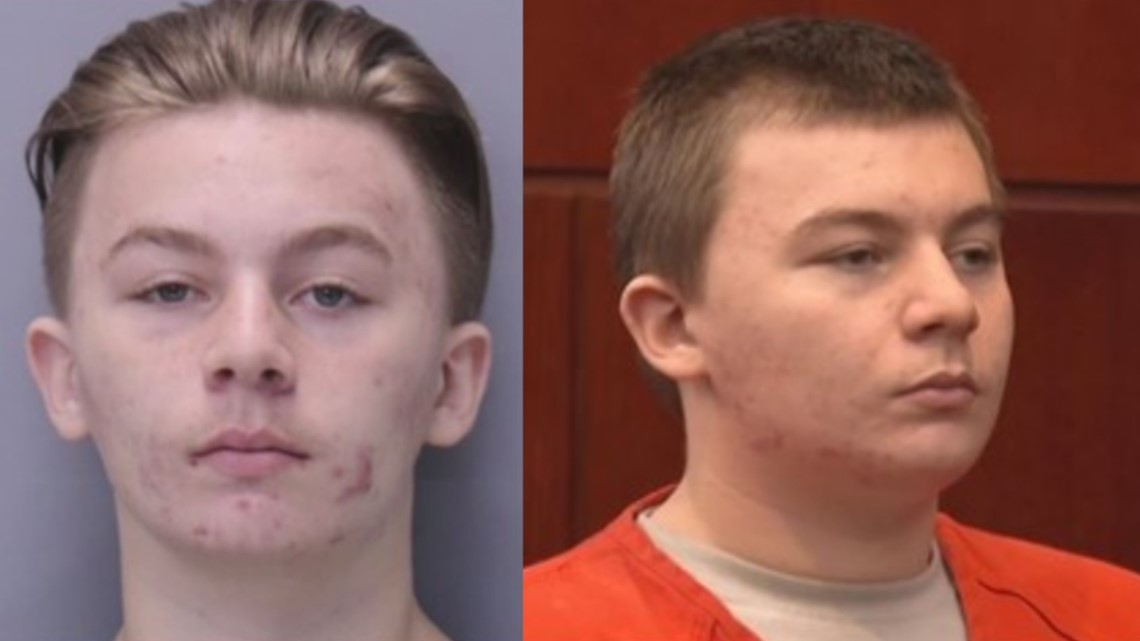 Photos: Remembering Tristyn Bailey, St. Johns County teen killed over the weekend