ST. JOHNS COUNTY, Fla. — Aiden Fucci's murder trial was set to begin Monday with jury selection. The St. Johns County teen is accused of murdering his 13-year-old classmate Tristyn Bailey in May 2021. He pleaded guilty to murder prior to jury selection Monday morning. There will be no trial and sentencing will be scheduled at a later date.
Discovery deadline for sentencing information will be sometime in February. The deadline is 10 days from Monday. The judge ordered a presentence investigation and a predisposition report for 9 a.m. Feb 23. At that point the court will set a date for a sentencing hearing. Both sides agree two days would be needed.
Wearing a dark colored blazer and tan khakis, Fucci addressed the court. "I just want to say I plead guilty and I'm sorry for the Bailey family and my family," he said.
Tristyn was reported missing on May 9, 2021. Her family noticed she was missing when her siblings came to wake her up for Mother's Day breakfast and discovered she wasn't there.
The last time her family saw her was shortly after midnight, but surveillance video had picked up video of what appeared to be Tristyn as late as 1:45 a.m.
Police later determined she had been with a classmate and Fucci at another classmate's home before she disappeared.
By the evening of May 9, her body was found near a retention pond by a neighbor who was on a run in a wooded area.
State Attorney R.J. Larizza later revealed that Tristyn was found with 114 stab wounds. Many of them were defensive -- "she was fighting for her life," he said.
The tip of the knife was found by the medical examiner, lodged in Tristyn's skull.
Her cause of death was ruled "sharp force trauma by stabbing."
"Aiden Fucci's decision to enter a guilty plea today is nothing more than a testament to the hard work and dedication of the exceptional men and women of the St. Johns County Sheriff's Office," Sheriff Robert Hardwick stated in a news release. "the cooperation between our agency and the Bailey Family has been unparalleled. Their strength and grace throughout this case has been incredible. This agency will forever be connected to the Bailey Family."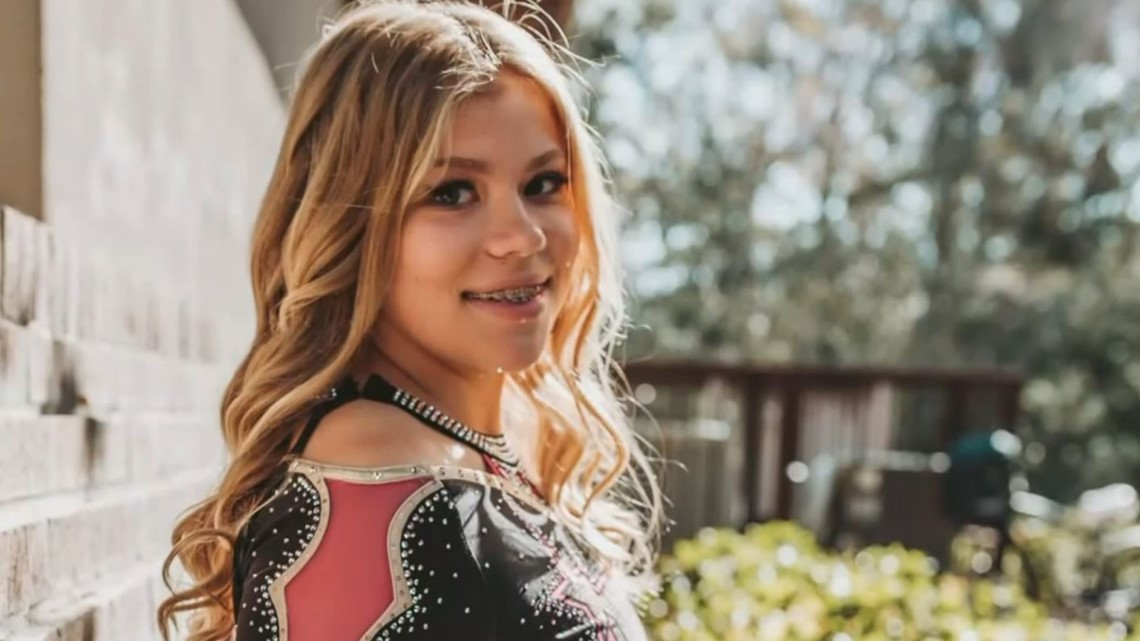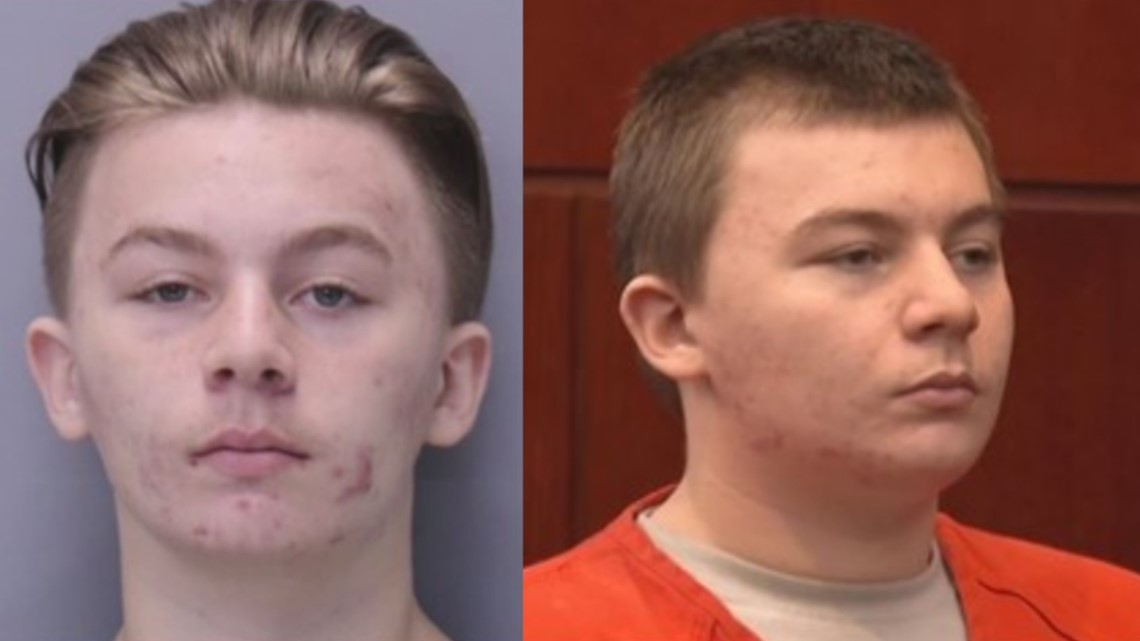 Photos: Remembering Tristyn Bailey, St. Johns County teen killed over the weekend