Deputies were initially looking for two girls, ages 14 and 11. They say the 14-year-old girl has since been found
However, deputies say Karla Leeann Kiser is still missing. They say she left from the same residence on Sunday, and she was last seen near the 1900 block of SE 171st Avenue in Silver Springs.
Kiser is described as 4 feet and 11 inches tall, weighs about 90 pounds, and has blue eyes and brown hair.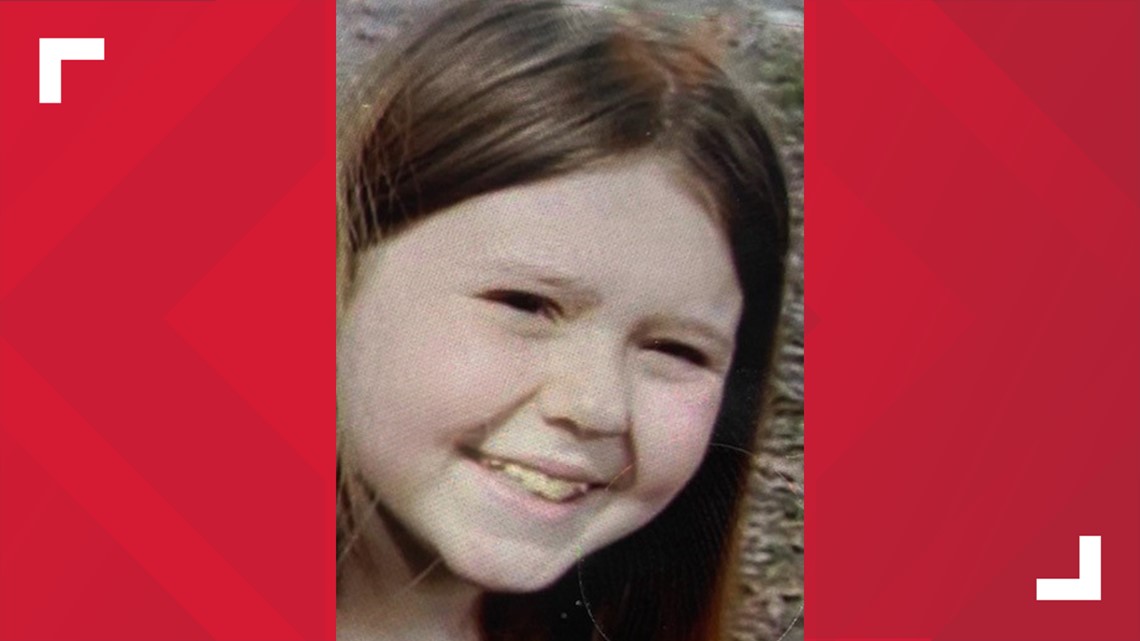 If you have any information about their whereabouts, please call 911.