The Jacksonville Sheriff's Office tweeted they have arrested the woman caught on camera allegedly stealing the donation jar dedicated to the family of Heidy Villanueva.
Moises Moreno, owner of El Tapatio Mexican Restaurant and the grocery store next door, says he realized the donation jar was missing Saturday morning as his employees were opening the store.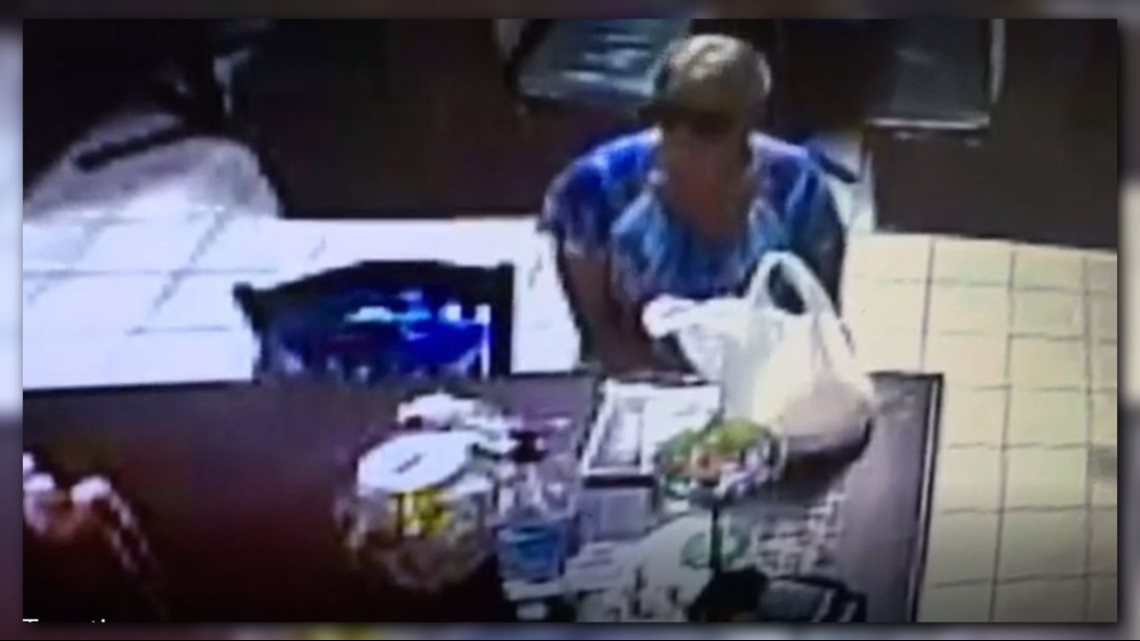 "They opened and tried to clean and said, 'where's the jar,'" Moreno said. "I said, 'it was there last night.'"
That led him to look at their surveillance video, finding a woman swiping the jar and quickly leaving the restaurant. Moreno says she was the last customer in the restaurant Friday night.
"People really have feelings, tried to help this family who went through this pain, and this lady just took advantage and grabbed this," Moreno said. "That's not fair at all."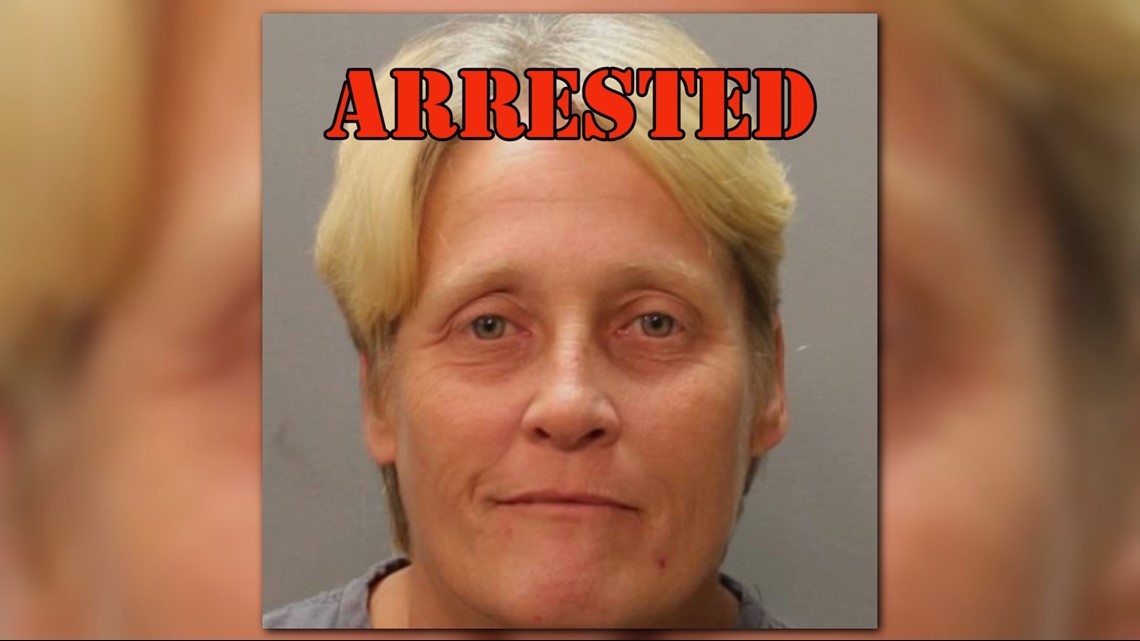 In JSO's release, they say a citizen tip led to the identity of the woman, Tammy Crews.
Police say Lieutenant Bottin spotted Crews walking in the 7500 block of 103rd St, the same street the theft occurred. The lieutenant reportedly began talking to Crews and police say she told Bottin that she had a "crack pipe" on her.
She was then arrested and admitted to stealing the money jar to support her crack cocaine addiction.
Crews is being charged with grand theft and possession of drug paraphernalia.
Help. Still can't believe what this owner showed me last night. @FCN2go @JSOPIO seeks identity from the El Tapatio Restaurant on 103rd St. Subject is seen taking donation jar for the family of Heydi Rivas-Villanueva, shot and killed recently. Call 904-630-0500 or 866-845-TIPS pic.twitter.com/LsQnpwU4TP
The jar contained around $600, according to the Jacksonville Sheriff's Office.
JSO says the suspect appears to be a white female, 35-45 years old with blonde hair.
"I'm happy," Moreno said. "I'm happy, really. She shouldn't be doing things like that."
Donations can still be made to the family's GoFundMe account. All proceeds will go toward sending Heidy back to her home country of Honduras for burial.