JACKSONVILLE, Fla. — It was one of the most dangerous jobs in Vietnam. A tunnel rat.
Sam Nelson, now a 75-year-old Vietnam veteran in Jacksonville, says he didn't even know what a tunnel rat was.
"When I got drafted, I weighed 100 pounds," he says. "In basic training, they said, 'You're going to be a tunnel rat.'"
He thought they were joking. "I didn't even know what a tunnel rat was," he says.
He was chosen for the mission because the tunnels were tiny, cramped spaces.
The most infamous were the tunnels in Cu Chi.
The Vietcong built more than 150 miles of tunnels on three levels during their war with the French in the 1940s.
They had hospitals in the tunnels, wards for birthing babies, schools, and hiding places for their own people.
And the dangerous part for our soldiers? The tunnels were filled with booby traps. Nelson says there were "bamboo sticks filled with human waste."
The enemy positioned deadly snakes in the pitch dark to attack our soldiers.
Tunnel rats had to crawl on their bellies, quietly, often with just a knife and a handgun to try and snuff out the enemy.
The casualty rate was high.
Nelson survived, though. But he had physical trauma. "I almost lost my feet. Every time I pulled off my sock, flesh came off."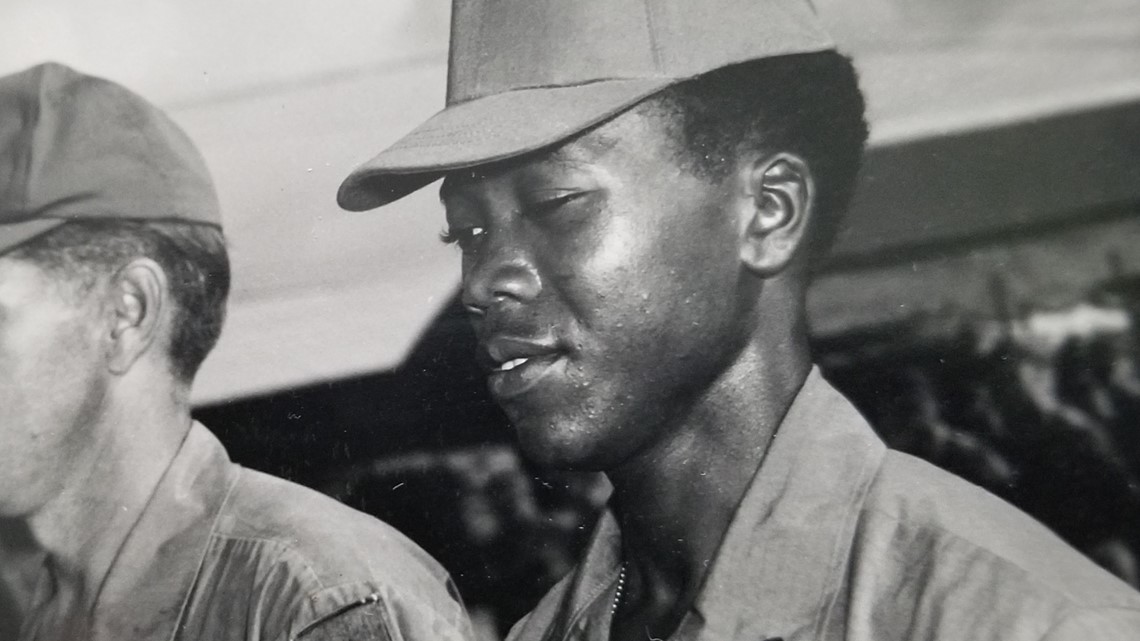 Despite his bravery and despite his wounds, Nelson came home to a shameful reception. "When I landed in California, they were calling us 'baby killers.'"
He says now, 50 years later, he still can't understand why people would spit on him. "I thought we were serving our country, trying to be the best of the best," he says.
"I was ashamed to say I was in Vietnam," Nelson says.
Yet Nelson is active in the local veteran community. He wears his purple suit and drives a purple truck in recognition of all Vietnam vets who've been awarded the Purple Heart.
He's proud of his service in Vietnam.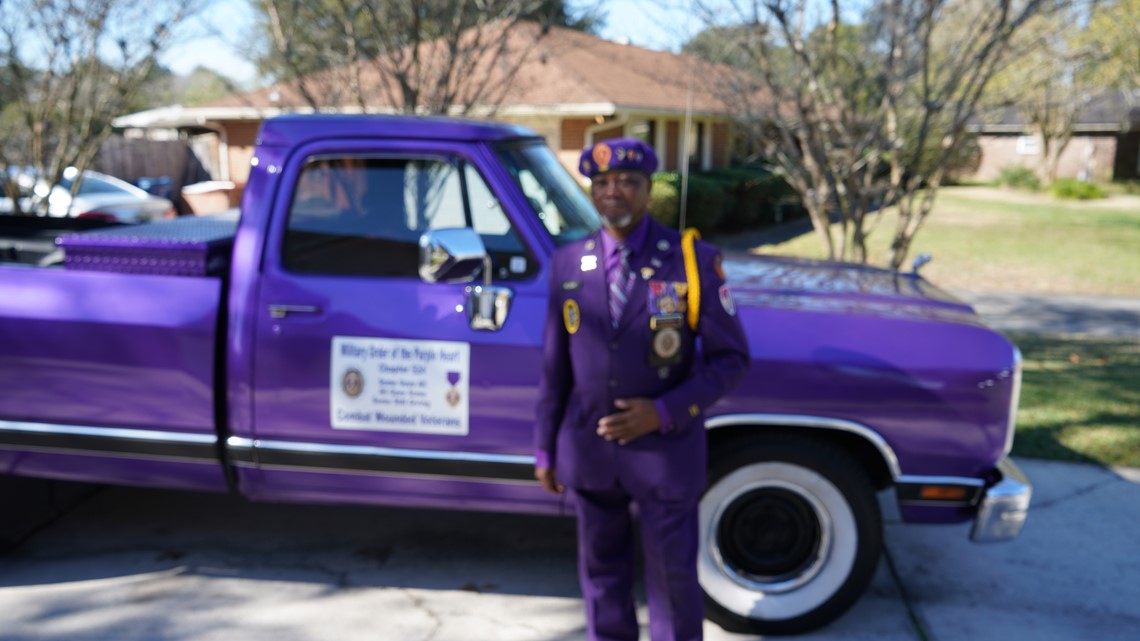 Tunnel rats bring up a major issue of the Vietnam War and how the United States government handled it.
Dr. Michael Butler, historian and professor at Flagler College, takes his students to Vietnam to see the tunnels, as they are now.
He says they illustrate how the mighty U.S. tried "to fight a conventional war against an unconventional enemy."
The tunnels "were places where residents could use to escape the massive technological advantage the United States had," he says.
"Between 1962 and 1973, the U.S. dropped eight tons of bombs in Vietnam, Laos, and Cambodia. That's three times the tonnage dropped in WW2," Dr. Butler says.
"The bombs didn't go deep enough into the ground... The Vietnamese were experts at using their environment to their advantage, and we did not comprehend," he says.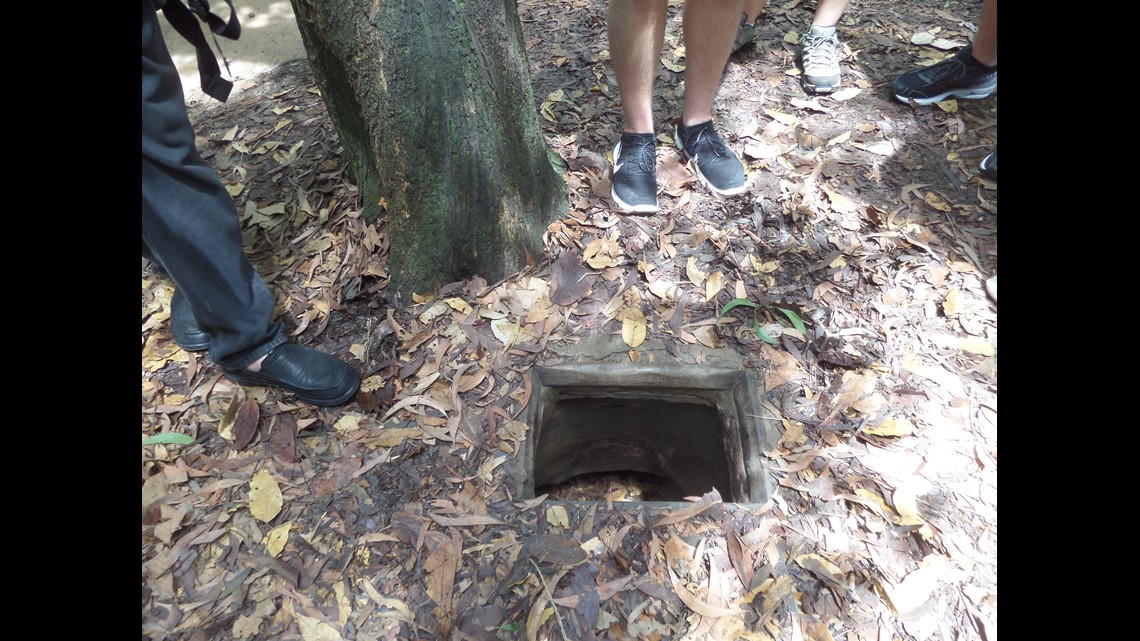 Honoring Vietnam veterans