JACKSONVILLE, Fla. — "They would put me in a bamboo cage, not let me go the bathroom or anything," Dr. Hal Kushner explains about his initial time as a POW in Vietnam.
He remembers the night in 1967 when terrible weather took their helicopter down in Quang Ngai province in Vietnam.
"I ran my tongue over my teeth. I remember vividly... I was missing a bunch of teeth. I lost seven teeth," he says.
He was a POW for over five years, or 1,932 days to be exact.
Fifty years ago, after the Paris Peace Accords, hundreds of American POWs were released.
"I was overwhelmed, I'm overwhelmed now just thinking about it," Kushner says.
And you may wonder what the prisoners - finally free - talked about when they were flying home to their families.
Kushner says there was very little talking. Instead, they were reading.
"They gave each man a folder," he explains. Inside was news customized to each former POW. It could be their mother had died.
"Some wives had left their husband and run off with somebody else," Kushner says. The folders contained, he says, "news about family, plus news about the moon landing, who had won the Super Bowls" and more.
Back on American soil, Kushner broke into a song, "America the Beautiful." He says, "I promised myself" to sing it to mark the homecoming. The photo shows Kushner at the microphone.

He says his hometown treated him well. He says people would drop off steaks and the community gave him an Oldsmobile, which he drove around the country to speak personally with families of his fellow POWs who'd perished in captivity.
Kushner was born in Honolulu, Hawaii in 1941. His father was serving with the Army Air Corps. When the Japanese attacked Pearl Harbor, Kushner was just six months old. The attack was close to his family's home at Hickam Air Field.
Kushner comes from a line of proud military service.
And he does not speak with one word of bitterness about his service in Vietnam, despite his years of torture and starvation.
He says at times he thought, "I'm going to lose it. Go crazy. Go insane."
He says, "I didn't care if I lived or died. I'd hear artillery close to us and I didn't give a damn. Blow me up."
At other times, "I thought they can't kill me. I'm invincible," he says.
One of the worst traumas for him was watching his fellow POWs die. In fact, he says, he had ten die in his arms.
"I held their heads in my hands as they passed to the other side," he says. As a medical doctor in Vietnam, he knew he could have helped them, but their captors did not allow necessary medicines or nutrition.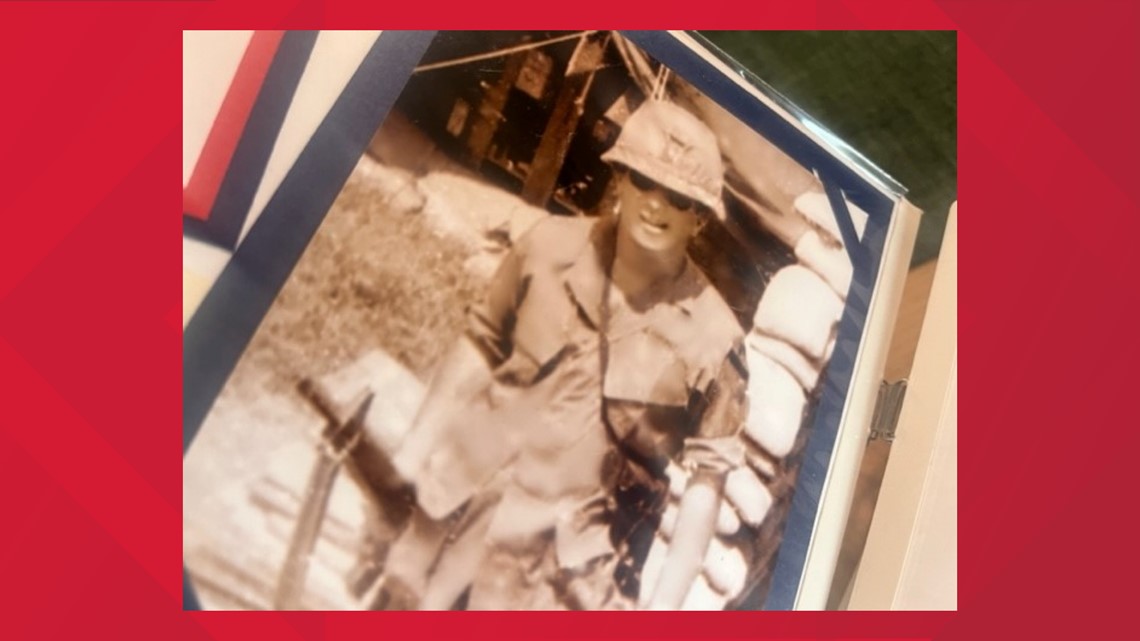 He returned home to practice as a surgeon in the field of ophthalmology.
Now, in his 80s, Kushner rides an exercise bike and plays tennis. He says he's never experienced PTSD, but he does experience distress when he thinks about the mistreatment and disrespect other Vietnam vets have experienced.
He blames the suits for the outcome of the Vietnam conflict, not the boots.
"We lost because the politicians refused to do what was necessary to win the war," he says.
Despite the sour chapters of Vietnam, Kushner says, "I'm proud and honored I could serve my country."

Voices of Bravery | Vietnam heroes