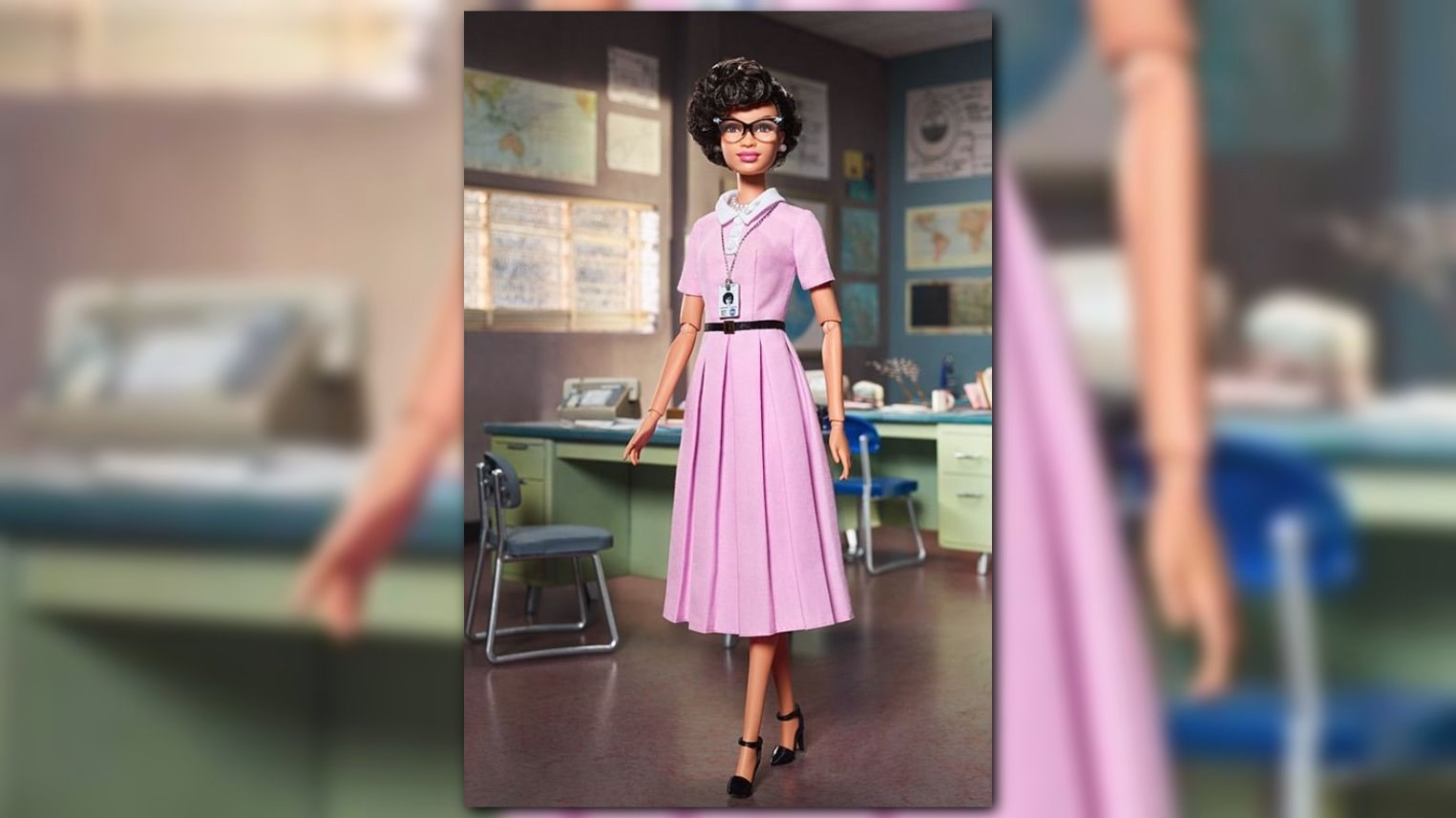 Johnson was highlighted in the movie, "Hidden Figures", for her inspiring work at NASA Langley. People knew the mathematician as a "human computer" who calculated America's first space flights in the 1960s.
Modern role models include Wonder Woman director Patty Jenkins, Olympic snowboarder Chloe Kim and boxer Nicola Adams.
"Barbie will be honoring its largest line up of role models timed to International Women's Day because we know that you can't be what you can't see," said Lisa McKnight, senior vice president and general manager of Barbie.
In the last several years, Mattel has begun offering Barbies with more diverse skin colors and body shapes, along with a broader spectrum of occupations. Updates to the classic brand are part of Mattel's effort to turn its business around. The toy maker's revenue fell 11 percent last year.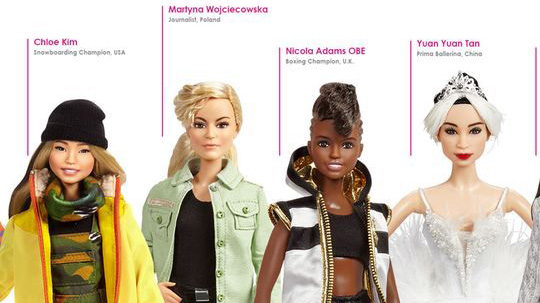 - In 2017, Mattel introduced the first hijab-wearing Barbie doll.
- In 2016, the company announced three new body types, the first time the doll was made available in shapes beyond its original stick-thin frame.
- In 2015, it introduced 23 new dolls with different skin tones, hairstyles, outfits and flat feet, rather than the perpetually pointy ones meant to fit into sky-high heels.
Mattel has long been criticized for perpetuating unattainable beauty standards for young girls, a reputation it's trying to fight as it attempts to win over parents concerned Barbie is a negative influence on body image.