JACKSONVILLE, Fla. — The man who died in a hit-and-run crash near the Tamaya neighborhood Thursday night has been identified by his family.
His father says Lester 'Nicco' Bagakuhog, 28, was killed in the incident. Nicco was the youngest in his family. He was a forklift driver.
"He's a friendly guy. I cannot believe it. My wife has been crying. We love Nicco. We really love Nicco. I'm trying my best not to be emotional," the victim's father told First Coast News.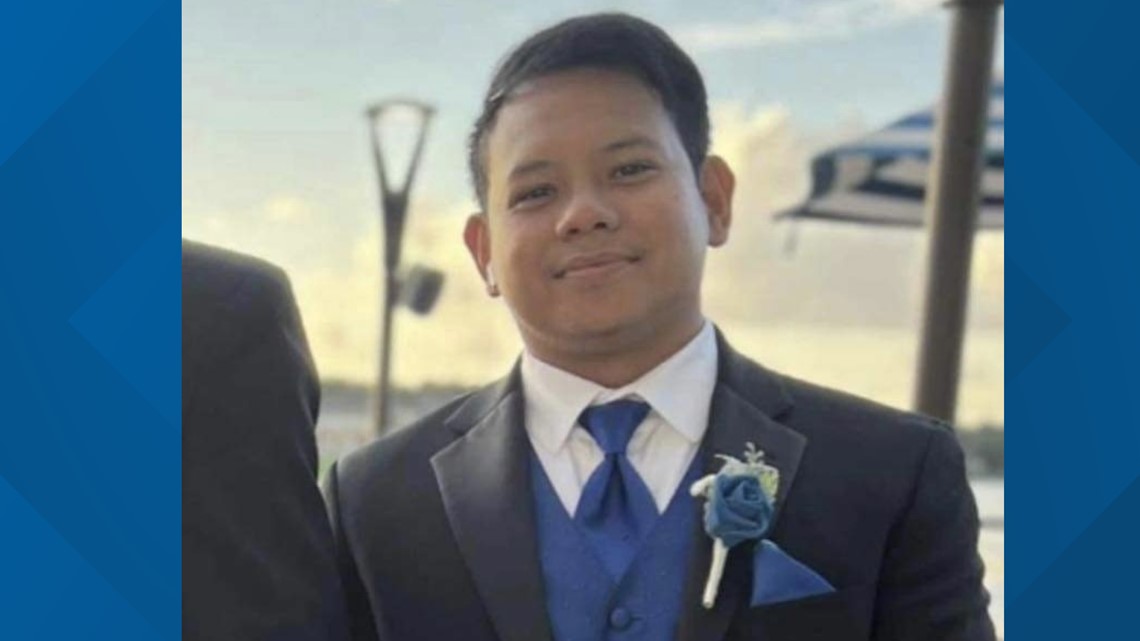 A suspect has been arrested in connection to the incident as of Friday afternoon, according to the Florida Highway Patrol. FHP officers have also located the car, a Chevy Tahoe, that was involved in the fatal crash.
A 36-year-old man is also recovering from minor injuries from the crash, according to the FHP report.
The crash happened at 7:12 p.m. on Thursday. FHP said two motorcyclists slowed down at a red light before a vehicle behind them sped up, running them over.
The crash took place on Beach Boulevard, just east of Tamaya Boulevard, causing traffic in the area. Drivers heading eastbound were being turned around and detoured onto Kernan Boulevard.
If you know any information regarding this incident, please call the Florida Highway Patrol at 904-695-4000.