PONTE VEDRA BEACH, Fla. — The man killed in Monday's crash involving two vehicles and a bicycle in Ponte Vedra has been identified by his family as 77-year-old Tim O'Brien, a former ABC News correspondent of more than 20 years.
O'Brien's wife, Guadalupe "Petie" O'Brien, said she and her husband bought a home in Northeast Florida after he retired. She said O'Brien loved bicycling and went on rides nearly every day.
According to Florida Highway Patrol, a pickup truck was driving north on State Road A1A in the left turn lane at Mickler Road while O'Brien was on the southbound sidewalk on his bicycle. The truck attempted to turn left onto Mickler Road, but collided with a sedan driving south, causing the car to travel off the road and hit O'Brien.
Petie O'Brien said they moved to the area to be closer to Tim O'Brien's twin brother. She said O'Brien used to lead bicycle tours, and their family would travel around the world to ride with groups of people.
"I love biking and, in the summertime, lead bicycle tours in Vermont's lush Green Mountains for Discovery Bicycles Tours, Inc.," O'Brien wrote in a piece for his high school's alumni website a couple of years ago.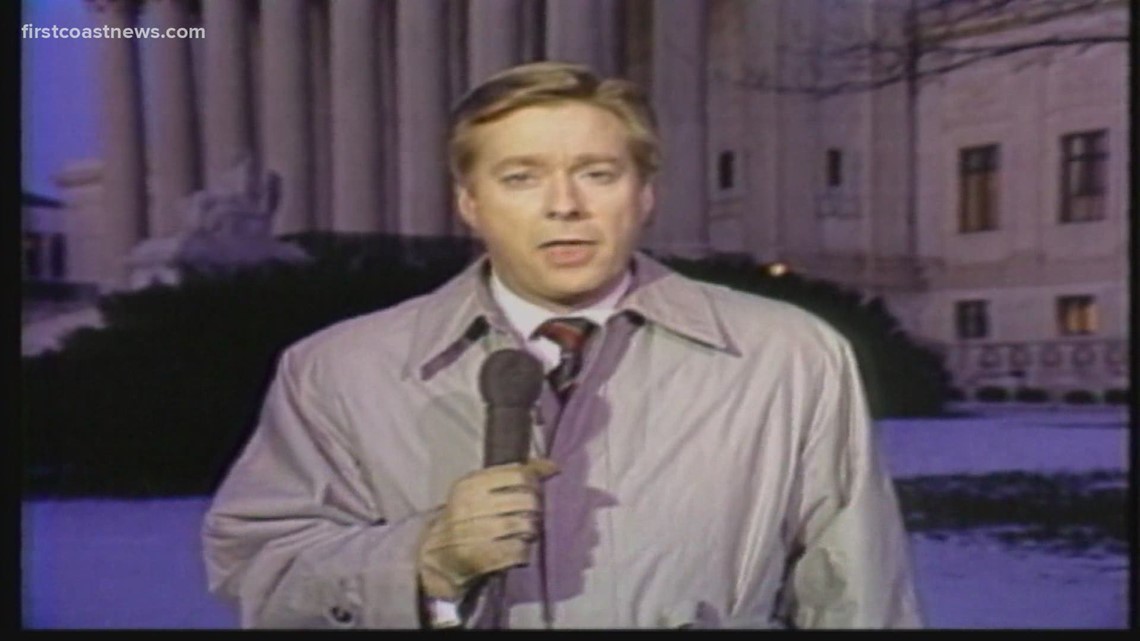 In addition to working as a journalist, O'Brien was an attorney. He covered the U.S. Supreme Court for ABC News for more than 22 years, winning an Emmy for his contributions to CNN's coverage of the Sept. 11 terror attacks.
O'Brien attended boarding school at Georgia Military Academy, now called Woodward Academy, in the College Park area of Atlanta, graduating in 1961. After graduating, he attended Michigan State University, where he writes "I was uninspired -- more interested in playing records on the campus radio station than doing homework ... The war in Vietnam was escalating and along with it, the draft here in the United States. This was not an auspicious time in my life."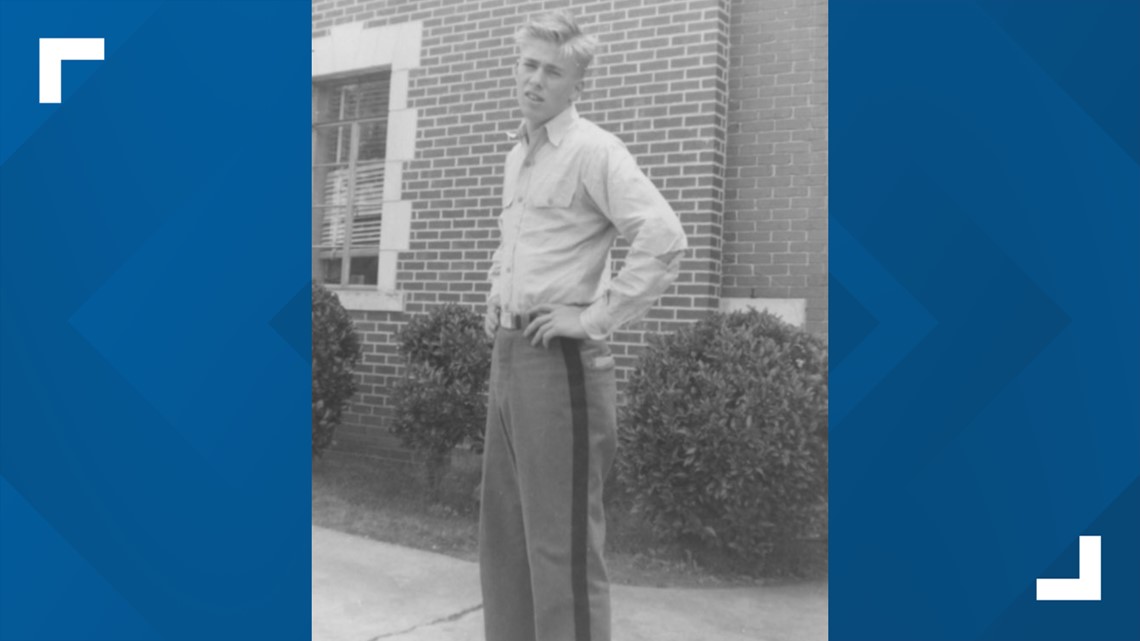 He began working at a radio-television station doing odd jobs part-time, working his way up to a position as a radio reporter and eventually learning to shoot and edit film. He moved from Lansing, Michigan, to Detroit, where he was hired as a TV reporter and quickly rose to anchor the evening news.
"In the fierce competition of network television news and many other highly competitive professions, it seems almost everyone has talent. That's a given," O'Brien writes. "But perseverance and focus? That's not so common."
O'Brien eventually worked his way to Washington, D.C., where he worked as a reporter while also earning his master's degree in government and politics at the University of Maryland.
Three years later, he took an anchor job in New Orleans.
"The station's promotion of our broadcast was enormous," O'Brien writes. "My picture would appear on billboards, in magazines and newspapers and throughout the day on our own TV station."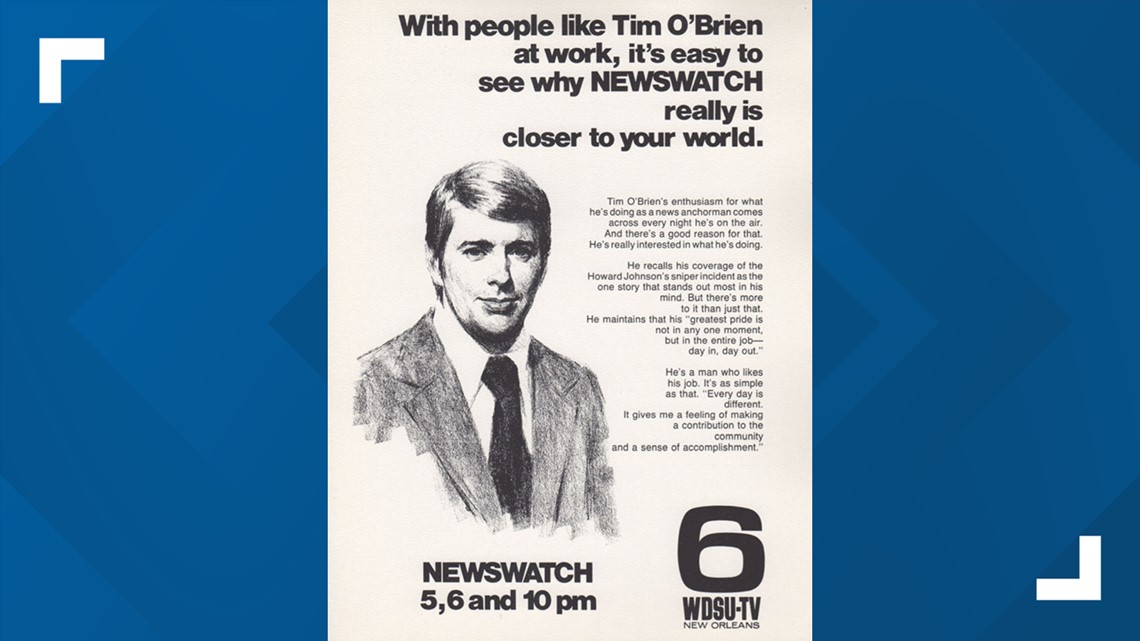 O'Brien writes he became disenchanted with local news and decided to enroll in law school, with the goal of becoming a legal correspondent for a major television network. He reached that goal in 1977 when he was hired by ABC News, at first as a general assignment correspondent and eventually working his way to covering the U.S. Supreme Court.
O'Brien was honored with Woodward Academy's Distinguished Alumnus Award in 1986, and then with Michigan State University's Distinguished Alumnus Award a few years later.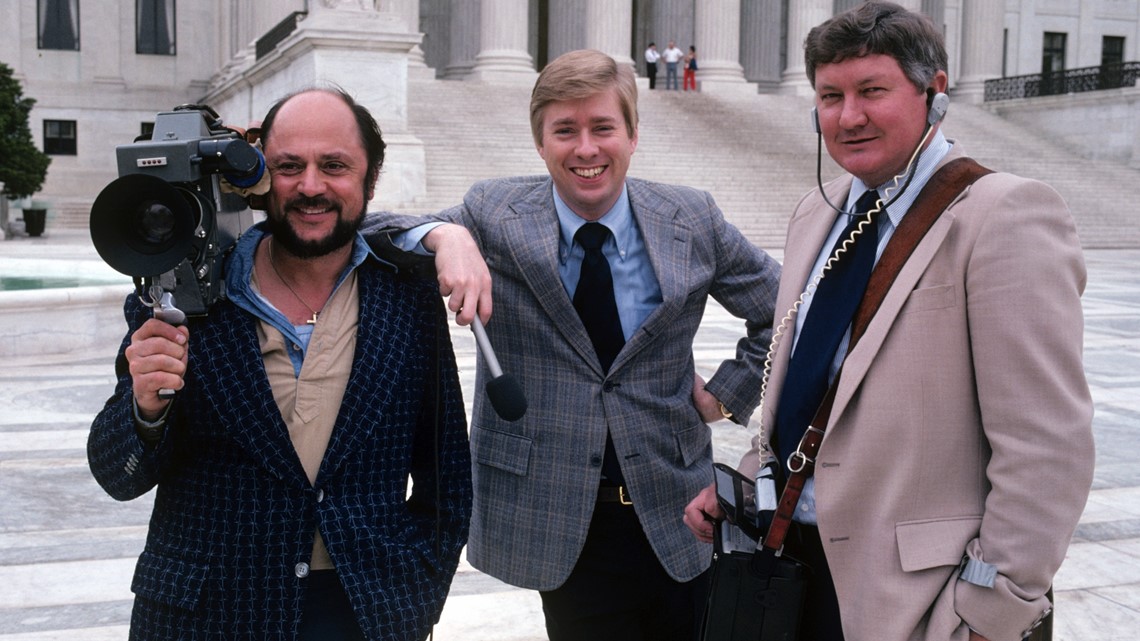 O'Brien writes that his choice of spouse was "the real luck" in his life despite his successful career.
"Love doesn't always have taste and really good people can make really bad choices," he writes. "There may be no single greater indicia of success than the deep, abiding affection of a lifetime partner. My wife 'Petie' and I have now been together more than 46 years—time enough for her to teach me, by example, that there is more to be gained in giving than in receiving. It was not an easy sell but that lesson has enriched me in innumerable ways."
Petie O'Brien tells First Coast News the two would have celebrated their 50th anniversary on Jan. 15, 2021.