UNION COUNTY, Tenn. — Months after losing their K-9 Josey, the Union County Sheriff's Office is receiving a special donation in her honor.
The department said it recently received a special bullet and stab-protective vest to equip its K-9, Quannah.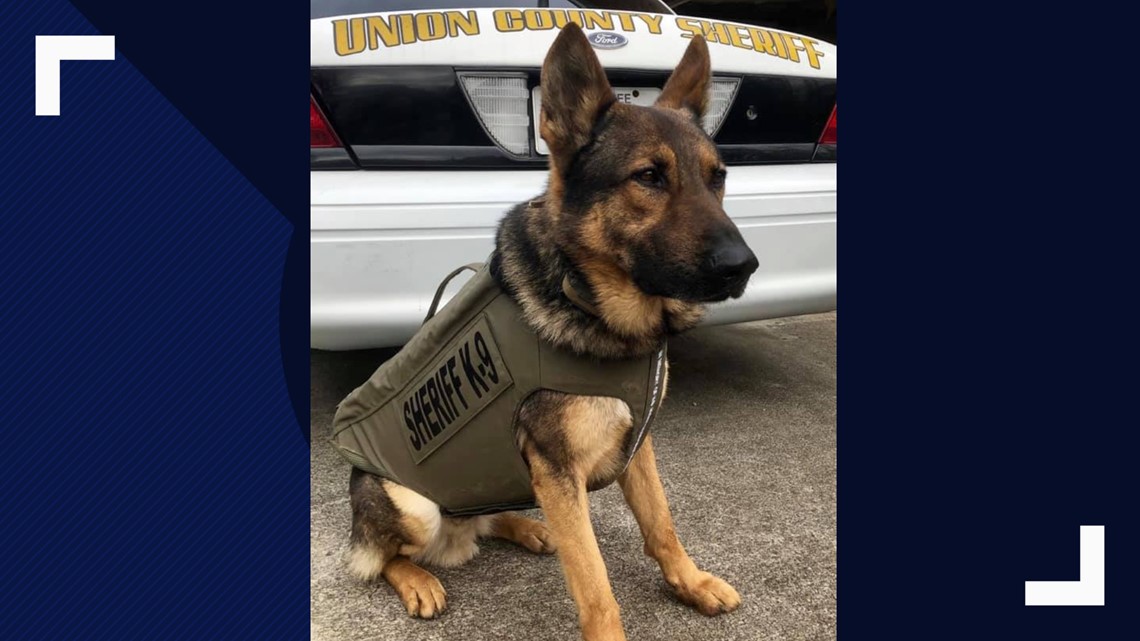 The vest was paid for by an anonymous sponsor through the non-profit Vested Interest in K9s, Inc. It was embroidered with the sentiment "In memory of K9 Josey UCSO EOW 10/7/18."
Josey, the department's beloved bloodhound, died suddenly in October.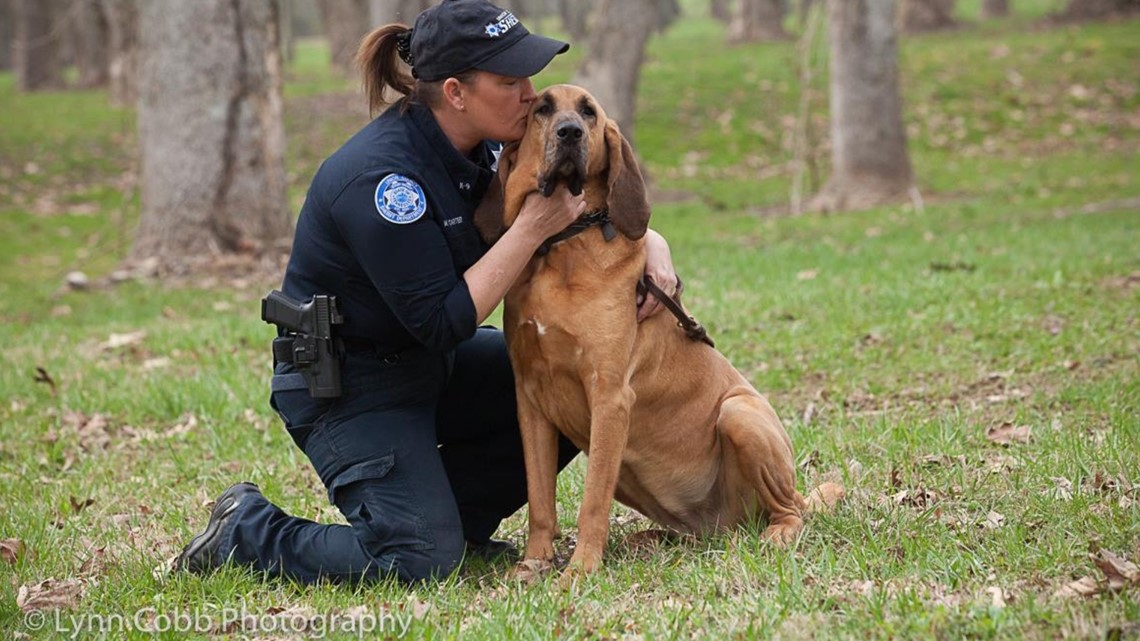 "K-9 Josey's not just a dog," said Union County Sheriff Billy Breeding during her memorial. "She's been a part of our department, a friend, a family member to the handlers Marvin and Missy and it's a very tough loss."
Vested Interest in K9s, Inc. is a charity from Massachusetts whose mission is to provide bullet and stab-protective vests and other assistance to law enforcement K-9s.