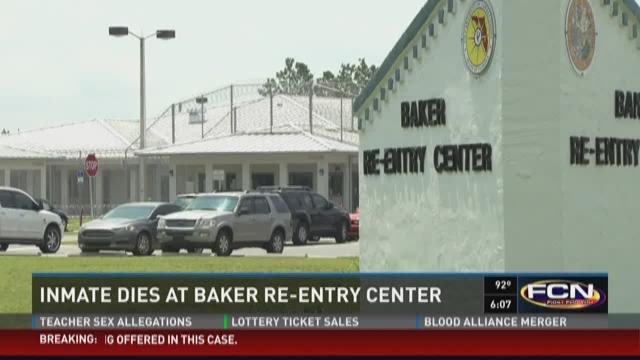 BAKER COUNTY, Fla. -- An investigation is underway following the death of an inmate at the Baker Re-Entry Center, authorities told First Coast News.
Inmate Denis Robinson, 50, died in custody at the facility Thursday, according to the Florida Department of Corrections. The medical examiner will determine the cause of death, authorities said.
Robinson had been serving time for cocaine charges.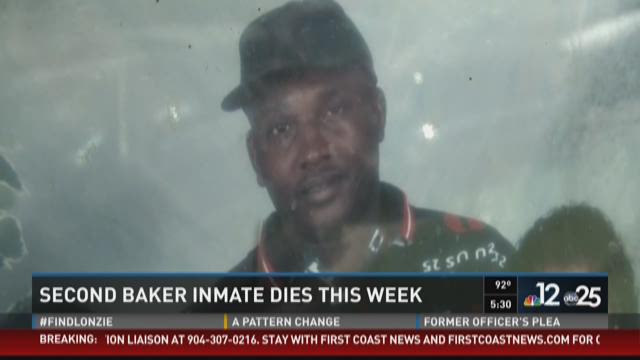 Annette Tunsil, Robinson's sister, told First Coast News she received a phone call from the chaplain about 11 a.m. Thursday. "My mother just went to the prison last week to visit him and he was a healthy young man," she said.
"He was a loving person," said Tunsil. "We know, when he was with us, he loved to have gatherings, barbecues, and was just a fun person to be around."
"We were preparing once he came back home, you know, to do some barbecues and gatherings and stuff because that's the kind of person he was."
Baker Re-Entry Center is under the direction of Baker Correctional, where another inmate died in custody Tuesday.
The Florida Department of Law Enforcement and the Department of Corrections Office of Inspector General are investigating. The Department of Corrections reports no action has been taken against any staffers in the wake of Robinson's death.