A pilot is said to be OK after his plane crashed into the Atlantic Ocean Friday about three miles off Mayport, according to the Coast Guard.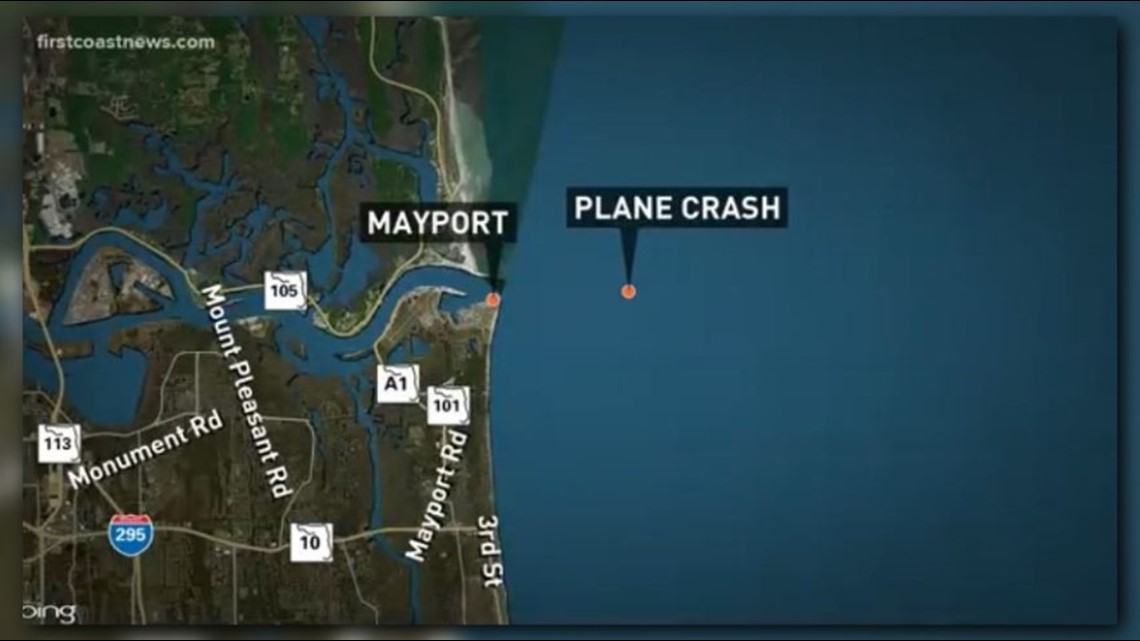 A Good Samaritan was able to pull the man, identified as Bart Albert, from the water.
Albert, who has been flying since 1970, joked with First Coast News that his landing on the water was smoother than some of his landings on land. Albert's plane, a 1961 Beech BE-35 aircraft, sunk into the ocean and there are no plans for recovery.
Albert was expected to take off around 9 a.m. but was delayed due to low clouds.
The pilot's business partner says the pilot took off Rutherford County, North Carolina around 10 a.m. and was heading home to Ormond Beach in a routine flight he says he always takes when his aircraft went down at around 11:30 a.m.
The plane went down about three miles off the coast of Mayport. The pilot told First Coast News he was initially told to land at Mayport, but didn't have the altitude to make it.
"Soon as it lost power I turned west toward the beach, declared a mayday, they sent a helicopter out, but fortunately there were some fisherman out there that hooked me first."
"Right about the worst possible distance from the shore, the engine quit making engine noises," Albert said.
This is the first time in 50 years of flying that Albert has ever experienced engine failure, but said it wasn't scary, as his training kicked in.
"I opened the door right away so if the plane went under water I could get the door open." Albert said. "And then I climbed out onto the wing. And when it started pitching nose down I got into the water."
Albert said it was a perfect landing into the water, but he just didn't have anything to stop the plane from going down. "I've made worse landings on land," he said.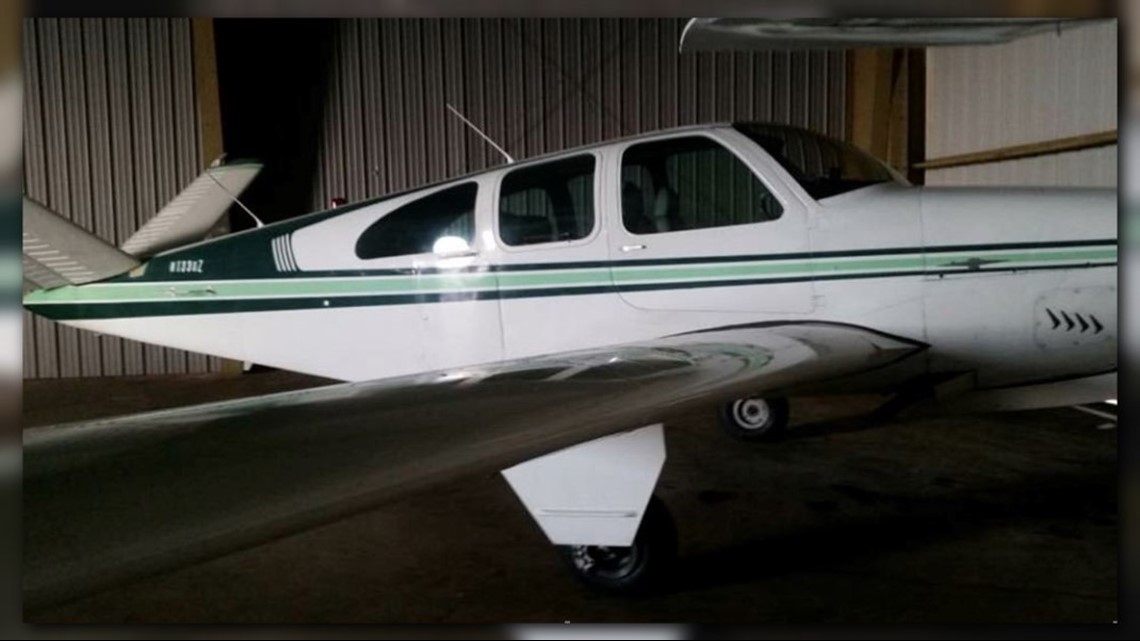 "I like boring when you're in an airplane. Excitement is never a good thing," Albert added.
The Florida Aviation Administration says they will investigate.