JACKSONVILLE, Fla. — The man who was shot and killed by a Jacksonville officer Wednesday after holding his ex-girlfriend hostage has been identified.
Matvey Klimenko, 38, died after a shooting near Patton Park in the 2700 block of Copper Springs Road.
Klimenko had a history of domestic violence, with several different women filing injunctions against him, including his own sister and mother.
The injunctions indicate that he had a drug problem and that he and his then-girlfriend had a tumultuous relationship.
JSO says on Thursday, Klimenko is presumed to have entered the home of his ex-girlfriend through a garage door, which police say he disabled so that it could not lock.
Police say that he trapped the woman inside the back bedroom.
A friend was alerted to the situation and told police. Later on, JSO says the woman was able to be safely removed from the scene through a bathroom window.
Police called SWAT to the scene, and they attempted to make contact with the man. He threw items at police and appeared to still be armed with a knife, police said.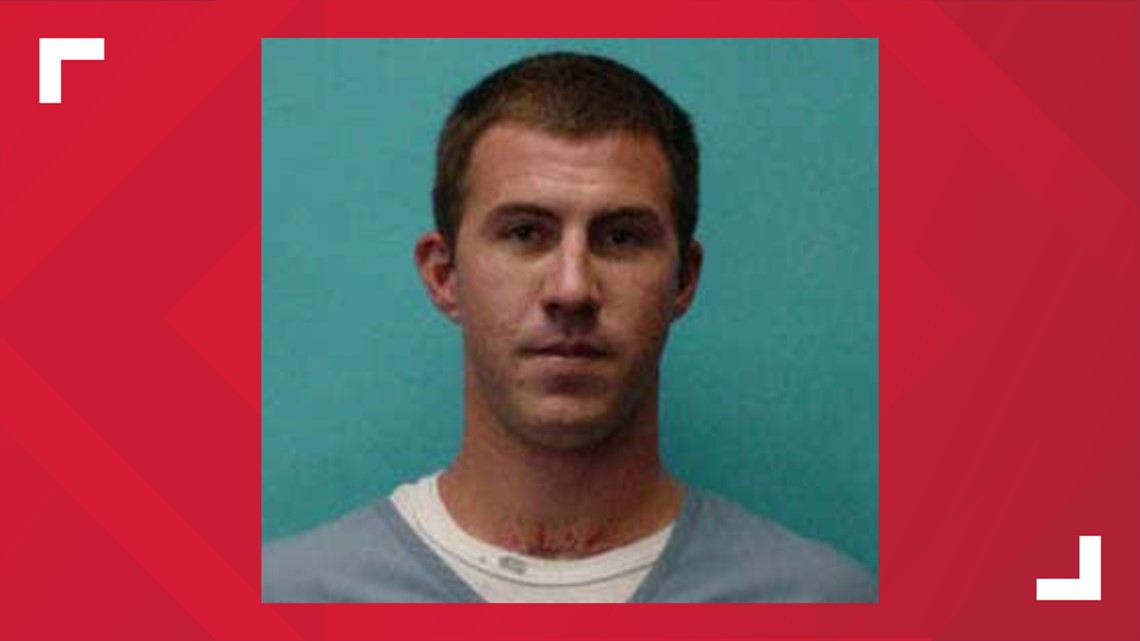 He then fled the scene through several homes. Officers unleashed a K-9, and the man appeared to be about to stab the dog, police said.
The man was a convicted felon and had several warrants for charges involving this woman. He was reportedly terrorizing the woman for months, reports the Florida Times-Union.
Police say there were calls to service involving conflict between him and the ex-girlfriend since December 2022.
The woman had tried to end the relationship and move "in secret," but the man was able to pursue her after he hacked into her email account and found evidence of where she was living, police said.
The Family Violence Prevention and Services Act (FVPSA) provides funding for the ongoing operation of a 24-hour, national, toll-free telephone hotline. The Hotline can be accessed via the nationwide number 1−800−799−SAFE (7233).