On Saturday, the mother of the two boys, Shawnee Penkacik, told First Coast News her 12-year-old son's name is Brighton Penkacik.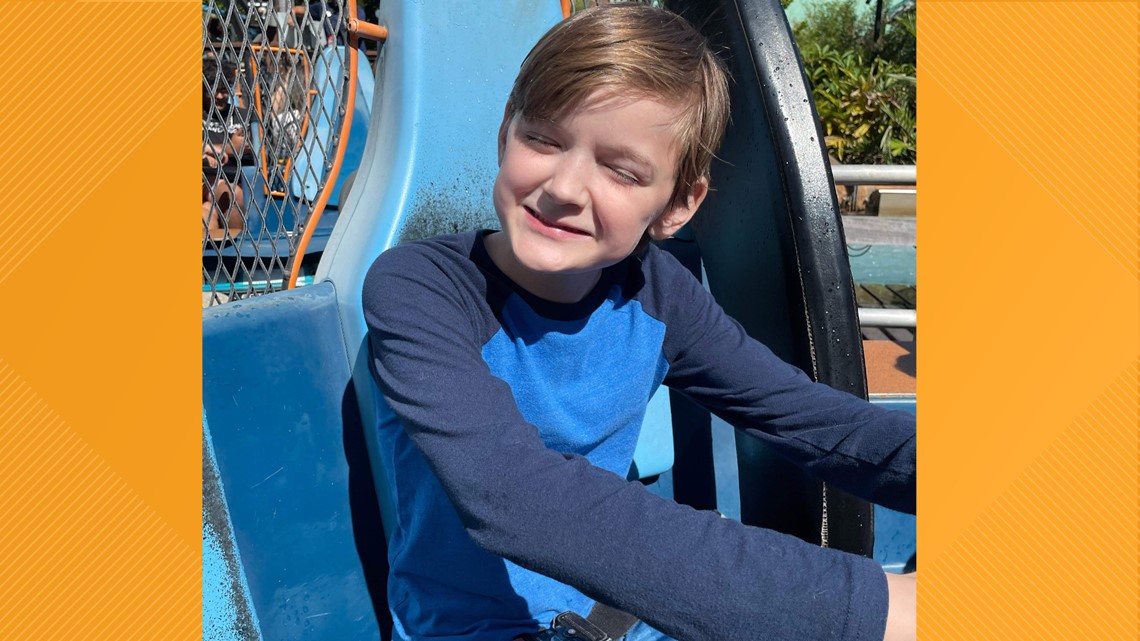 "He was the brightest light in our family of twelve kids," Penkacik said. "He had abundant joy and because he walked to school, [he] is gone way too soon."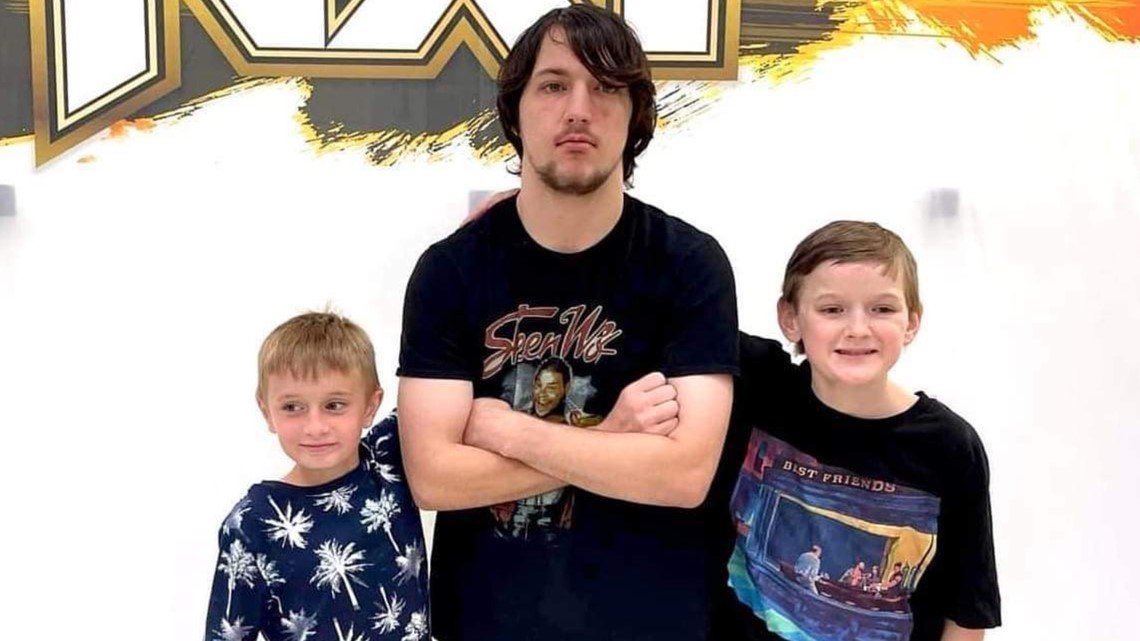 JSO's Lieutenant Nassim Mana says at approximately 7 a.m. on Friday, Brighton and his 9-year-old brother were being chased by the dog, going north in the 2200 block of Lane Avenue South while walking to their bus stop. Penkacik says her sons had to walk 27 minutes to and from their home to the bus stop.
"The school recently changed the bus stop due to the driver shortage, so they had to walk really far," Penkacik told First Coast News.
Mana says eventually, the brother stopped running but, Brighton "continued to run, trying to get away from the dog." He says a Chevrolet Cruze was traveling southbound on Lane Avenue South at the same time, and struck Brighton.
Police say the driver of the Chevrolet Cruze remained on scene and has been cooperating with local law enforcement.
Brighton's younger brother was not hurt in the incident nor was the driver injured.
"I came out of my house as the poor driver that accidentally hit him, had exited her car. She's visibly shaken since she didn't see him," witness Elisa Marrero said.
Elisa Marrero says she lives just feet away from where the Brighton was hit and ran over to comfort the boy's younger brother. She says the dog was a beagle.
"He also said that his big brother was scared of dogs and this little beagle that was chasing them, scared his brother," Marrero said. "That's why his brother ran out into traffic. The dog was hit. Everyone was looking for the dog and it was gone."
JSO says the boys were walking towards the school bus stop at the Lane Wiley Senior Center, just a few blocks away.
"My heartbreaks for the family who maybe has no choice but to send their kid to school walking, and then to have a situation like this happens," parent Mykelti Kenney said. "It's just heartbreaking."
The Jacksonville Fire and Rescue Department responded to the scene after Brighton was hit and took him to a local hospital where he later died. Mana says the sheriff's office cannot release the 9-year-old brother's age "due to Marsy's Law."
JSO says the driver stayed on scene and cooperated with police. It does not appear the driver is at fault or speed was a factor, police say.
People who live along Lane Avenue say they want better safety measures for kids walking to school.
"There needs to be better options. If people are not able to get their kids to school there needs to be a bus pickup. There needs to be options for these children to not be walking on these dangerous roads," Marrero said.
Neighbors say they'd like to see Lane Avenue be turned into a school zone where the speed limit is at 15 mph.
Mana says this incident marks the 126th traffic fatality in Duval County this year.