JACKSONVILLE, Fla. — A man in custody on charges related to the January Capitol riot made his initial court appearance in Jacksonville Tuesday.
Jeffrey Register, 38, of Nassau County, faces three federal charges for his alleged role in the riot at the U.S. Capitol on Jan. 6, including two counts of knowingly entering or remaining in a restricted building or grounds without lawful authority and one count of violent entry and disorderly conduct.
During the hearing, the prosecution said Register admitted to the FBI that he went to the Capitol to disrupt the government. However, the defense argued the statement was not accurate and responded that Register had only admitted to being in Washington on Jan. 6.
In all, he faces up to 30 months behind bars and fines up to $205,000 if he is found guilty.
The prosecution recommended the following conditions for Register's bond:
$25,000 signature bond
He must stay away from Washington, D.C., except to meet with his council
He cannot apply for a passport
He may not travel outside the U.S. and is limited to travel in the Middle District of Florida
He must surrender his two firearms
He must submit to drug testing as he recently tested positive for marijuana
He must submit to GPS monitoring
He must refrain from excessive use of alcohol and drugs
The defense objected to the travel and GPS monitoring restrictions.
Register will appear before a court in Washington on Friday at 1 p.m. via Zoom.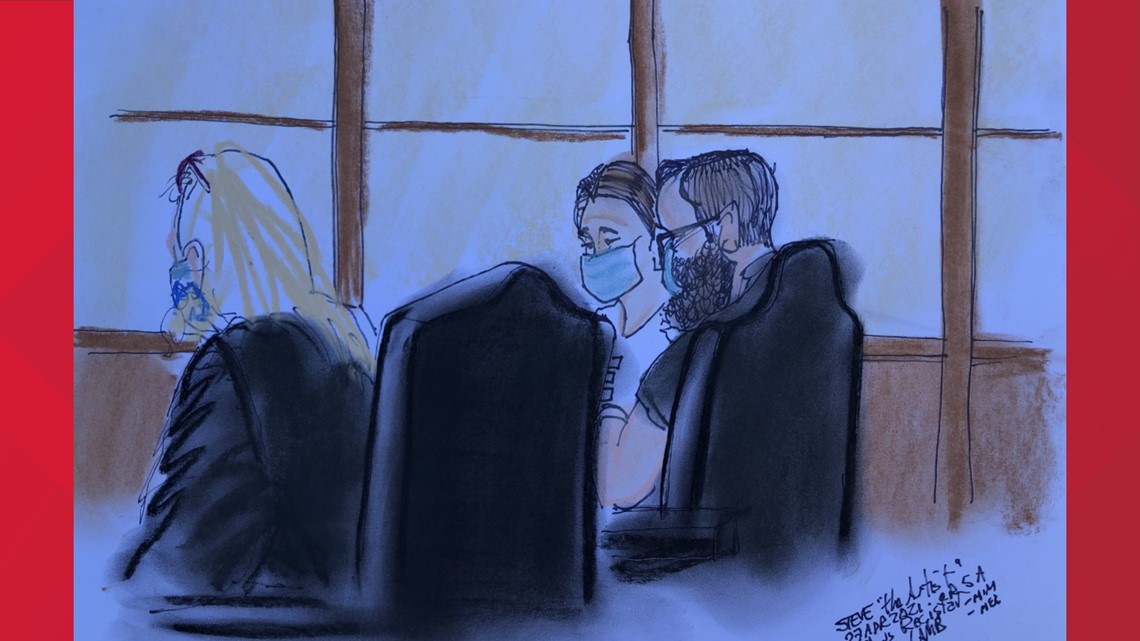 The lawyer for a St. Augustine man indicted after the Jan. 6 riot at the U.S. Capitol is arguing prosecutors want "an unprecedented informational blackout" over records investigators collected to build their case.
"This is not the Soviet Union and the government does not get to control the narrative of what happens in the courtroom," attorney Marina Medvin argued to a federal judge in Washington weighing the prosecution of John Steven Anderson, 61.
"The weed-like growth of the government's power over public information is outrageous and un-American and cannot be permitted to continue unchecked."
Protective orders are regularly used in cases involving financial crimes to keep material like bank records and credit card statements with personal information from being copied into public court records.