Officials have released more information about the situation that led to the stabbing of two firefighters in the Springfield area Tuesday night. According to a news conference held by Mayor Lenny Curry and Jacksonville Fire and Rescue officials Wednesday, while firefighters were transporting a man to the hospital he became aggressive and began stabbing them with a box cutter.
Around 10 p.m., firefighters responded to 888 Franklin Street to aid a man, identified as 38-year-old Tony Bernard Harris, suffering from pain in his kidneys.
While transporting Harris to the hospital, Harris reportedly heard someone else transmit via radio that a female was being transported to the hospital, according to an arrest report from the Jacksonville Sheriff's Office.
Harris then became aggressive towards JFRD Captain Norris, saying that he is not a female. Harris then took a box cutter from Norris' pocket and began stabbing him in the upper chest and abdominal area, JFRD Chief Powers said.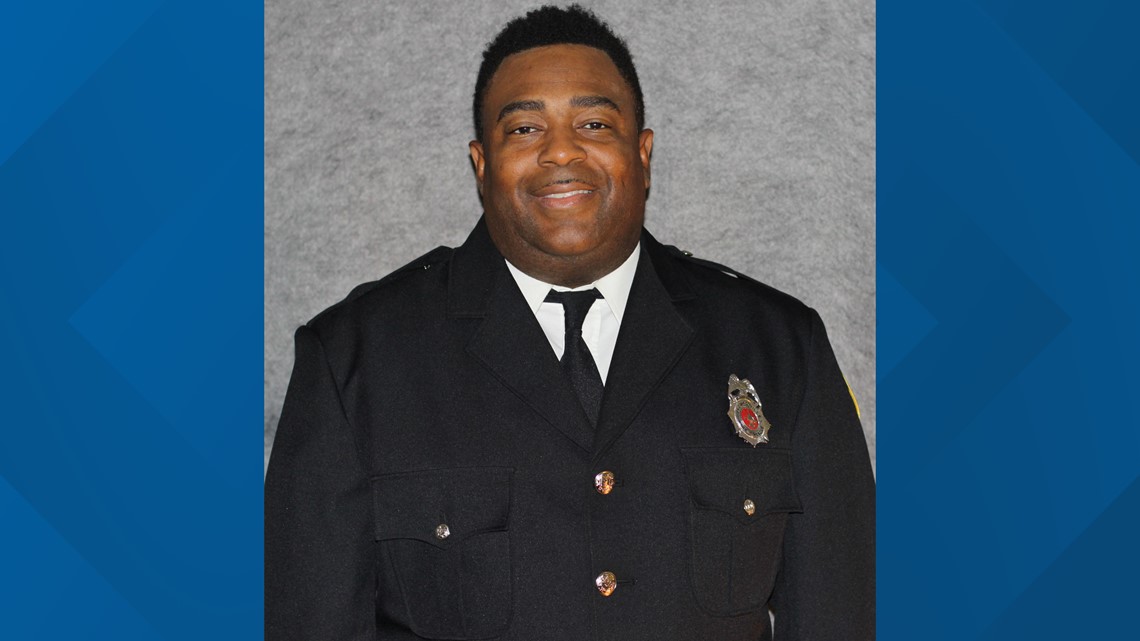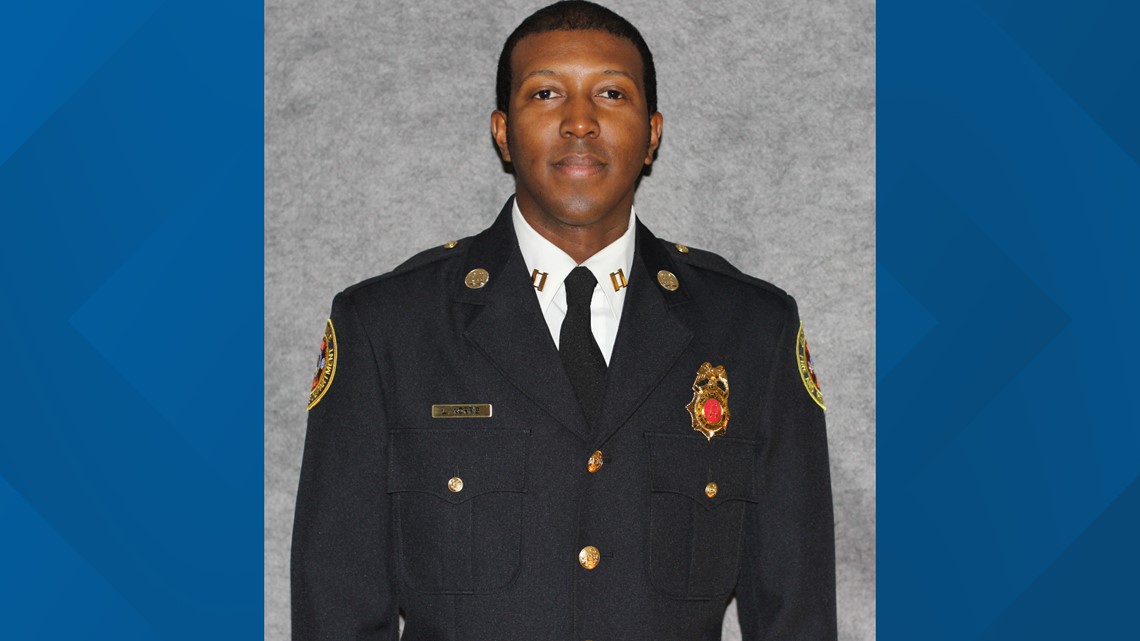 Norris tried to restrain Harris and take the box cutter away from him.
Powers said after JFRD Engineer Harper heard the commotion going on in the back of the vehicle, he stopped the truck to try and assist Norris. While assisting Norris, Harper was stabbed in the inner thigh of his right leg.
Police then responded to the scene, in the 2000 block of Boulevard Street and took Harris into custody.
A UF Health security guard named Davay Kinsey transported Norris via golf cart to the hospital with a collapsed lung and substantial blood loss, Powers said.
"What I witnessed was just unreal," Kinsey recalled. "JFRD was doing their best to try and subdue and control the patient inside the unit. The only thing that I saw was Captain Norris just bleeding profusely at his abdomen and from his shirt. I knew that the first thing was to make sure everything was safe, and once they got control of that patient, my first instinct was just to get Captain Norris on my golf cart and just take him straight to the trauma unit."
Harper received treatment for his injuries and was released from the hospital on Wednesday morning. Norris is currently doing a lot better in the MICU and is expected to be moved to a regular hospital room later Wednesday, Powers said.
Harris was arrested and charged with one count of resisting an officer without violence and two counts of battery on a firefighter, according to law enforcement.
Harris is being held on multiple bonds -- $500,003 each for two counts of first-degree felony aggravated battery on a law enforcement officer, firefighter or EMT and $2,503 for one count of first-degree misdemeanor resisting an officer without violence.