Eli "Truboy" Clayton and Taylor "SpotMePlzzz" Robertson have been identified on social media as the two gamers killed in the Jacksonville Landing mass shooting.
The Jacksonville Sheriff's Office confirmed the names of the victims Monday afternoon.
Jacksonville Landing mass shooting suspect ID'd: 24-year-old David Katz of Baltimore
Clayton and Robertson were both competing in the Madden football tournament at Chicago Pizza and the GLHF Game Bar in the Jacksonville Landing.
Clayton, 22, was from Woodland Hills, California and was "consistently one of the best in competitive Madden," according to the EA Sports website. Clayton was also a frequent face at EA Majors. Clayton took the Jacksonville Jaguars to victory in Madden in 2017.
PHOTOS: One day after the Jacksonville Landing mass shooting during a Madden gaming tournament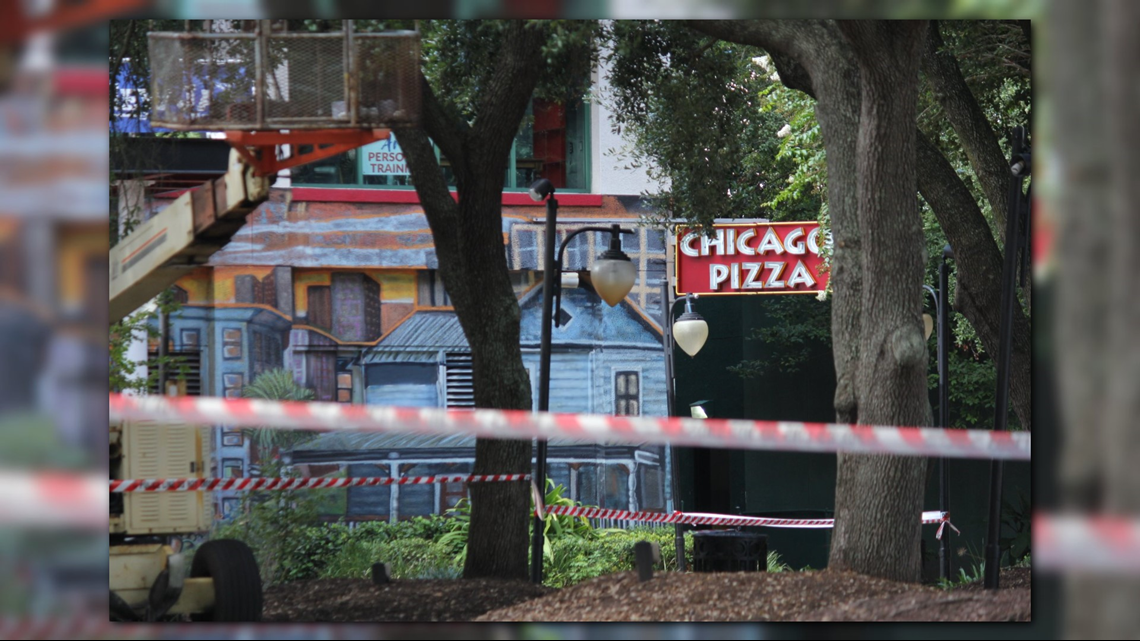 KNBC in California, Clayton's home state, talked to his high school principal.
"He stuck up for other people, That he was kindhearted, that he was a joy to be on our campus," said Catherine Foss. "I mean everyone is heartbroken. Every one of these stories has a face and he's our kid."
Robertson, 28, was from Ballard, West Virginia. EA Sports reports that he was the winner of last season's Madden Classic and "has the skill to completely take over any Madden tournament." Twitter user @Slasher reports that he left behind a young son.
Three dead, 11 injured in mass shooting at Madden video game tournament at Jacksonville Landing
Social media is sending its condolences to the two players:
EA released a statement:
There has been a GoFundMe page set up for the two players.