A Jacksonville man was arrested after he was caught driving a truck belonging to a missing Nassau County woman in Baker County on Thursday, deputies said.
Delbert Lamar Goodman, 33, was arrested after deputies conducted a traffic stop because the pickup truck he was driving belonged to Jennifer Lynn Perry who has been missing since July 7. Perry was reported missing on July 11.
Goodman had a suspended license dating back to 2015 and multiple convictions, according to an arrest report. He was arrested due to driving with a suspended license.
When Goodman stepped out of the vehicle, deputies noticed a small marijuana bud on the floorboard of the vehicle. He also had a small marijuana grinder in his possession, the report said.
Along with the driving with a suspended license charge, deputies also charged Goodman with possession of marijuana and possession of drug paraphernalia.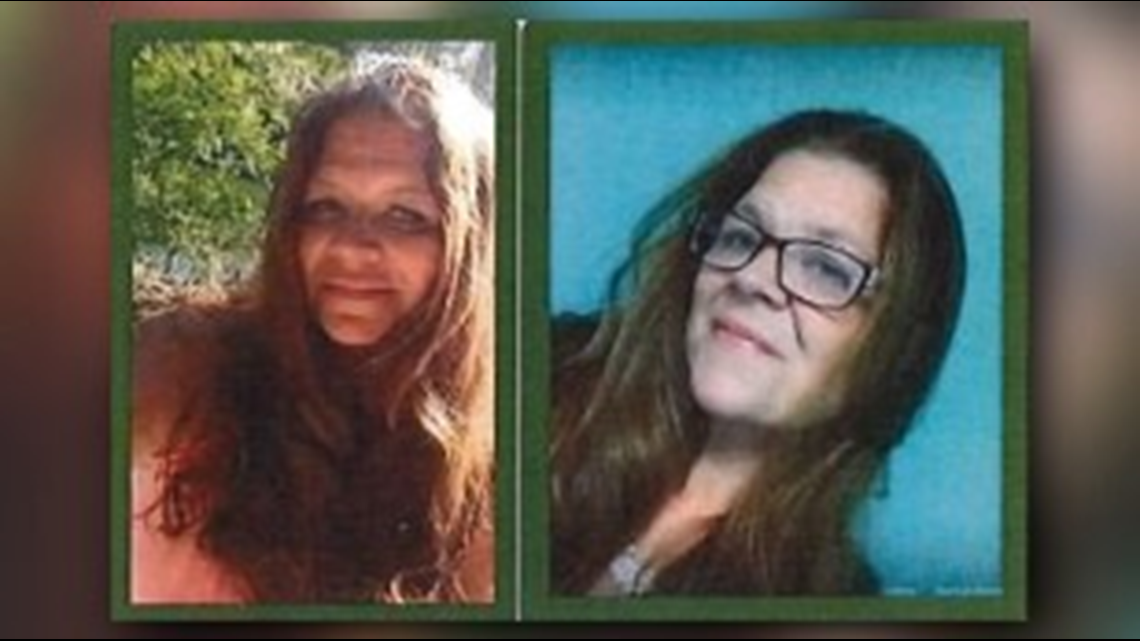 Perry was last seen in Bryceville. She is described by deputies as being 38 years old with brown hair and green eyes. She is listed as 5-foot-10 and 190 pounds.
If you have any information that could aid deputies in locating Perry, you're asked to contact the Nassau County Sheriff's Office at 904-548-4034.
If you want to remain anonymous and report a crime tip, call First Coast Crime Stoppers at 1-866-845-TIPS.