BANGOR, Maine (NEWS CENTER) -- A red balloon has appeared in the window of Stephen King's West Broadway house in Bangor.
The new "IT" movie based on King's 1986 novel of the same name opens next week. The movie takes place in a fictional town based on Bangor called Derry, Maine.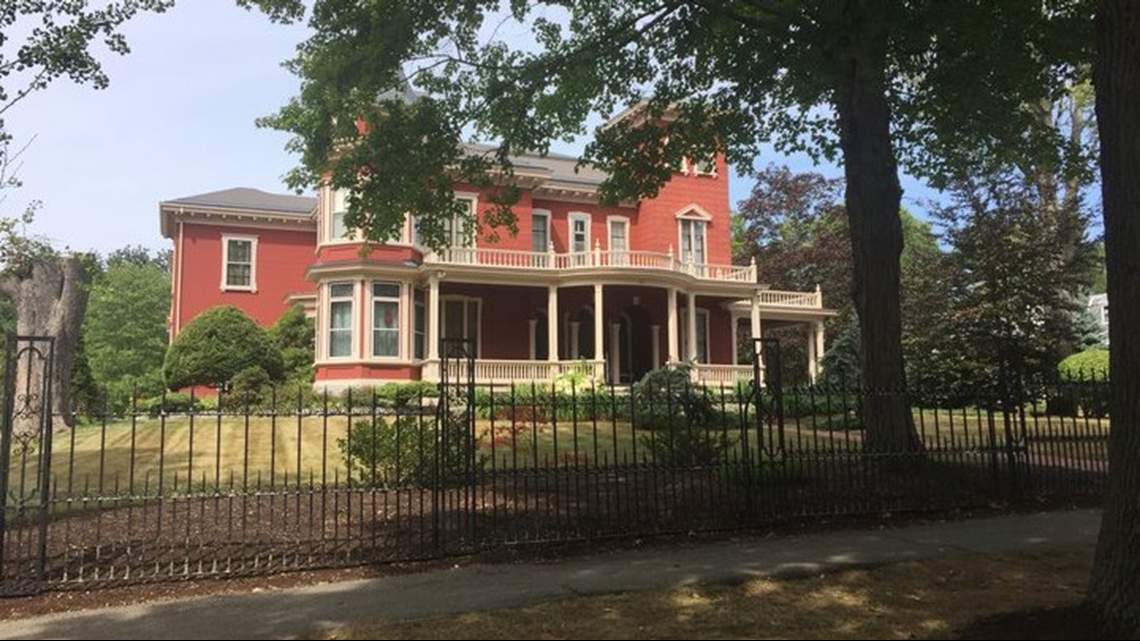 The story follows a group of misfits kids on a mission to save their town from an evil entity that takes the shape of a clown named Pennywise. Red balloons are Pennywise's calling cards, and he often uses them as bait to kidnap children.
The movie adaptation of "IT" debuts in theaters on Friday, Sept. 8.