JACKSONVILLE, Fla. -- Duval County has 3 major routes to travel west from the beaches, and major interstates that can be used to travel north and west.
To leave the beaches take either J. Turner Butler Boulevard, Beach Boulevard, or Atlantic Boulevard westward.
Residents in non-coastal areas can take either Interstate 95 northward or Interstate 10 westward.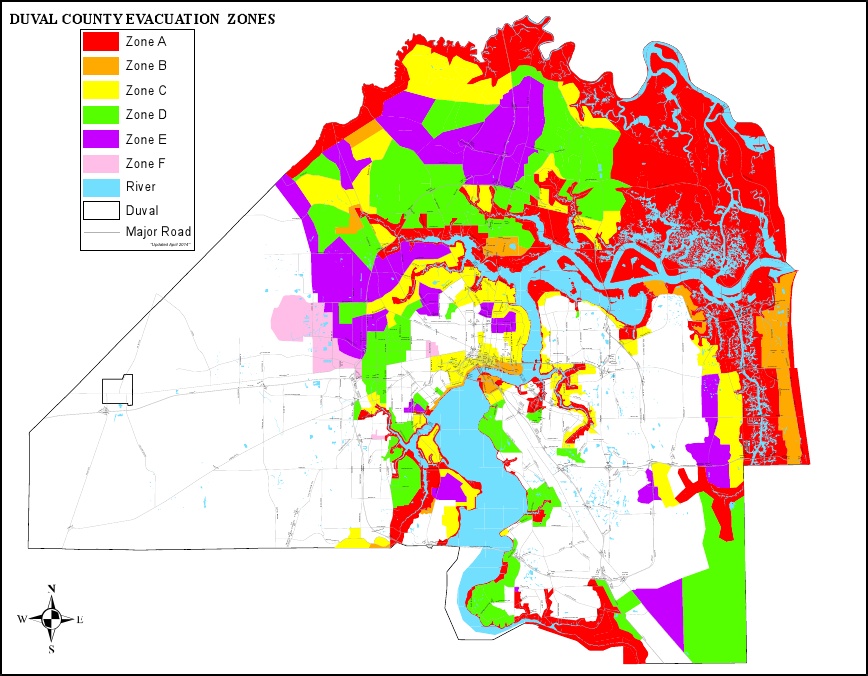 Important Links:
Duval County shelter information: CLICK HERE
Duval County CODE RED notifications: CLICK HERE
Duval County special needs registry: CLICK HERE
Download the First Coast News APP to receive weather alerts: CLICK HERE