JACKSONVILLE, Fla. — Family and friends of 19-month-old Giovanni Jace gathered Thursday afternoon to remember a life gone too soon.
According to the Jacksonville Sheriffs Office, officers were called to the 9500 block of Little John Road in reference to a vehicle versus pedestrian crash.
The child was transported to a local hospital where authorities pronounced him dead.
Stallworth says he was the baby of the family and gave his parents so much joy during the pandemic as their "miracle baby" after overcoming complications during his birth.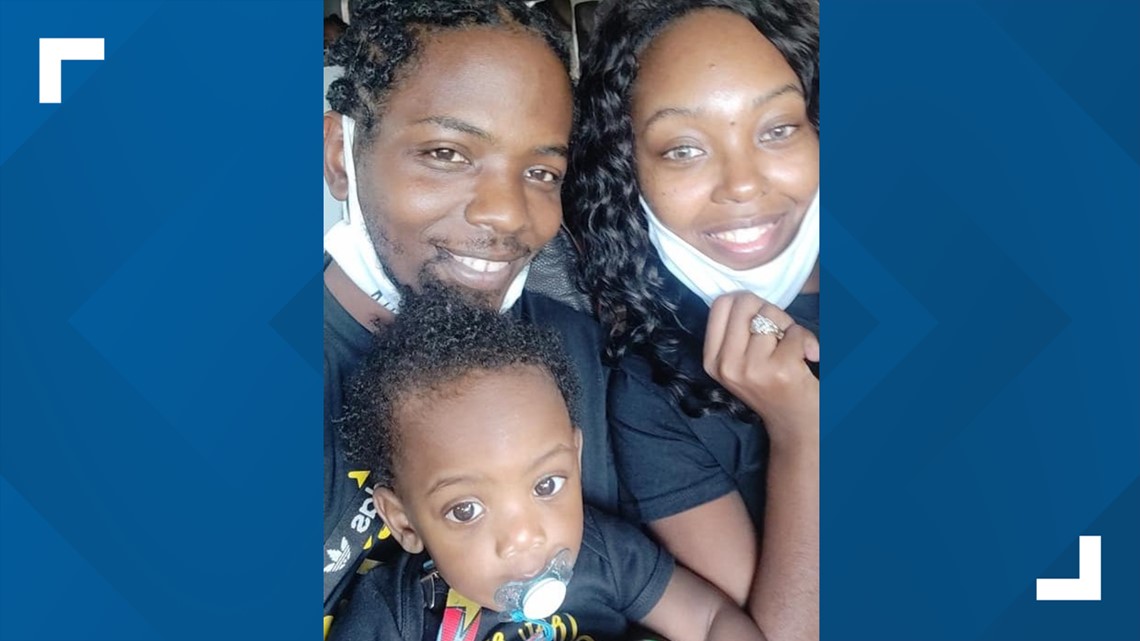 Now, Stallworth is calling on the Jacksonville community to help their family with prayers, donations and mental health assistance during what many are calling an "unfortunate situation."
"My brother is a full-time entrepreneur and his wife is a stay-at-home mom. These funds will allow my brother the opportunity to stay at home with his family longer before having to be rushed back on the road as an Over the Road truck driver, helping provide food, cover daily living needs, and most importantly help with costs associated with receiving therapy for the entire family."