Coast Guard continues their search on Friday for two missing people involved in a plane crash in Ponte Vedra.
They are searching both on land and by sea for the plane, targetting areas north of the jetties. An 87-foot cutter from Charleston, S.C. is en route to help efforts. They say that this operation will be 24/7 until something is found.
The U.S. Coast Guard said a person on board a Piper PA-46 single-engine aircraft made a distress call around 9:45 a.m. on Thursday. It reportedly crashed east of Ponte Vedra Beach with two people on board.
First Coast News obtained a photo of the missing plane.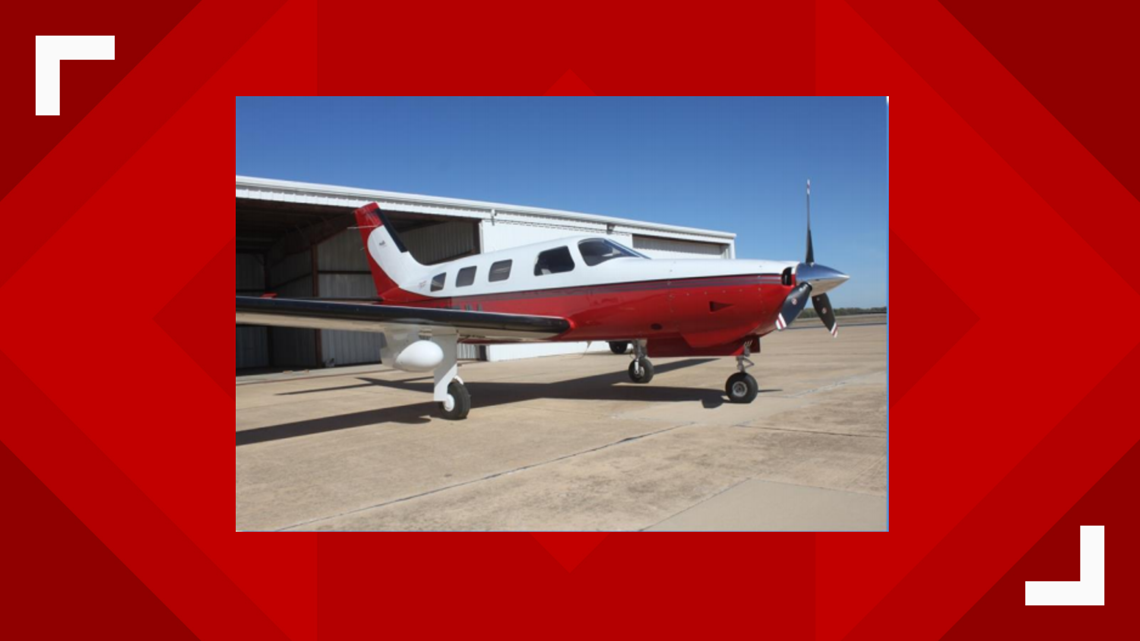 The plane was en route to New Jersey from Orlando in a flight estimated to be under four hours.
Flight Aware, a website used to track flights, showed a Piper PA-46 left Kissimmee Gateway Airport at 8:22 a.m. and was heading to Princeton, New Jersey.
At around 9 a.m. the plane lost altitude and speed over the Jacksonville area. Between 9:02 a.m. and 9:04 a.m., the speed dropped from 234 mph to just 60 mph. In that same timespan, the altitude plummeted from 22,000 feet to just 1,500 feet.
Within minutes, the Coast Guard issued a warning to boaters off the coast.
"...all vessels requested to keep a sharp lookout as soon as possible," the warning said.
A team set out in search of the wreckage in a 54-foot Response Boat-Medium capable of talking on seas as high as 12 feet.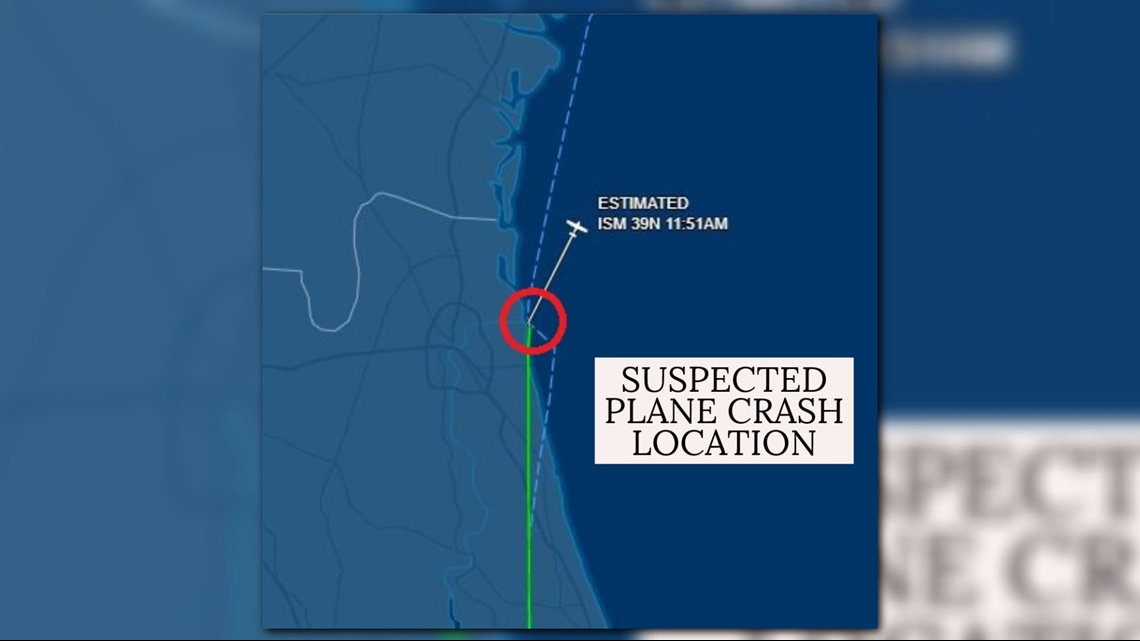 Multiple agencies responded to the crash:
The identities of the people on the plane and their condition are unknown at this time.
The FAA said it will investigate the crash and that the National Transportation Safety Board will determine what caused the accident.
Stay with First Coast News as this story develops.