JACKSONVILLE, Fla. — Accused child rapists face the death penalty under a bill filed Wednesday by two Republican lawmakers.
Twin proposals were introduced in the Florida House and Senate to allow people who rape children under the age of 12 to be executed.
The House version was filed by new Jacksonville Rep. Jessica Baker, a prosecutor in the 7th Circuit. The Senate version was filed by Sen. Johnathan Martin, a former prosecutor in the 20th Circuit and Chair of the Senate Criminal Justice Committee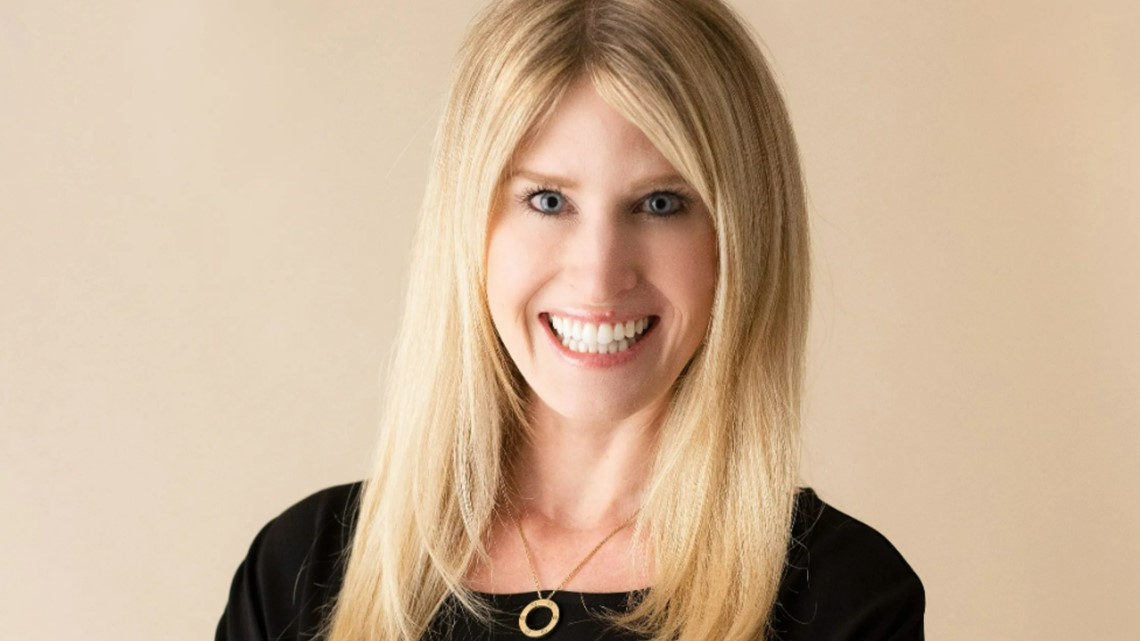 Both bills say death is warranted because, "such crimes destroy the innocence of a young child and violate all standards of decency held by civilized society."
The bills (HB 1297 and SB 1342) contravene decisions by both the Florida Supreme Court and the U.S. Supreme Court, which found death in capital sexual battery cases cruel and unusual punishment. It's not clear if either court would uphold those decisions today, since the political makeup of both have changed dramatically since they were handed down.
The bill contends the courts got the earlier decisions wrong. "The Legislature further finds that Buford v. State of Florida (1981) … was wrongly decided, and that Kennedy v. Louisiana … (2008), was wrongly decided and an egregious infringement of the states' power to punish the most heinous of crimes."
Local assistant public defender Teri Sopp says the twin bills are a bad idea.
"Florida leads the nation with 30 innocent people exonerated from death row since 1973 – one third of the number of people who have been executed," she said in an email. "There is no place for the death penalty in a civilized society—it is administered unfairly to persons of color, persons with intellectual disabilities and persons with mental illness. It is clear the death penalty is not a deterrent. Florida should be abolishing the death penalty—not trying to expand it."
The proposed bills would also allow a death sentence to be applied by a non-unanimous jury vote of 8-4.
A separate set of bills, SB 450 and HB 555, eliminate the current requirement for unanimous death verdicts in all cases. The proposal comes before the Senate Criminal Justice Committee Monday.