JACKSONVILLE, Fla. — UPDATE: Ta'Nesha Rodgers has been found.
END UPDATE ________________________________________
Authorities are searching for a missing 27-year-old woman who was last seen earlier this month in the Argyle Forest area.
According to the Florida Department of Law Enforcement, Ta'Nesha Rodgers has been missing since October 6.
Her father, Greg Rodgers says she wouldn't vanish on her own, knowing how much she loves her four young boys.
She was last seen in Jacksonville. Her credit cards have not been active but Greg says there is an active search for her.
He fears she is in danger.
"She wouldn't just do that. Something isn't right," he told First Coast News.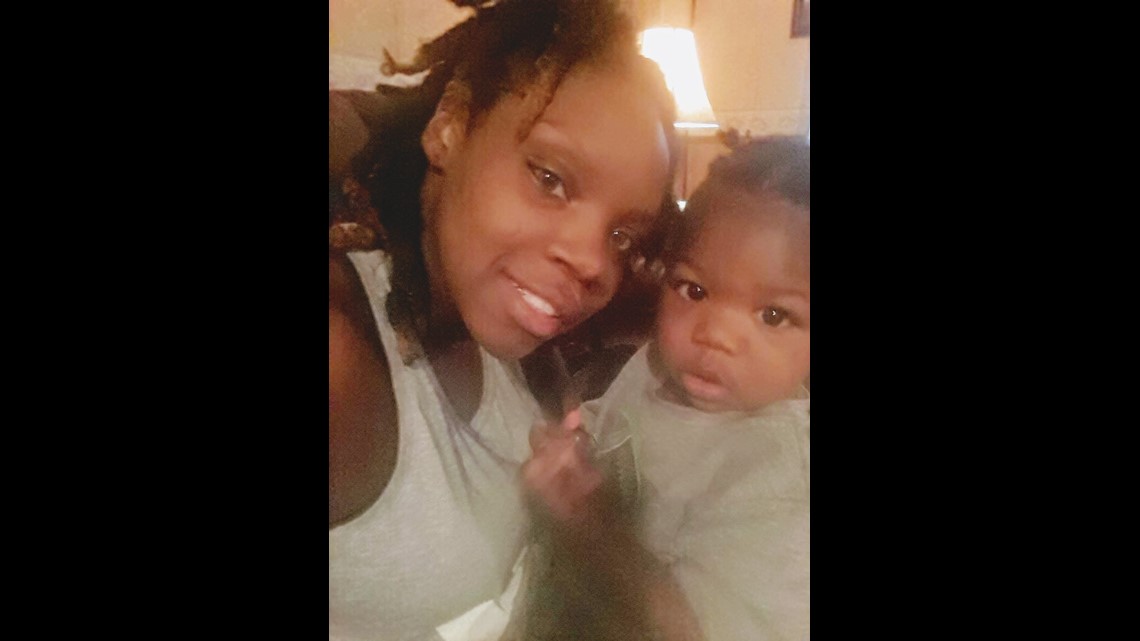 He says there have been possible sightings of Rodgers, including on the Southside, but those leads have hit dead ends.
Her 2007 silver Honda CRV is also missing, with a Florida tag of QRSL20.
Greg is pleading with the public to help. "We are just asking for your help to bring her back home to all of us, especially her kids," he said.
Rodgers is 5'1", 120 pounds with brown eyes and has a scar above her lip.
She was last seen wearing black shorts and a brown sports bra
Anyone with information is asked to contact the Jacksonville Sherriff's Office at (904) 630-0500.