JACKSONVILLE, Fla. — The former assistant federal attorney that spent seven years behind bars for a crash that killed a woman in 2006 has been arrested again for DUI, according to St. Johns County jail records.
Michael Gallagher was sentenced to seven years in prison in 2007 for vehicular homicide, followed by five years of probation, in the death of Coty Hastings.
He was granted early termination of his probation in 2017, two years before it was scheduled to end, court documents show.
On March 17, around 11:25 p.m., an arrest report says deputies initiated a traffic stop on a Kia hatchback on SR-16 for weaving within its lane of travel.
Deputies report smelling a strong odor of alcohol coming from the driver's breath and glassy eyes.
Deputies say they asked the driver, later identified as Gallagher, to step out of the vehicle due to his dog barking in the back seat. The deputy says he observed an open beer can on the floorboard in plain view.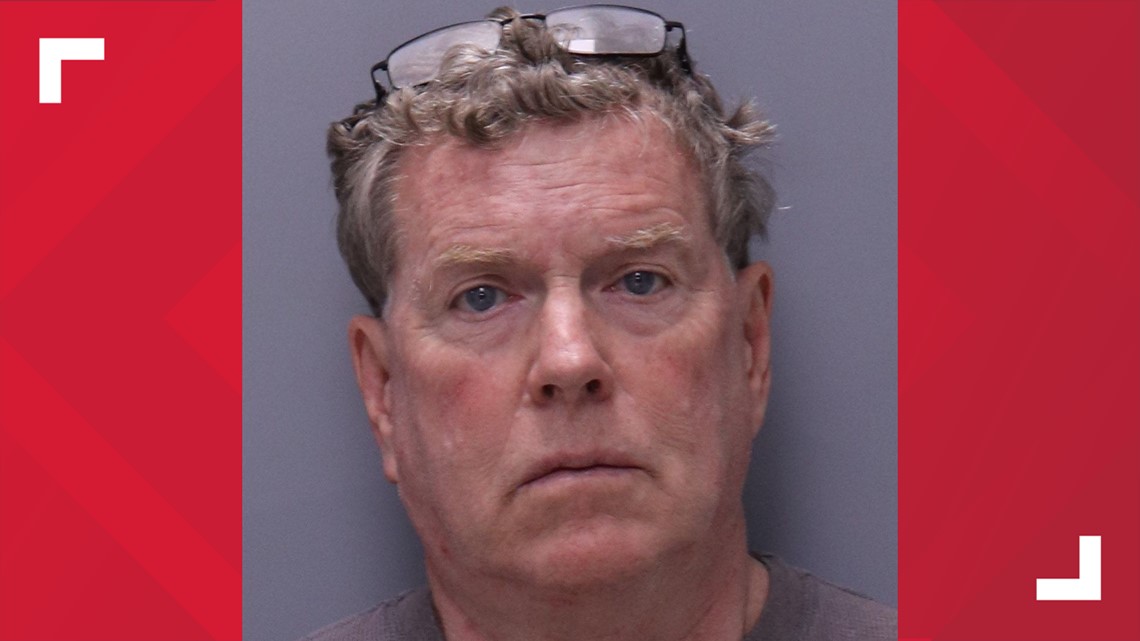 Gallagher denied doing any drugs or drinking. When asked he was willing to perform field sobriety tests, he refused, reportedly telling the deputy, 'I feel like you already made your decision."
On March 26, 2006, Gallagher rammed the back of a Chevrolet Tahoe on Florida A1A in Ponte Vedra, sending the sport utility vehicle off the road and into a house under construction.
Gallagher, who was in a BMW, was not injured. Hastings, who was a passenger in the SUV, was thrown from the vehicle and died two days later.