A month before she died, Andrea Washington reached out to an ex-boyfriend.
Washington told Brad Cox that her fiancé Danny Beard was "tripping" that she and Cox were friends on Facebook.
Washington suggested that Cox not call her anymore. "He [Beard] looks on my phone bill to see who I been talking to," Washington stated in an email to Cox on Aug. 6.
Cox, who is a former Texas State Trooper with 21 years in law enforcement, reached out to our On Your Side team to voice his concern about the investigation into Washington's murder and the lack of action in the weeks before she died.
Cox said Washington was also troubled by inaction by the Jacksonville Sheriff's Office.
"The police here in Jacksonville aren't doing anything about the harassing messages," Washington stated in the email to Cox.
The messages Washington referenced included more than 50 texts she received from an unknown source. Washington reported the harassing texts to police June 1.
It's not clear if the threats were connected to her murder on Sept. 17. But, like the aggravated assault complaint Washington filed against fiance Danny Beard two weeks before her death, the harassment didn't spark any apparent JSO investigation, or an arrest.
No arrest has been made in her murder, either, and no suspect named.
"I've never seen a cluster like this," Cox in an interview with First Coast News. "It's poor investigative work, it's awful."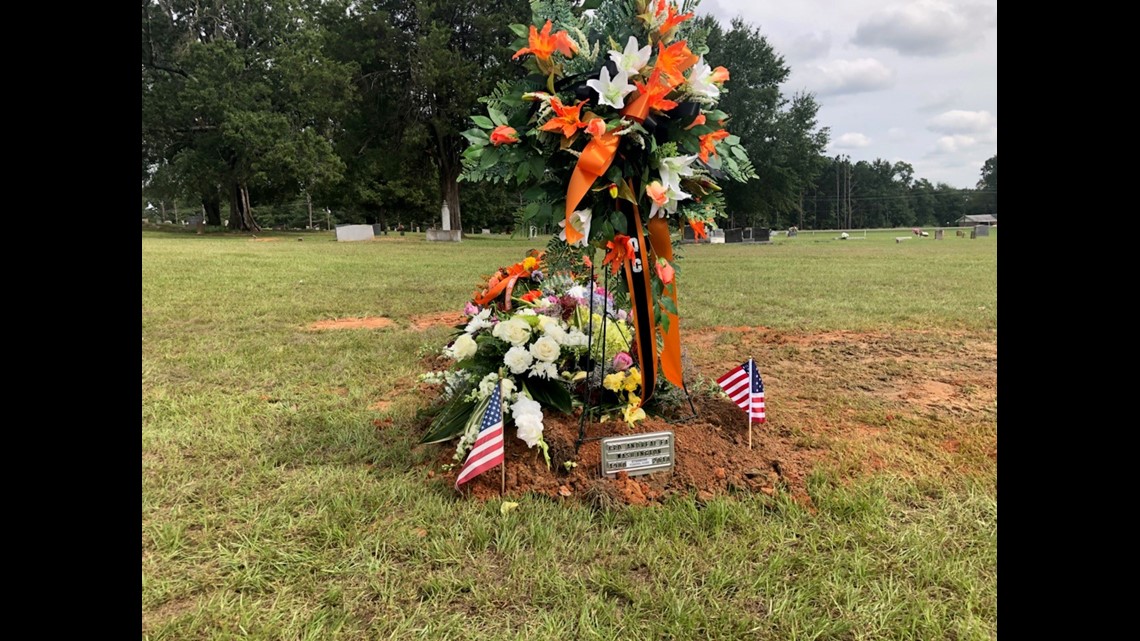 Family and friends buried Washington Saturday in her hometown of Atlanta, Texas. Cox says the mother of three and recently-pinned Navy Chief Petty Officer was remembered as a nurturer to her shipmates and honored for her military service.
Cox and Washington dated for more than a year. He says they broke up because the long-distance relationship was difficult, but remained good friends. He calls Washington "a very private person," and says his first clue something was wrong in her relationship were the August emails.
"It won't be long," she wrote Cox on August 10 in an email provided to First Coast News. "Pretty sure we won't be together much longer once the boys are gone." (Cox explains that Washington's sons attend school in Texas and stay with family there.)
As First Coast News has reported, Washington accused her fiancé Danny Beard of a violent assault two weeks prior to her death. She also obtained a temporary restraining order against him. Beard was never arrested for that incident. He has not been named a suspect or in any way connected to her murder.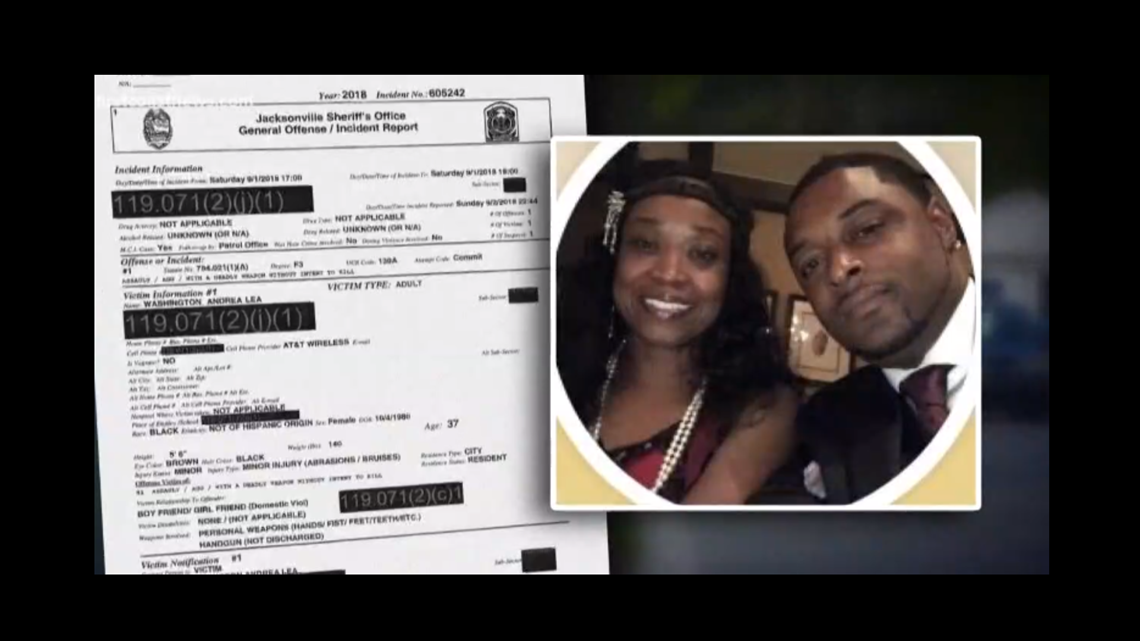 But Cox says family and friends believe there is a connection. Cox himself is troubled that he didn't try to stick out his long distance relationship with Washington, and feels guilty that their breakup may have put her in harm's way. He's also furious that no arrest was made following the assault claim. According to the State Attorney's Office, the police officer who handled the case specifically told prosecutors an arrest should not be made.
"The officer who investigated this matter did not believe an arrest warrant should be issued," State Attorney's Office spokesman David Chapman said in a statement. "Pursuant to his request, one was not."
Cox calls that decision unacceptable. "The investigating officer who advised against an arrest warrant should be terminated," he told First Coast News. "If at least an arrest was made, in my opinion Andrea would be here today."
He adds, "Andrea was a sweet loving caring person, and deserves justice."