An officer with the Jacksonville Sheriff's Office shot and killed a man who held an Army veteran in a wheelchair at knifepoint Wednesday night in the Urban Core area, according to the Jacksonville Sheriff's Office.
Around 11:30 p.m., JSO responded to the 700 block of West State Street in reference to an armed aggravated assault.
The officer who responded to the scene was Tyler Landreville, JSO's Chief of Investigation, T.K. Waters, announced during a press conference on Thursday.
When Landreville arrived, he found the suspect, identified as 33-year-old Frankie Feliciano, holding a knife to the victim's neck. He ordered Feliciano to drop the knife, but when he didn't, Landreville shot him three times, Waters said. Feliciano died at the scene.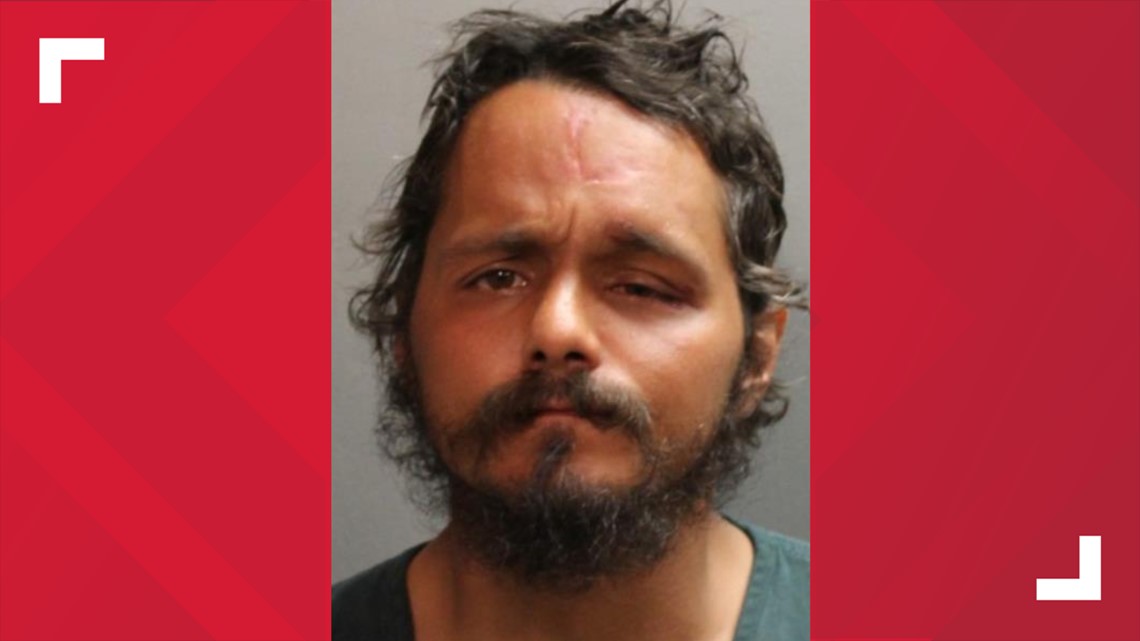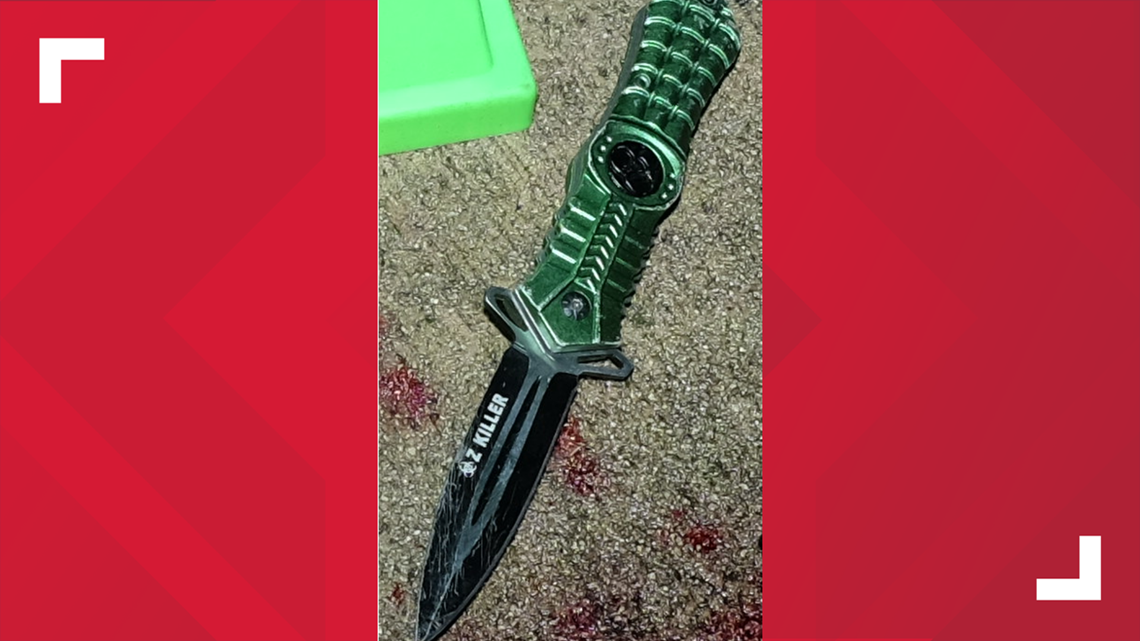 "Officers come to the Jacksonville Sheriff's Office ... willing every single day to go out and do what's necessary to protect the lives of the citizens of our community," Waters said. "That decision helped save the life of one of the members of the community."
Landreville wasn't injured during this shooting and was wearing a body cam. He was placed on administrative leave while police investigate.
The victim sustained minor injuries. He told First Coast News that he's known Feliciano for about a week and he's not sure what happened. He said that he was quiet until Wednesday night when he started threatening people in the area with his knife before police arrived.
Waters said Feliciano has a criminal history that contains eight arrests, six of which were in Jacksonville. The latest arrest was in February regarding an aggravated battery with a lug wrench, Waters said.
This is this fourth officer-involved shooting of 2019 and the third fatality as a result of an officer-involved shooting this year.