ST. JOHNS COUNTY, Fla. — A St. Johns County woman says she was tired of being left in the dark.
Theresa Foley says the street light at the entrance to her Glen St. Johns community had been out since October. Another light across the street from her house was flickering on and off.
After noticing no one was taking care of the problem, she made some phone calls in November.
"I contacted our HOA and the management company, and they said it's either going to be the county or Florida Power and Light. I contacted the county, and they said it was FPL," Foley said.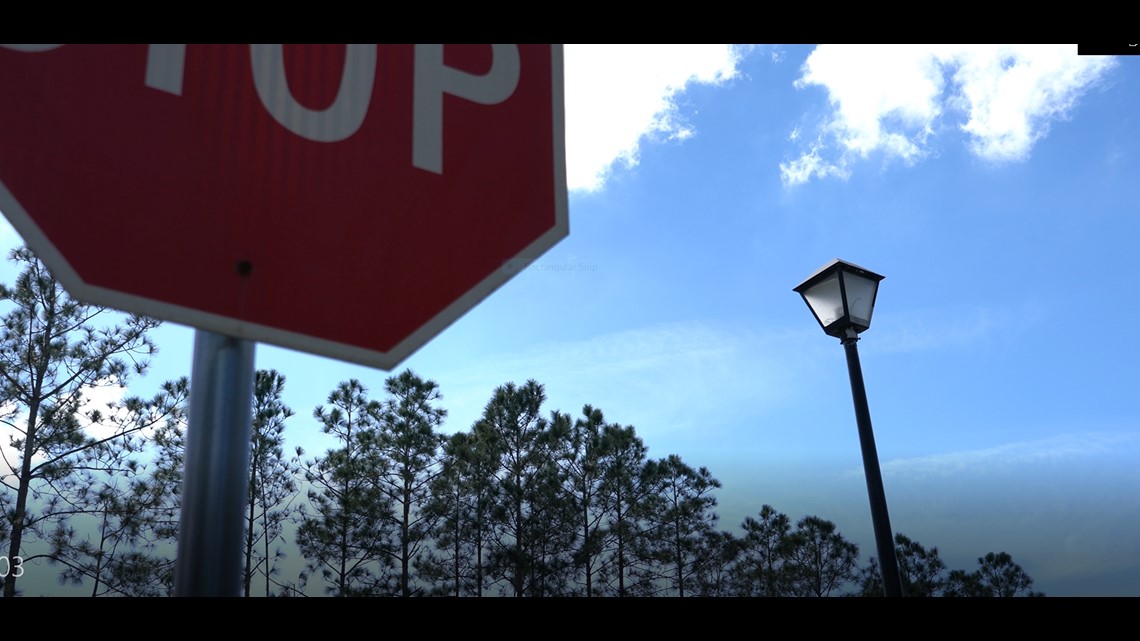 Foley contacted Florida Power and Light on Nov. 22, and she says, they told her it would take up to 20 days for them to work on getting the lights repaired.
"Time went by, and I said... you know what...no one ever came. Let me give a call back. So, I called, and they said oh we've been really busy. It hasn't been assigned to anyone."
After two weeks, Foley was still left in the dark.
"I call again. No, it hasn't been assigned to anybody. We'll escalate it," Foley added about her phone conversation with FPL.
No one ever called Theresa back, so she emailed the "Ask Anthony" team in February.
Anthony contacted FPL about the problem. The next day the street lights were fixed.
Remember, if you have a problem you just can't solve, email AskAnthony@firstcoastnews.com